Does mealtime roll around and you don't know what to serve? Check out these easy meal planning tips to make dinner quick and easy.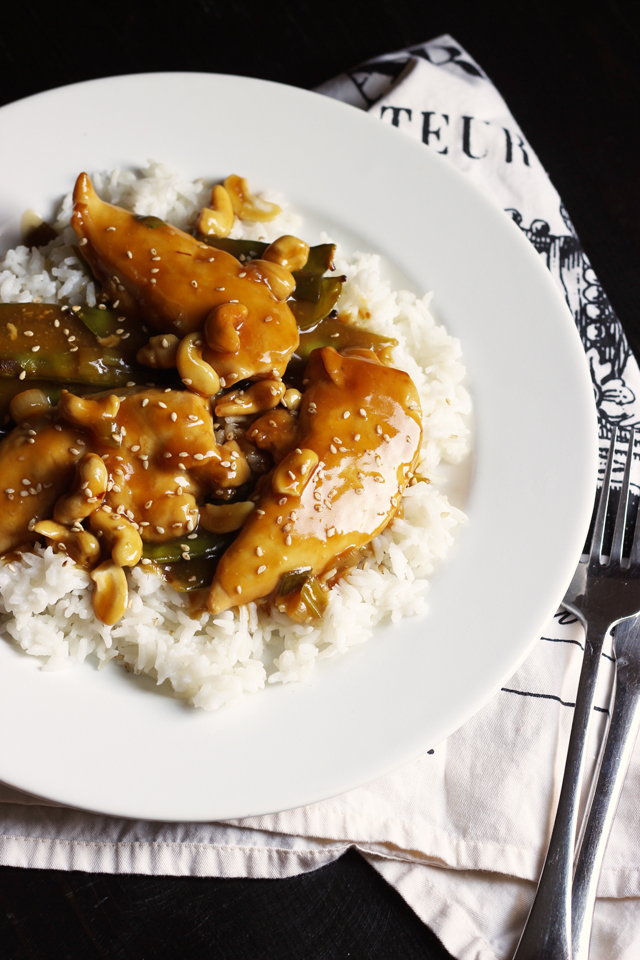 Whether you plan your meals a month at a time, buy a premade meal plan, or decide each morning what you're going to serve for that day, meal planning is an important step in saving money on groceries, avoiding waste, and eating healthfully.
But do you ever get stumped as to what to plan? Need fresh inspiration? Wondering what in the world the kids will eat without complaining?
Recently, I had the chance to guest post over at Faithful Provisions. Over there Kelly shares creative ways to save money and live generously. I love that motto.
My post features some of my easy meal planning tips for the school season.
Meal planning has always been one of my favorite pastimes – mainly because I love to eat and often dream of my next meal. It wasn't until I became a mother, living on a budget, that I realized how much meal planning was NECESSARY TO SURVIVAL.

Busy schedules and hungry kids often collide, especially at Back to School time, the convergence resulting in expensive take-out or mom feeling crazy. Or both.

Let's just say NO, shall we?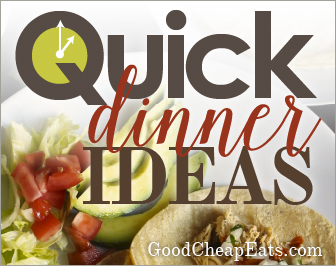 Be sure to check into my ongoing series, Quick Dinner Ideas, for more ways that you can eat real food without a lot of hassle or expense.