Need some help this month? Want to feed your family well without a lot of hassle? Check out these make-ahead meals that freeze beautifully.
Life has a tendency to get very full. It's all too easy to get busy in the everyday and forget to plan ahead for dinner. On days like that, it is so nice to have a stash of meals ready-to-cook from the freezer.
Consider these make-ahead meals you can freeze. They are super simple to prepare and they suit a range of palates, from picky kids to picky spouses. Just saying.
Once you've got a stash of make ahead meals, you'll always have an answer for "What's for dinner?"
Easy Freezer Meals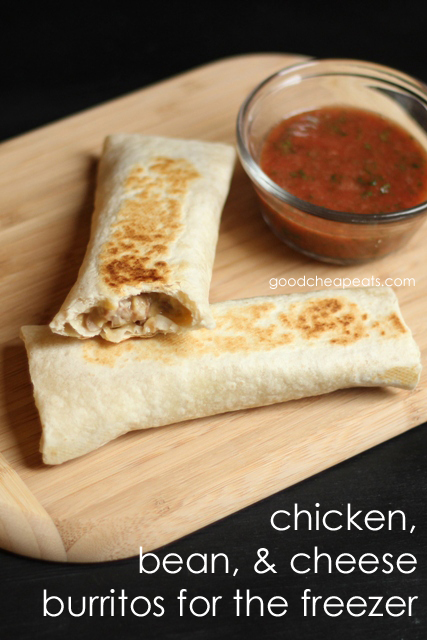 Burrito making is a simple affair. You need large tortillas, a filling (like beans, chicken, and cheese), and a ziptop freezer bag if you plan to freeze them. They come together very quickly to be frozen and can be reheated in the microwave, oven, or on the griddle.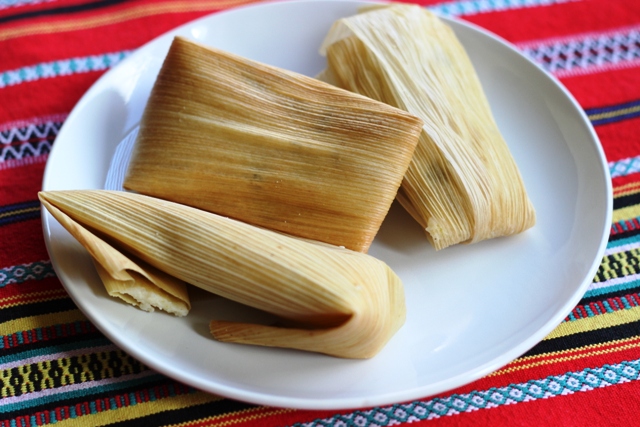 This recipe for Cheesy Corn & Chile Tamales is quicker and easier than a traditional tamale. They're also meatless, which means you can lower the price point on each tamale, making them a good cheap eat to enjoy more often. Just pull from the freezer and steam for 20-30 minutes.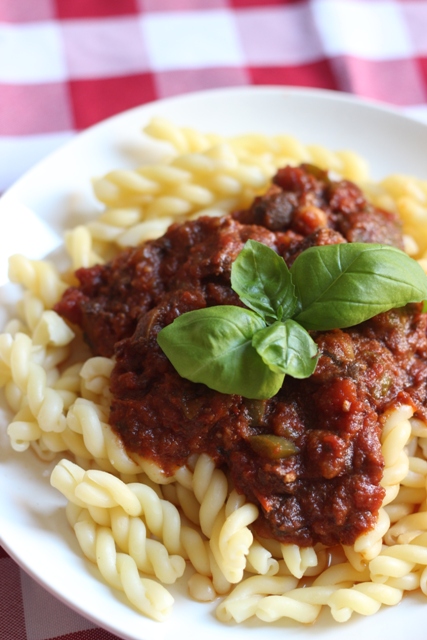 This simple yet filling ragu is quick and easy to prepare. You can pull it straight from the freezer to thaw and reheat while you cook up some pasta and steam some veggies.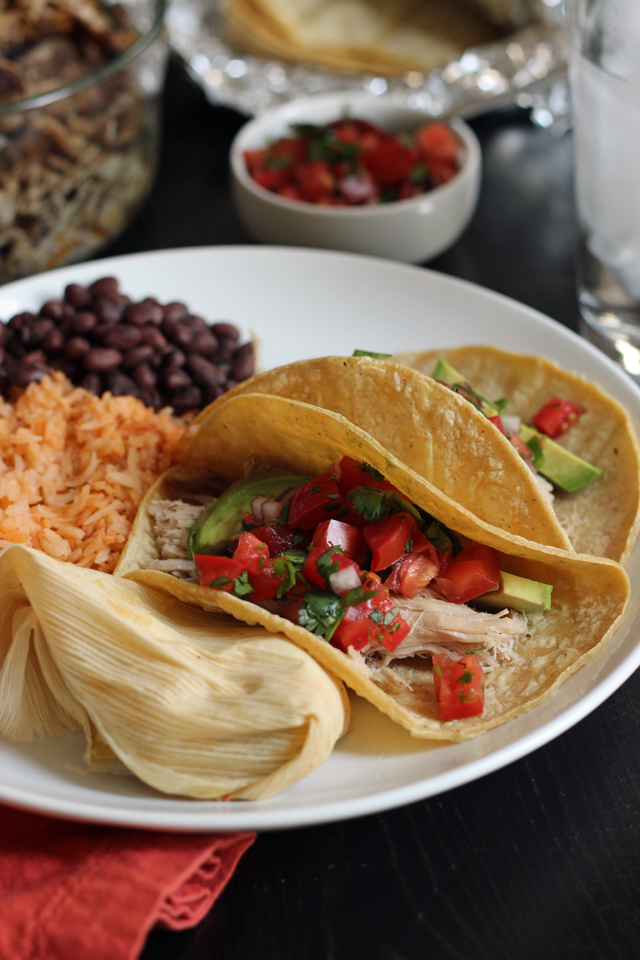 This slow cooker pulled pork makes a HUGE amount and is very versatile. It couldn't be easier. Just combine a homemade rub with a cheap cut of pork and cook it slowly in the slow cooker for a fantastic filling for sandwiches, lettuce wraps, and tacos.