Do you have picky eaters at your house? Are you looking for some dinner recipes that the whole family can enjoy? Here are some of our favorites.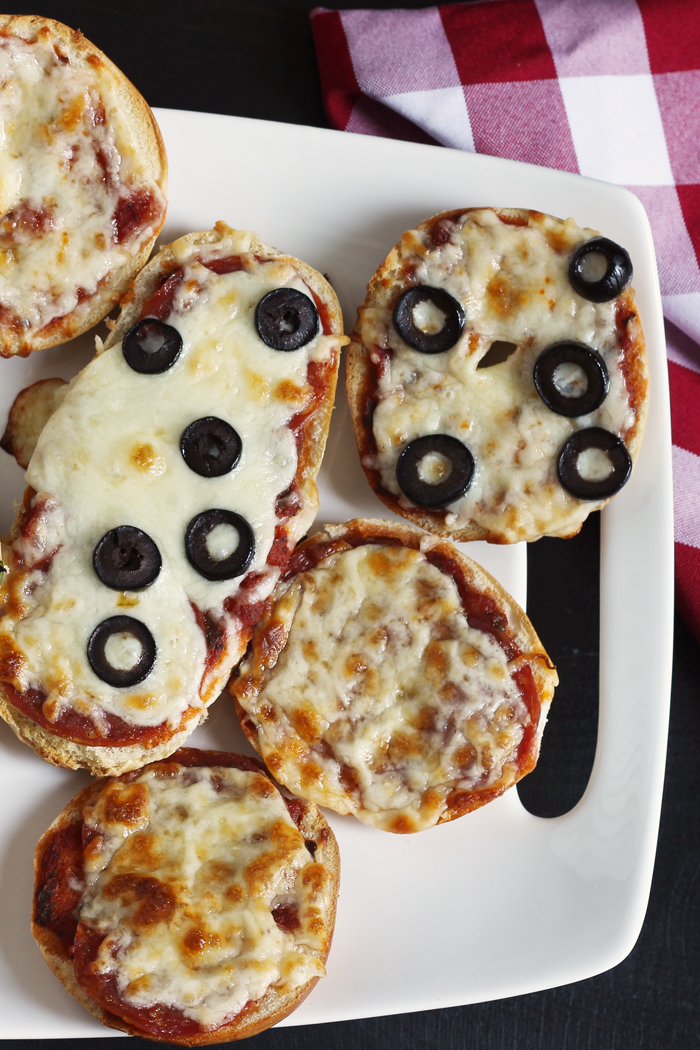 If I do my math right, I've fed my children over 20,000 meals. Yes, really! If you're serving up food three times a day, you're making almost 1,100 meals per year. And when you have a 19-year old, well, it adds up!
I can't say that every meal has been a home run. That's how they're measured around here, dontcha know? When I'm developing recipes for cookbooks, my husband scores them baseball-style. Only a double or better makes it into a cookbook.
Strike-outs and base hits? Well, I've had plenty of those, according to my children. However, there are some meals that they absolutely love and which I know I can serve without getting a whole lot of murmuring.
These would be them:
Dinner Recipes Kids Love
My fourth son is rather picky, but Lawnmower Taco is his very favorite meal in the whole wide world. It's a quick and easy taco casserole that always gets rave reviews.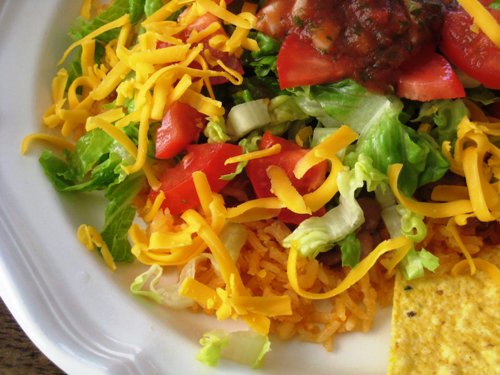 Beans and rice are a good cheap eat, especially when you top it with chips, salsa, and some other goodies. Just set it up buffet style and let everyone dish it up according to his tastes. Beans and rice are a popular dinner at our house.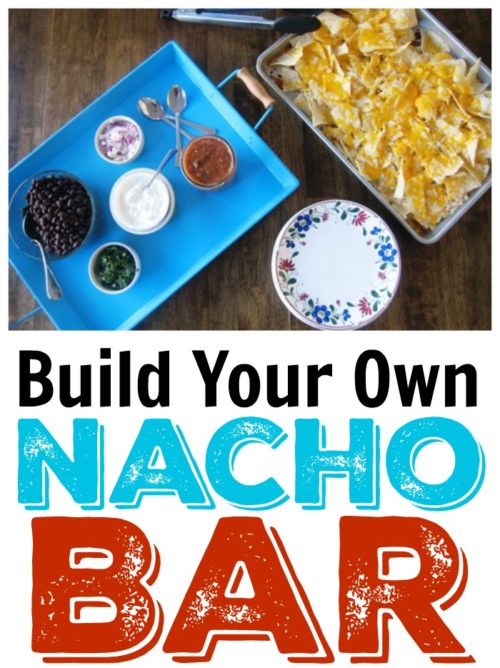 Build-your-own nachos are a great way to serve the masses without a lot of work. Heat up the chips and cheese and then offer a variety of toppings that your kids will love.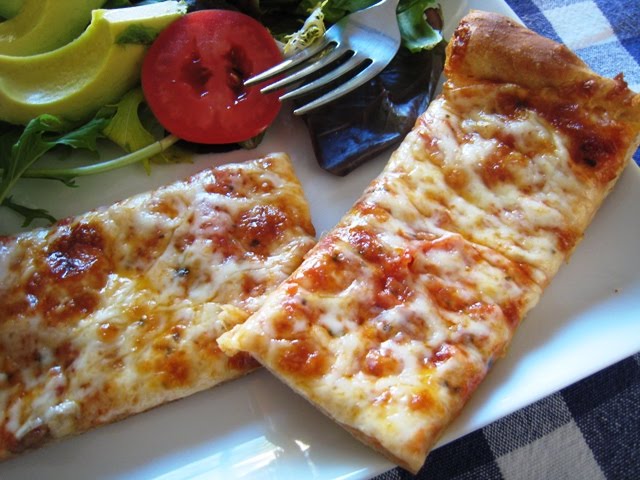 The kids love having homemade pizza on the weekly rotation. A breadmaker makes quick work of the dough. It's easy to make mini pizzas and let your kids create their own pies.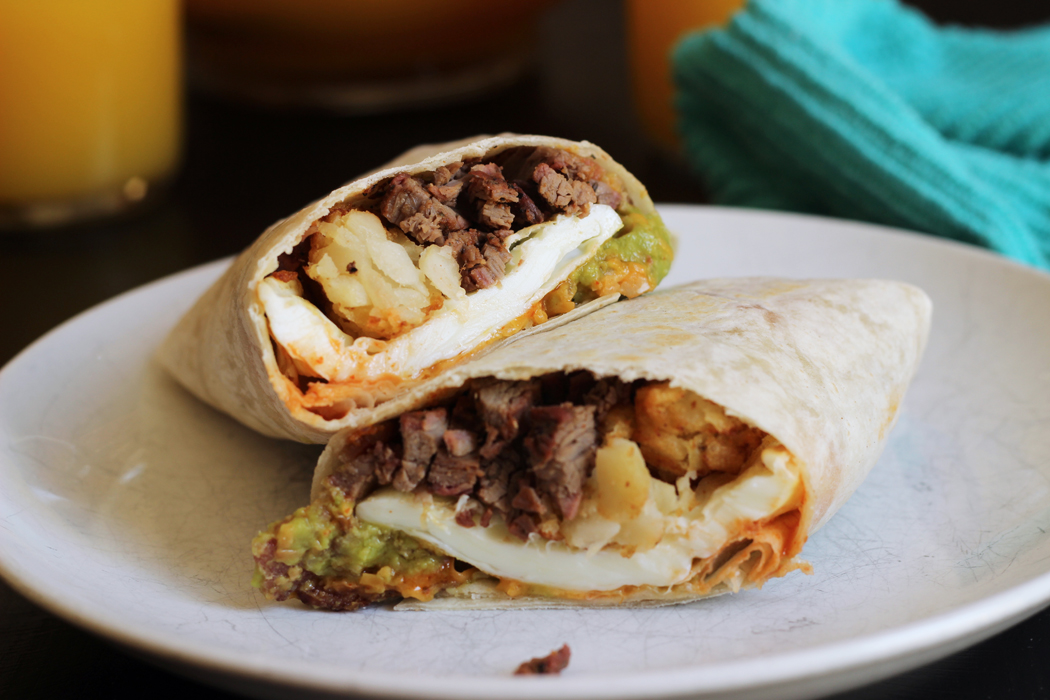 These breakfast burritos are my brother Jace's creation. I would never have thought to put all these fillings together in a breakfast burrito, but trust me when I say it totally works. Let your people fill their breakfast burritos however they like and then crisp them on the griddle. So good!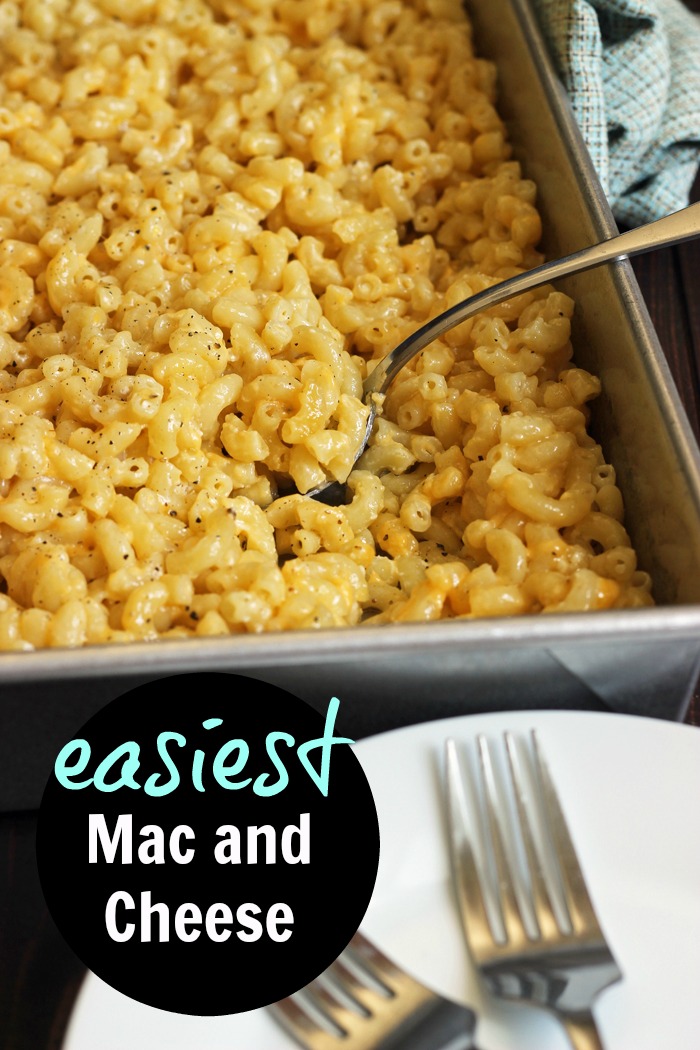 Easiest Mac and Cheese
Kids love mac and cheese. This homemade version is seriously the easiest mac and cheese you'll ever make. It rivals the boxed version in simplicity and tastes fantastic.
What dinner recipes do YOUR kids love?