This month's Grocery Savings Challenge is to "eat down the pantry". By eating up what's on hand before buying more, I'm stewarding my resources well and saving money. At the same time, I learn how to be a better shopper and exercise my creativity in the kitchen. This is our Pantry Challenge.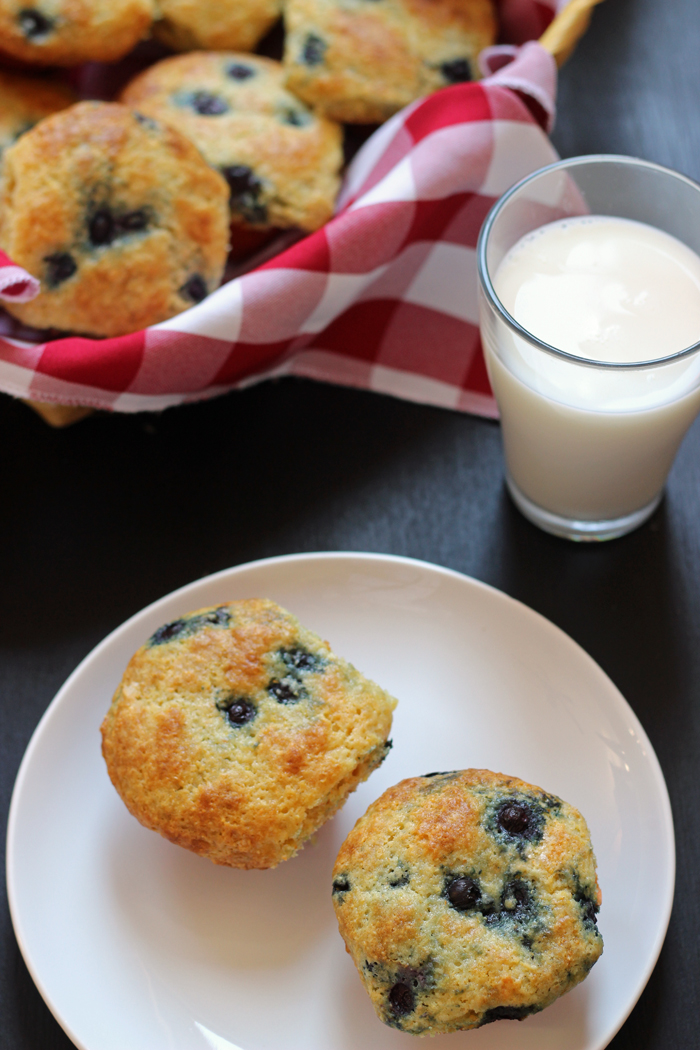 Today was our first "official" day of the challenge, at least of my daily updates. I'll be reporting all my January grocery spending, so it doesn't really matter, I suppose.
Saturdays are always weird at our house since those are technically my blogging days. I did most of my meal prep all at one time so I didn't have to keep stopping work to feed people.
Meal prep is super helpful during a Pantry Challenge. Having food prepped and ready makes it easier to go the distance and not give in on day 2 when you go get burgers or buy more convenience foods at the store.
Fun fact: tomorrow, I'll be meal prepping breakfasts and lunches for the week for that very reason.
Breakfast
We are often a house divided at breakfast. My husband makes oatmeal for himself on work days. Today being Saturday and we having a batch of fresh sourdough, he had a couple thick slabs of bread and jam with his coffee.
I baked Lemon Blueberry Corn Muffins for the kids. You can find the recipe in the Good Cheap Eats cookbook. A few kids cooked eggs for themselves as well. They must have also had sourdough bread as most of one loaf was gone by lunchtime.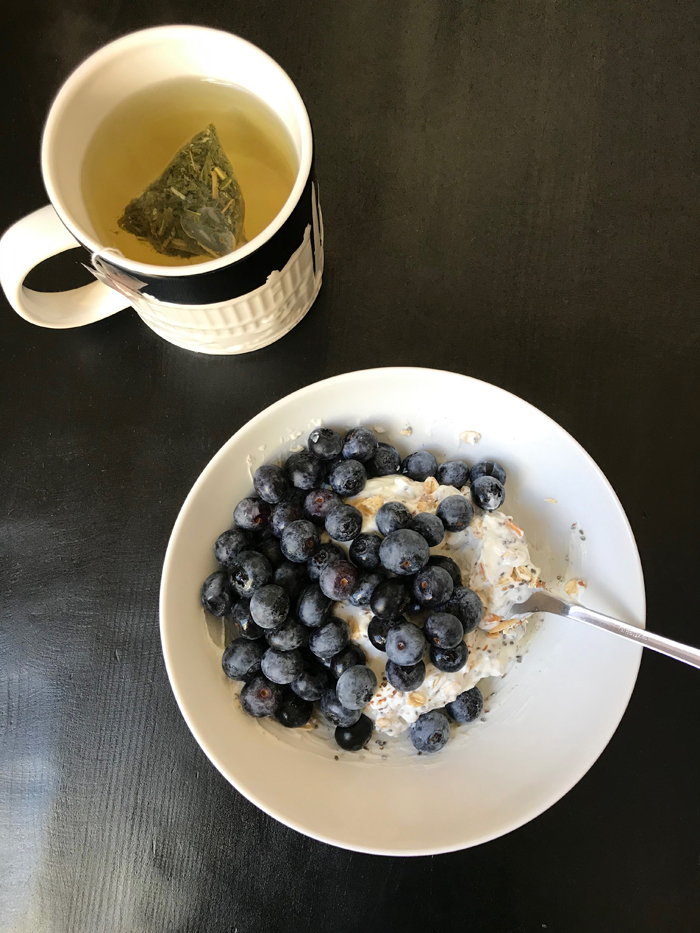 As for me, my regular breakfast is 1 cup of nonfat Greek yogurt, 1 cup of blueberries, and a serving of this Muesli. This has been a regular breakfast of mine for months and part of my "losing 20+" pounds. I'm not gonna sacrifice this during a Pantry Challenge! 😉
I usually mix up several days' worth of the muesli at one time and store them in small containers. I've tried measuring out the berries and yogurt as a meal prep as well, but space is often limited in my fridge.
Grocery shopping
My son stopped by ALDI today and grabbed more of the berries on sale for me as well as more eggs to get us into the week. We go through 5 dozen a week, but they have a limit of 3. He spent a bit less than $7. In addition to the $41.05 I spent on the 2nd, we're up to $48 for the month.
Lunch
For lunch, I sliced up the remaining three loaves of sourdough (1 to eat, 2 for the freezer) as well as a large turkey breast from Costco.
Everyone made himself a sandwich while I had a large Go-To Salad with turkey added.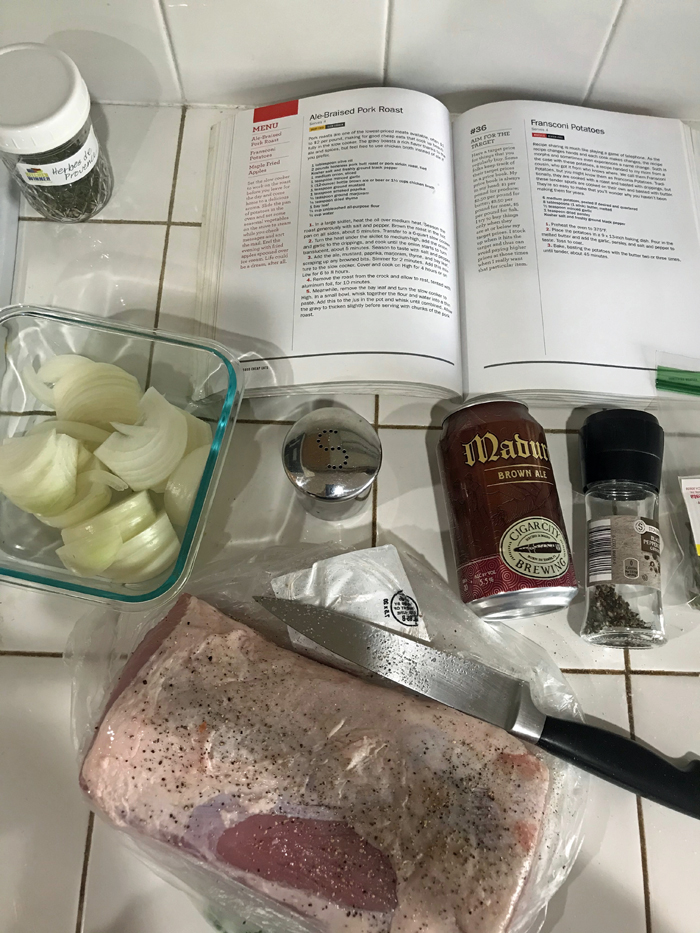 Dinner
Dinner was the Ale-Braised Pork Roast, also from the Good Cheap Eats cookbook. I used an ale that my husband bought a few months ago but didn't like to drink.
I made instant pot mashed potatoes and green beans from the freezer.
(Sorry, no after pictures. With the sun setting so early, dinner images are tough during a pantry challenge.)
How I'm feeling:
So far, so good. We haven't made a dent in what we have on hand, and my meal plan for the month looks pretty decent for dinners.
How is the challenge going for you?