Did you purchase Good Cheap Eats Dinner in 30 Minutes or Less? Get the freezer cooking plan to go with it!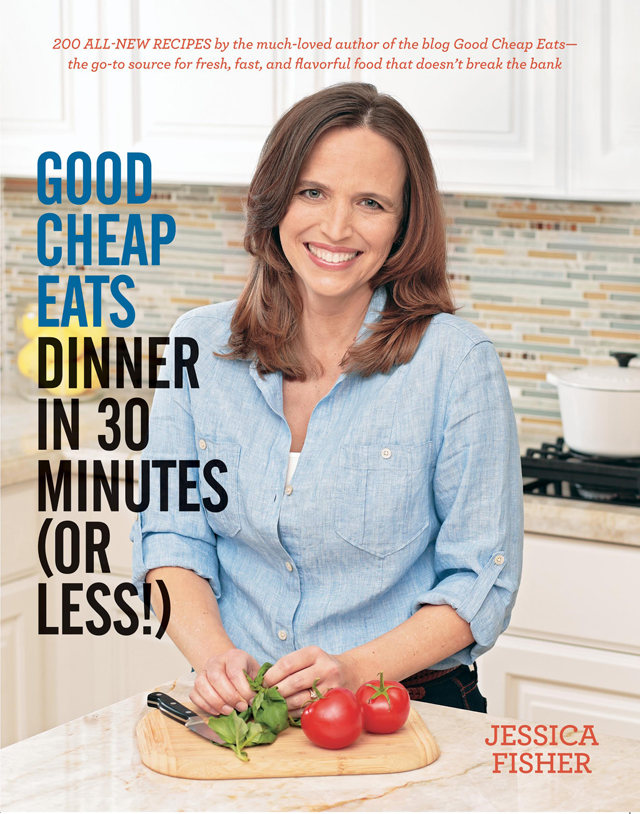 I've been scoping through my new cookbook, Good Cheap Eats Dinner in 30 Minutes or Less, this month and it's been really interesting to talk with people to see what they like, what they've cooked, and how they best want to use the book. It's been such an honor to hear that it has quickly become a favorite cookbook on many of your shelves. How awesome!
If you didn't know, each cookbook takes about one year to develop recipes, test, test, test, write, edit, test, edit. So I'm thrilled beyond belief to hear that all the hard work was worth it! Your liking the book makes it so!
In my scopes, I've discovered that some people didn't know about the bonus features. You didn't know about the bonus features?!
Each of my Good Cheap Eats cookbooks (there are two) has bonus features to go with! These cookbook bonuses are my way of saying thanks to the folks who buy my books.
So, today I wanted to make sure you knew about this:
A Freezer Meal Plan to Go With My Newest Cookbook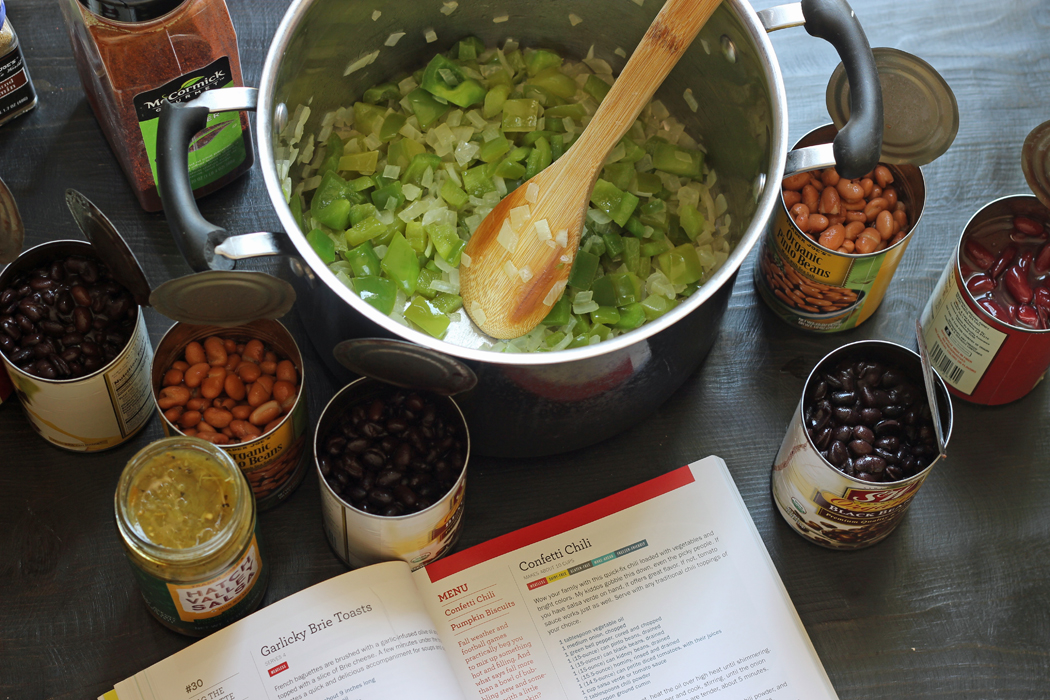 If you love cooking quick meals or you love filling your freezer with homemade convenience foods, then this is right up your alley.
It's the best of both worlds! Freezer cooking, meet 30-minute meals.
Here are the recipes that are included in the freezer meal plan. Trust me when I say they are AMAZING — as well as kid-approved.
Seasoned Turkey Meatloaf, page 20
Three-Cheese Enchiladas, page 31
Teriyaki Meatballs, page 39
Confetti Chili, page 97
Green Chili Burritos, page 202
Vegetable Beef Ragu, page 243
The freezer cooking plan walks you through the process of making several batches of each of these quick recipes so that you can stockpile some meals in your freezer for later.
An added bonus is that I developed the plan to be made easily gluten-free if you need it to be. Just be sure to read the notes and your ingredients labels. I think we call that a triple win, don't we?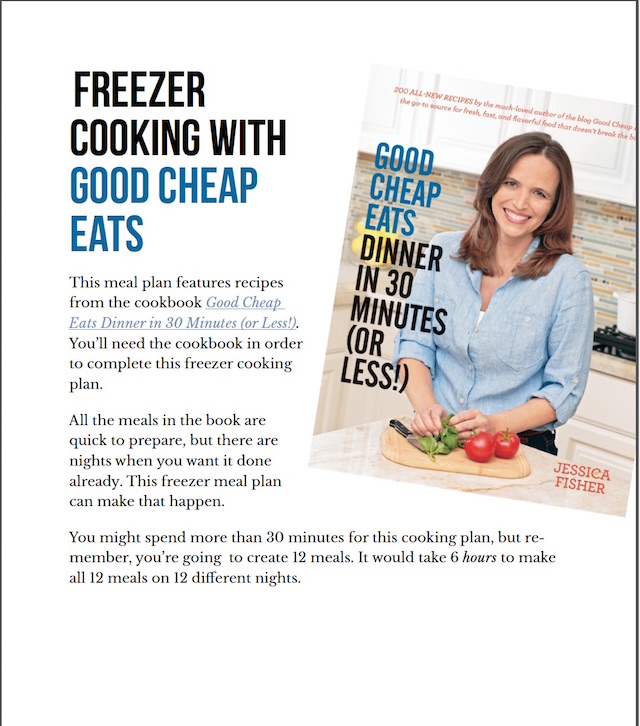 GET THE EASY FREEZER MEALS PLAN
Thanks so much for purchasing Good Cheap Eats Dinner in 30 Minutes or Less! I can't tell you how much I appreciate your support. If you have a minute to leave an honest review, that would be wonderful.