Cooking at home is a great way to save money and eat well, but what about all the time you spend and that messy kitchen?! Consider these tips to make it quick and tidy.
Have you ever hosted a dinner party where you cooked for days and then seemingly took just as long to clean up the mess? Have you sat at Thanksgiving Dinner watching your guests gobble down in minutes the meal you spent hours preparing, while the piles of dishes taunted you from the sidelines? Have you dreamt of making supper and the mess magically whisking itself away?
Cooking great meals does not come without kitchen duty; it's part of the deal.
My guess is that cleaning up the aftermath is one of the things that deters folks from cooking at home; money savings be damned. "Let's go get burgers," they say, "so we won't have a mess to clean up."
I just might be guilty of that myself. Ahem.
Over the last year I've been working to streamline my time at meal prep so I don't end up with a messy kitchen. I want us to eat well and inexpensively and not leave a lot of work for whoever is on KP that night. Who knew that quick prep recipes would also be easy to clean up? I didn't, but now that I think of it, it's a great fringe benefit of the quick fix meal.
How to Cook Dinner Quickly Without Leaving a Messy Kitchen
Here are 7 strategies that work together to help you save money without the mess.
1. Buy cheeses already shredded and sliced.
You'll save time as well as effort, and there'll be no knives, box grater, or cutting board to clean.
2. Lean on one-dish dinners.
Casseroles, sautés, stews, and even salads lend themselves to one-container cooking. One pan to cook or mix in means one pan to clean.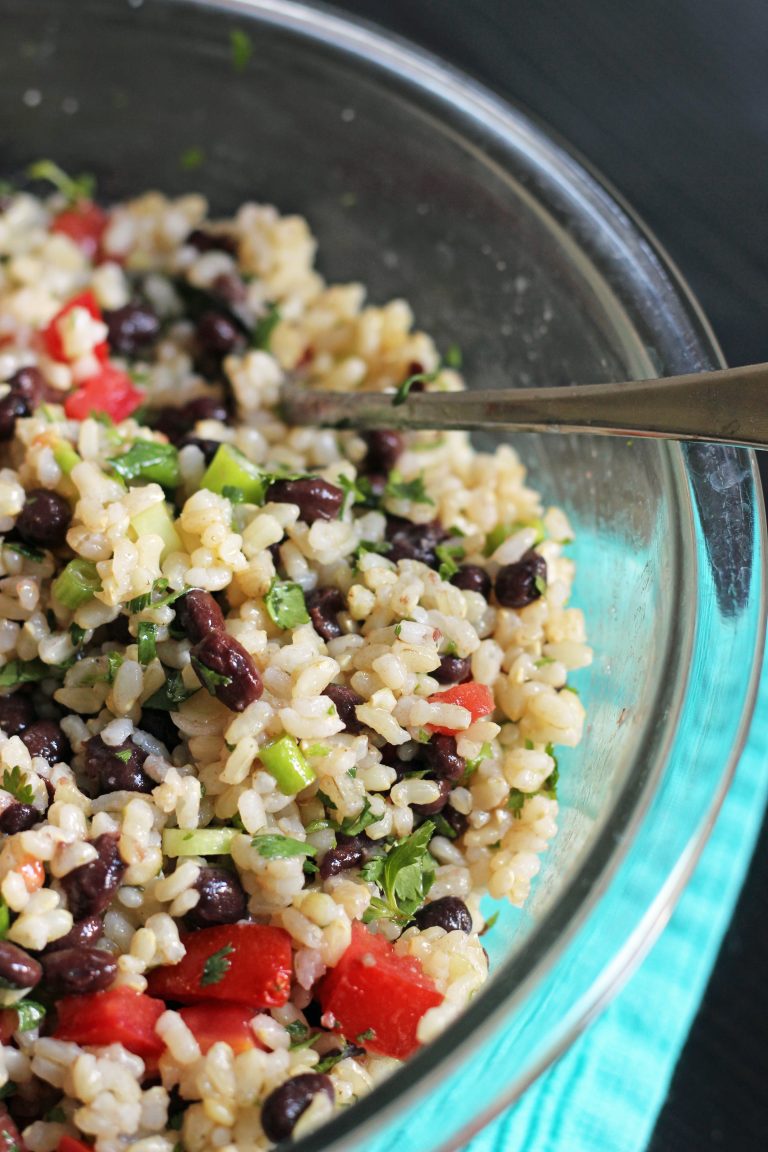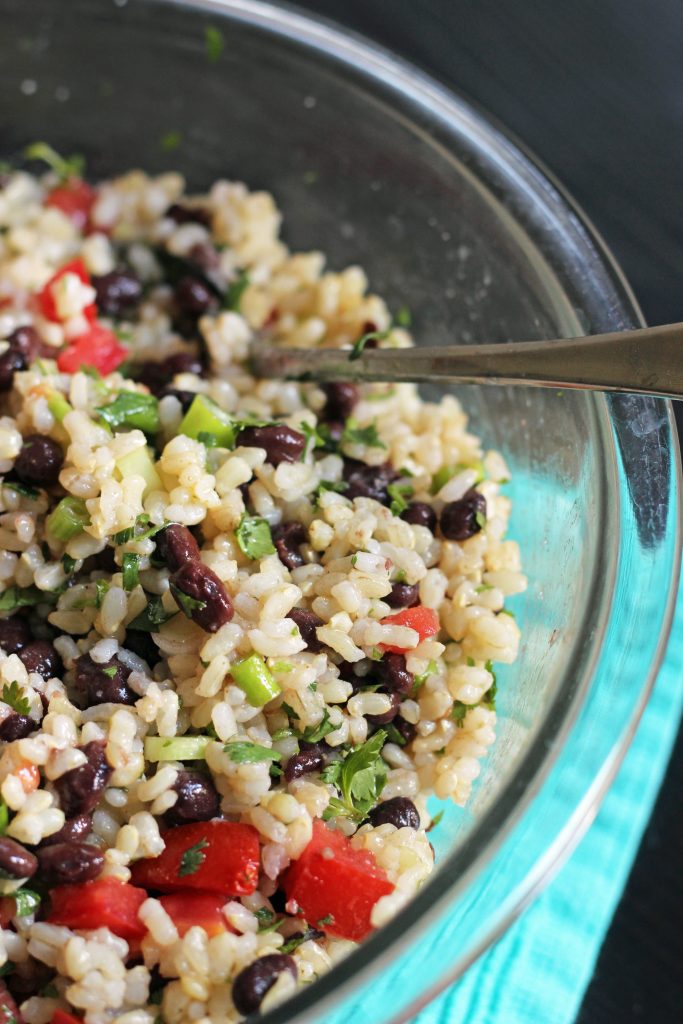 3. Prep vegetables before meats.
In order to avoid cross-contamination via cutting boards and knives, chop the clean vegetables first, then follow with the meats. Wash the cutting board once.
4. Better yet, chop enough vegetables for several days' dinners.
This one-stop chop session will save you time in meal prep as well as clean up throughout the week.
5. Do like the French and mix the salad dressing in the same bowl that you'll serve it in.
Just add the greens and toppings and mix as usual. There will be no jar or extra dish to wash.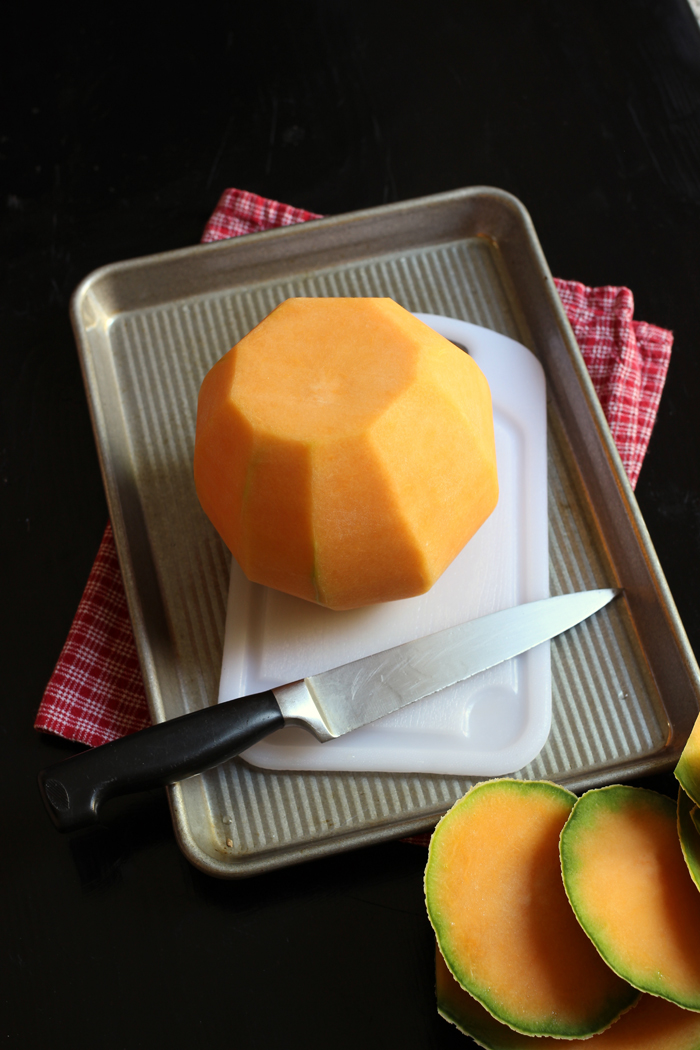 6. Catch drips from your cutting board with a rimmed baking sheet.
Before you start cutting on that board so that the juices creep all over your counter tops, set the board inside a rimmed baking sheet. The mess will be contained and easy to clean to clean up.
7. Use a stick, or immersion blender to smooth sauces and soups.
Not only will it be quicker than transferring hot liquids to a blender or food processor, but you'll also have fewer dishes to wash.
8. Clean as you go.
It's true that the old stand-by still holds true. If you wash the pot as soon as you're done with it, the kitchen won't be a mess when the meal is finished.
The beauty of the quick fix meal is that it's simple and delicious. Sauces cook in the same pan as the meat. One-dish dinners incorporate vegetables, proteins, and grains. Wraps hold easy-to-stir-up fillings. All these methods lend themselves to easier clean up so that you'll only be in the kitchen because you want to be, not because you have to be. Let this be the year of no messy kitchen!
Quick dinners aren't tough to make. They can be just as delicious as that long-prepped meal. But, there will be fewer dishes to wash.
What's your favorite strategy for making meals quickly without a messy kitchen in your wake?