Don't complicate things. Choose recipes with regularly inexpensive ingredients.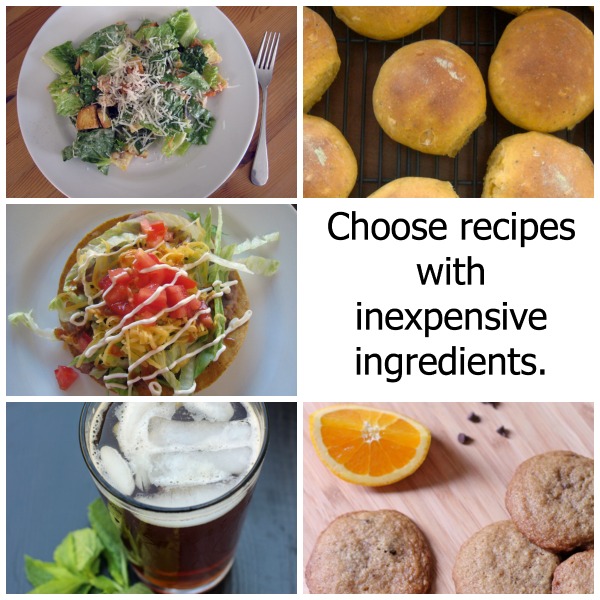 It's great when you find a great coupon or a killer deal on clearance, but you can't always count on those. Instead you need to have some go-to's that are tasty as well as cheap to make.
One of the best ways to save money on groceries is to track down easy recipes that use regularly affordable ingredients. Think about recipes that focus on beans, rice, eggs, potatoes, and baking supplies. These are typically on the lower end of prices, allowing you to save on the overall grocery bill.
Recipes that make good use of leftovers or that let you build into a next meal will help you stretch your dollar even farther.
These kinds of recipes are what you'll find in my latest book Good Cheap Eats: Everyday Dinners and Fantastic Feasts for $10 or Less. (affiliate link)
Here's a sampling of some of those recipes: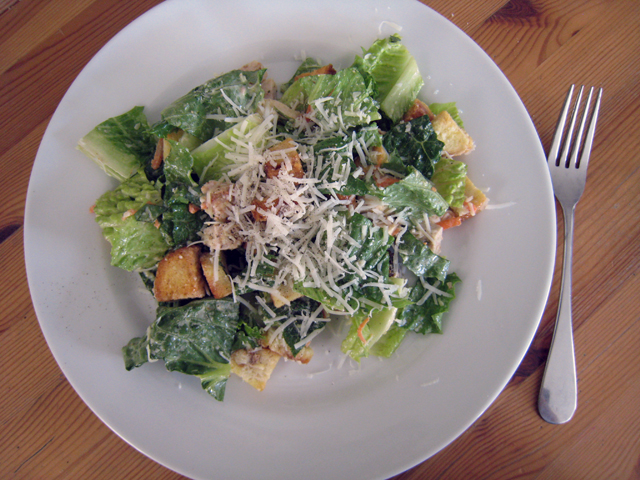 Poorman's Chicken Caesar Salad
Make a Chicken Caesar Salad from scratch without spending a ton on pricey ingredients.
Transform inexpensive black tea into a healthier, sweetened mint-flavored iced beverage.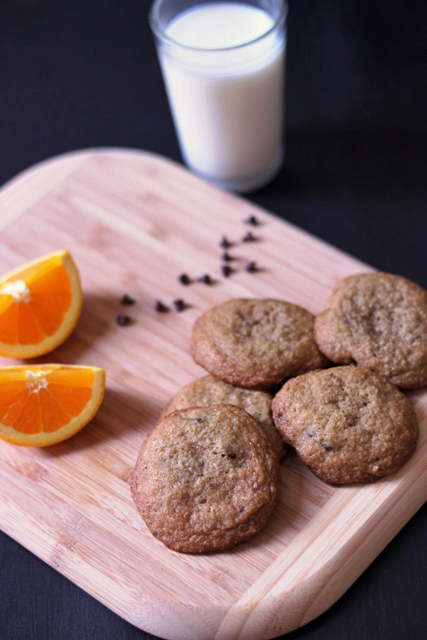 Bake someone happy with these delicious chocolate chip cookies scented with orange zest.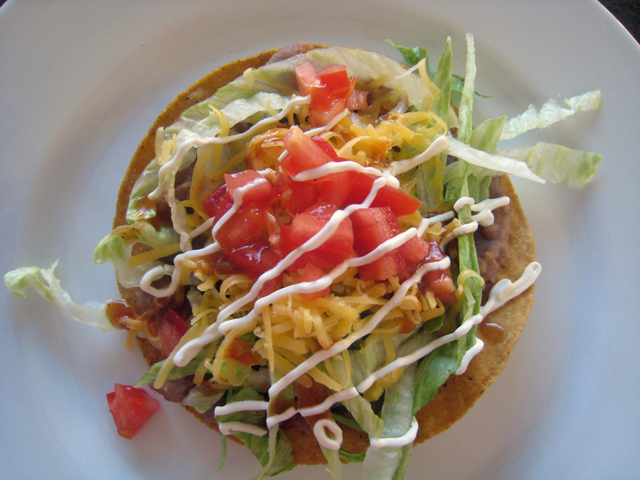 My children do a happy dance when these low-cost tostadas are on the menu.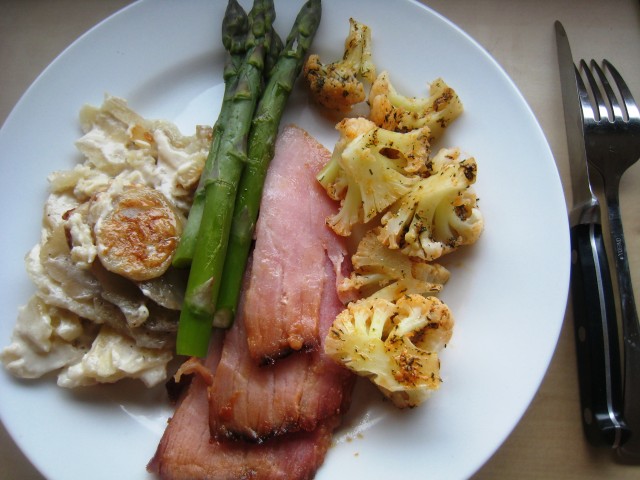 Tastiest-Ever Scalloped Potatoes
These potatoes are pretty out-of-this-world. My husband kept going back for more last Easter that I was worried he'd eat them ALL. I made myself sick trying to keep up with him!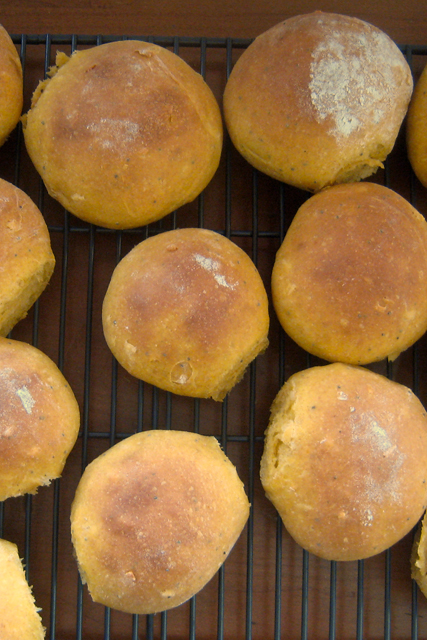 These easy to mix up rolls are perfect for fall, alongside a bowl of chili or stew.
What's YOUR favorite cheap recipe to make?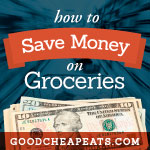 Save Money on Groceries
This is part of the How to Save Money on Groceries series. Scroll through the archives to get tips and tricks for reducing your grocery total at the checkout stand.