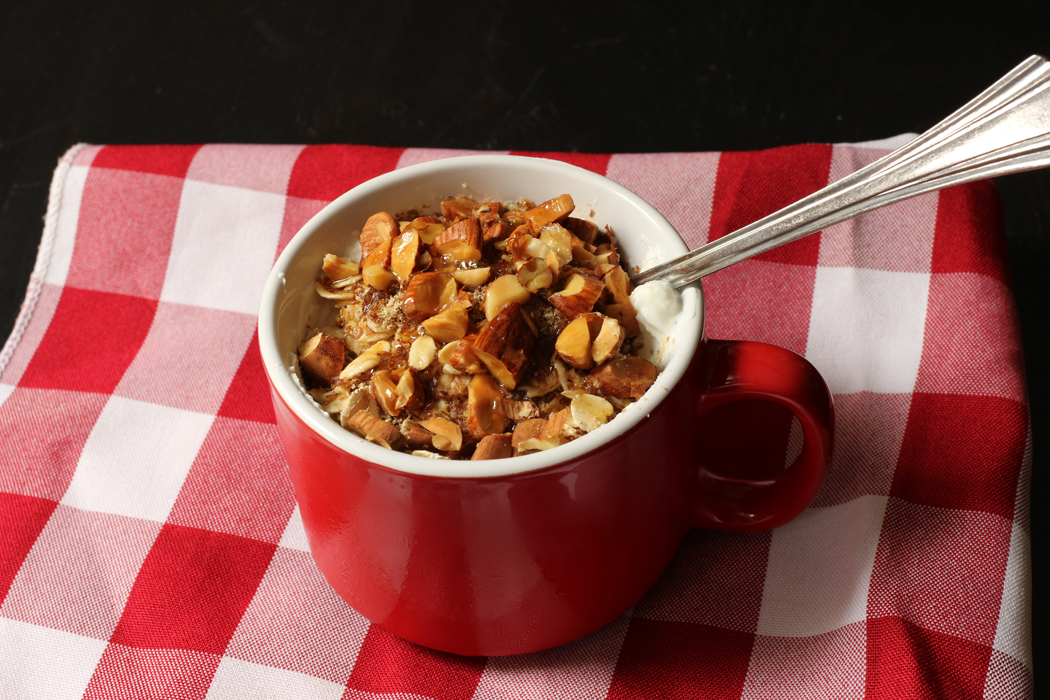 This is our last week of building a frugal pantry. I hope that you've been encouraged to stockpile healthy ingredients that will make yours a "go-to pantry" for great meals.
Last, but certainly not least in the lineup are nuts and seeds. Nuts are incredibly healthy for you, despite the fat scare surrounding them when I was in college twenty years ago. Yes, there's fat in nuts, but "it's a good fat." Studies have indicated that diets rich in walnuts can lower LDL, the bad cholesterol and that eating 1 to 2 ounces of walnuts can decrease the risks of heart disease.*
Incorporating seeds, like sesame, pumpkin, and sunflower, can have a similar effect.
So, nuts and seeds are good for you. But what about the price?
Well, that is where good stockpiling comes in. Keep abreast of what a good deal is and purchase in advance as you are able. Store excess in the freezer to lengthen shelf life. I can usually find nuts for $3-4/pound. Since I don't need a lot at one time, a little usually goes a long way. I often find bags of them on the clearance racks as well.
Bulk nut buying is also a great option if you have a health food store you like.
How do you keep nuts and seeds on hand at a reasonable price?
* According to WomenHeart All Heart Family Cookbook.