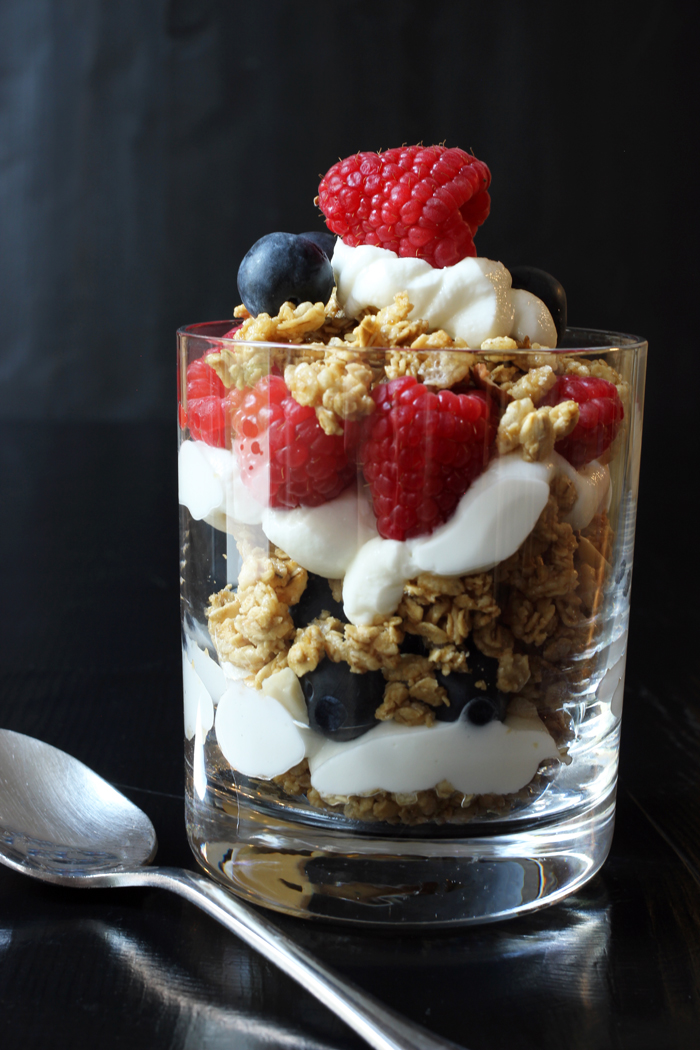 Whether it's canned, fresh, or frozen, fruit is a wonderful asset to any pantry. In fact, few of us eat as much fruits and veggies as we should, so it's a good thing we're talking about it this week. Frugal pantry staples can be high on the carbohydrates which is not a bad thing, necessarily. But, I for one, like to have a good portion of fresh produce with each meal and try to encourage it for our family's snacks as well.
Build a Frugal Pantry with Fruit
There are three ways that you can make fresh produce a frugal addition to your pantry:
1. Buy in season.
You've heard it before. In-season produce not only tastes better, but it's usually less expensive than the imported choices. My rule of thumb is not to pay more than $1/pound for produce, no matter its form. This usually means that I'm buying our produce fresh as canned and frozen are generally more expensive than that.
In fall we enjoy apples and pears. In spring and summer we indulge in cherries and fresh berries. And I've just learned to adapt to the idea, "If it's not on sale, we don't buy it." May seem weird but, it works for me!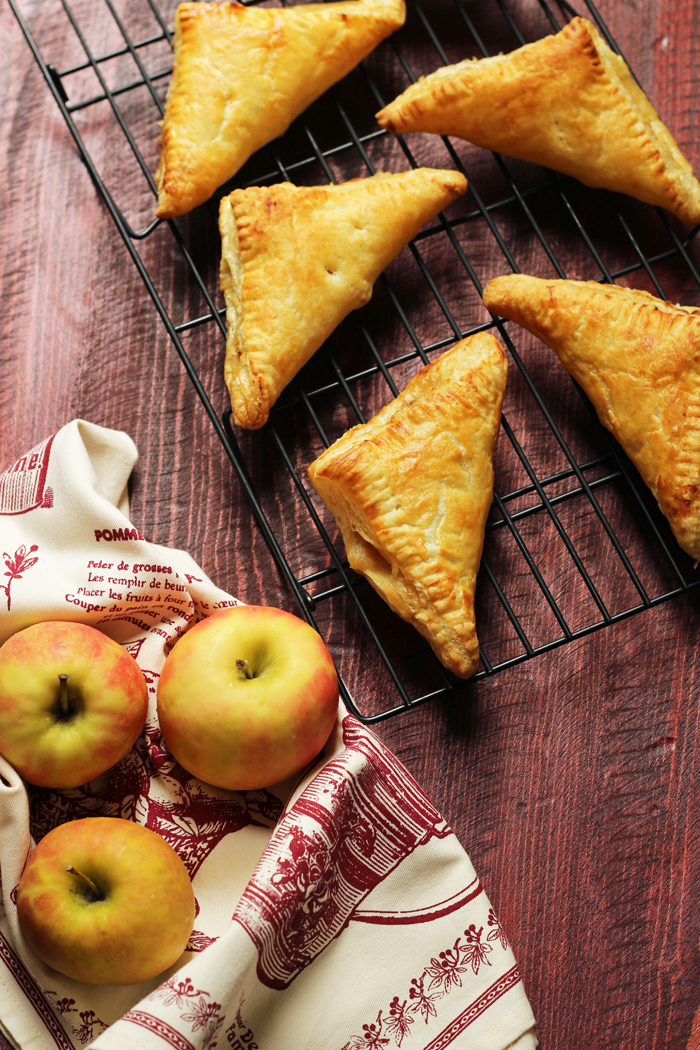 2. Buy a lot.
If you see a great deal, stock up! This past six months, apples have been as low as $0.29/pound in my area — for organic, even! Several times I bought a whole box.
We enjoyed pies, applesauce, and fresh apples to munch on.
If you find a great deal on a certain fruit, buy as much as you can reasonably store and eat.
3. Buy enough to preserve.
Last summer the prices were so low on cherries and berries (about $0.69/pound) that I pulled my canner and canning jars from storage and made several batches of jam (more on that later this wee) as well as prepared bags and bags of it for the freezer. We have had all we could eat fruit jam and syrup all year long. With many jars left to go!
These are just a few ways that you can build your frugal pantry with fruit. I'd love to hear what you do and what works for you. 
Are you fresh fruit eaters or have you found great deals on frozen or canned? See you in the comments.