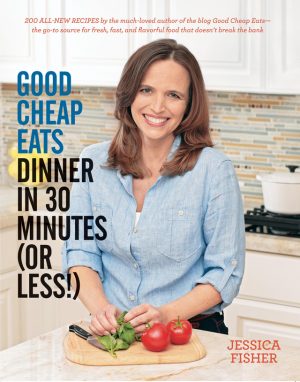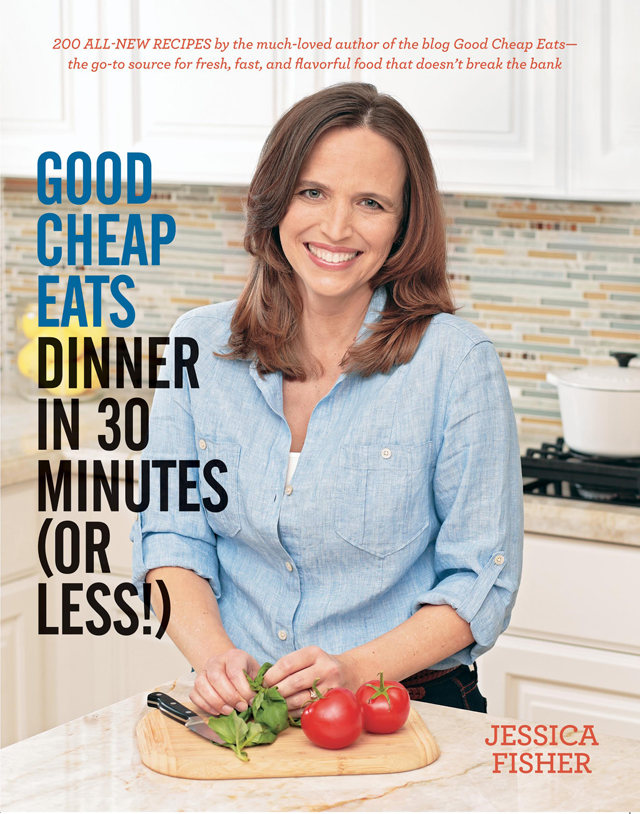 Thank you!
Thanks for helping to promote my newest cookbook, Good Cheap Eats Dinner in 30 Minutes (or Less!)
It's been a wild ride these last five years. Who would have thought I'd have written FOUR cookbooks in that time?! Certainly not me. It was a dream come true just to write the freezer book.
Since this isn't my first rodeo — and I haven't hit the NYT Best Seller's list YET — I know that having the encouragement and word of mouth endorsement of bloggers like yourself is super duper valuable. So let me tell you with a big puffy heart:
Thank you for being willing to spread the word!
Hopefully, this will cover all the details to make your post/review/etc be super easy to put together.
In addition to coverage on your site and social media, I would LOVE IT if you could leave an honest review on Amazon.  This helps folks make informed decisions, but also helps the book get more eyes on Amazon.
Feel free to use any of the assets below:
Dates
Please target your initial coverage between August 30 and September 12th.
My official announcement to my lists and readers will roll out on the 30th. I have not heavily promoted pre-orders because I wanted folks to get IMMEDIATE SATISFACTION, knowing that they will get their books very soon. Let's hope this strategy works.
Coverage after September 12th and through the holidays and the new year is great. The first 6 months of sales are important, so any efforts to keep the wave of publicity rolling is helpful. Please let me or the folks at HCP know if you'd like to do a holiday giveaway or collaborate in some other way.
Posts
Feel free to write just about any topic around Good Cheap Eats and 30-minute meals. With the book's focus on economical cooking and time-saving, there are a variety of topics in the "budget-friendly eating" vein that could be appropriate.
One important trend we've seen with the first Good Cheap Eats book and early reviews of this book is that they are ideal for college students and young professionals just starting out. As one young man said, "the philosophy [of the book] solves the problem of millenials' fear of/disinterest in/etc. cooking." Amen!
For the sake of simplicity,  consider these options for your posts:
Please know that I will be including your posts in my upcoming newsletters as well as including them in my October series: 31 Days of Quick Fix Meals.
Links
Feel free to link to any of the below pages when posting reviews or other mentions of the book. A link to buy from Amazon is always a huge help. Don't forget to use your Amazon Affiliate links if you do that.
I have two blogs that I actively maintain, Good Cheap Eats and Life As Mom
The book can be found on Amazon here.
A free monthly meal plan will be available here on September 1.
A freezer cooking plan will be posted on Life as MOM on September 11.
Social Media
In addition to the tweets and shareable content above, please feel free to share posts and other mentions of the book online. If you do, make sure to tag me on the appropriate channels:
Content
Below is some additional digital content that you can use in a pinch, including:
Hi-resolution book cover
Digital "postcards" complete with budget-friendly cooking tips (great for pinning and tweeting)
Sample tweets to share online
Videos forthcoming in October.
Book Cover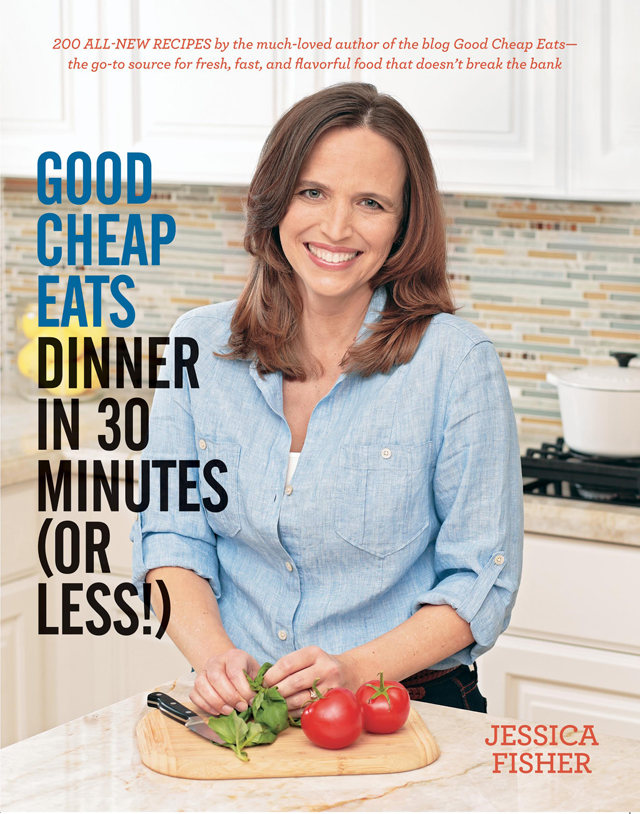 Feel free to grab any interior book images here.
Digital postcards
Click on any of the images below and you will be directed to the image file to download.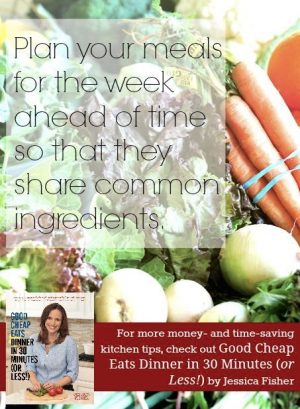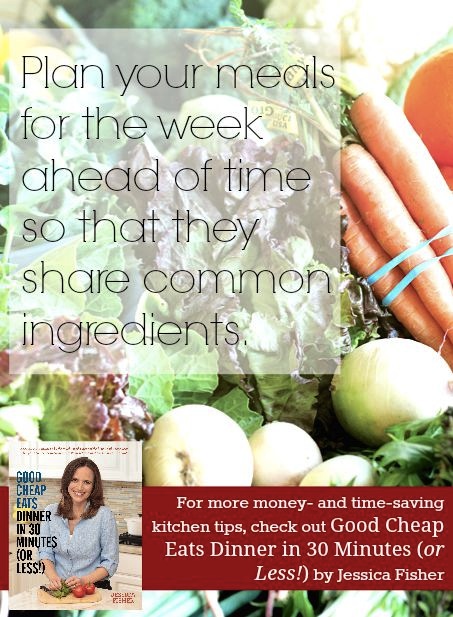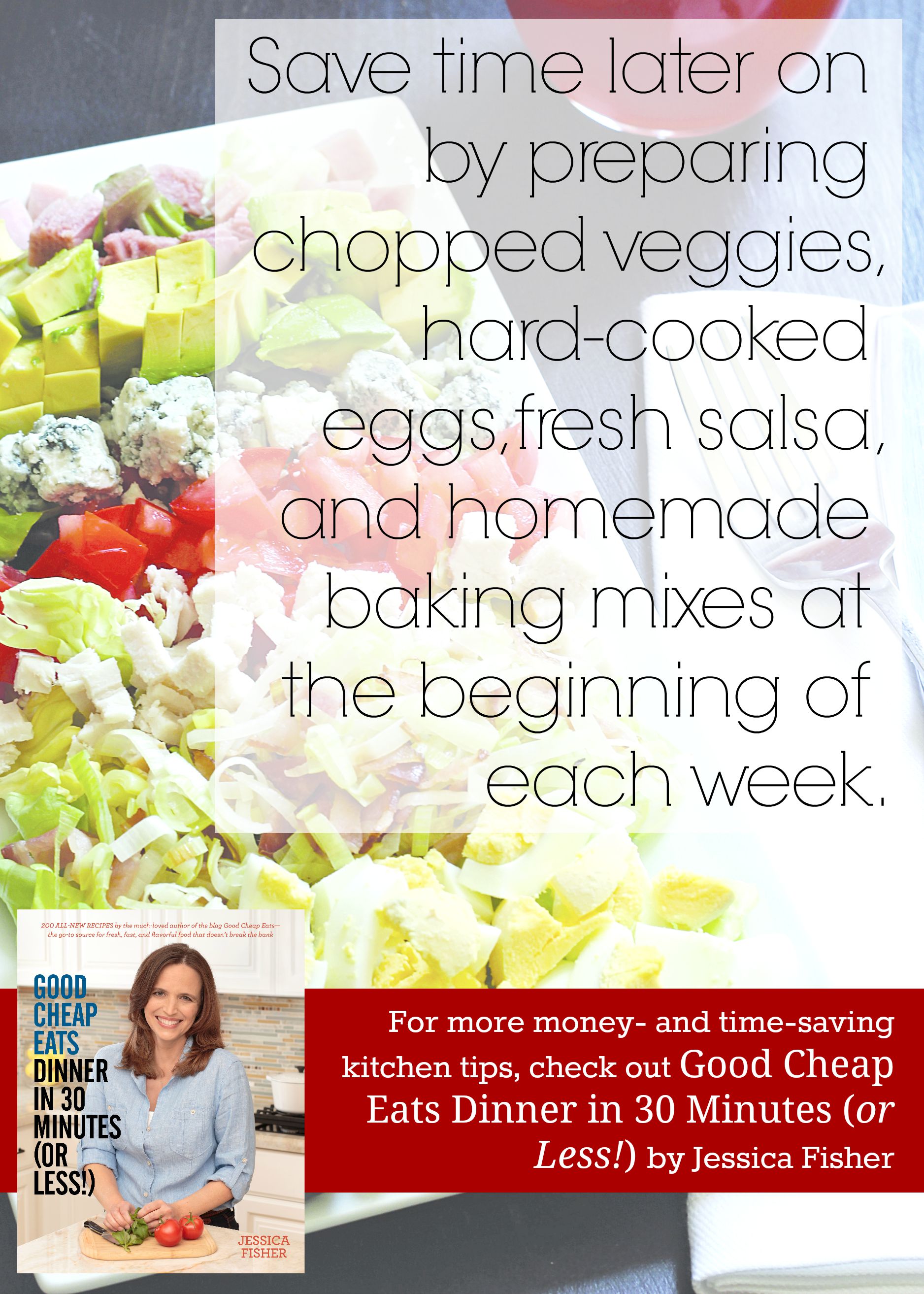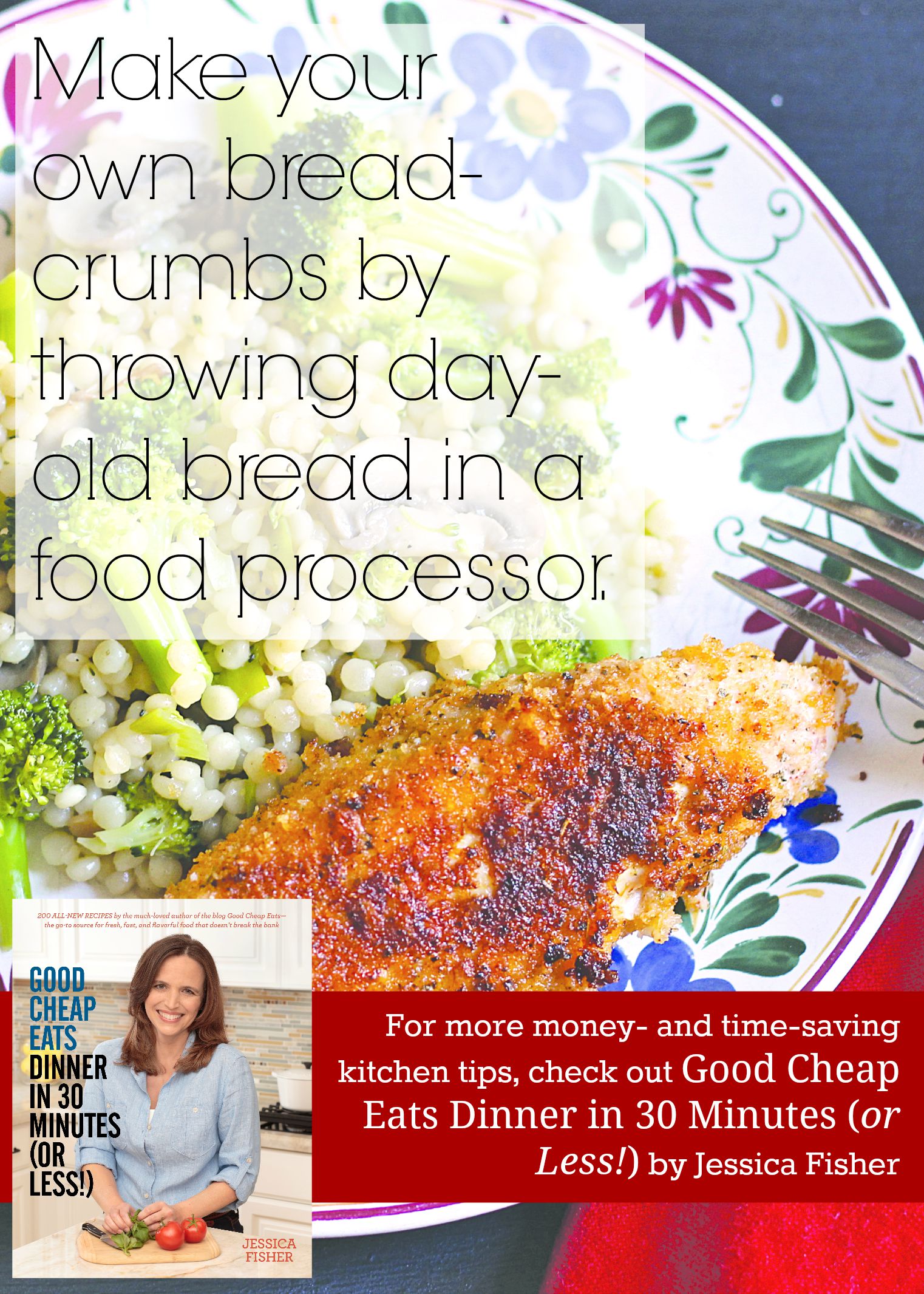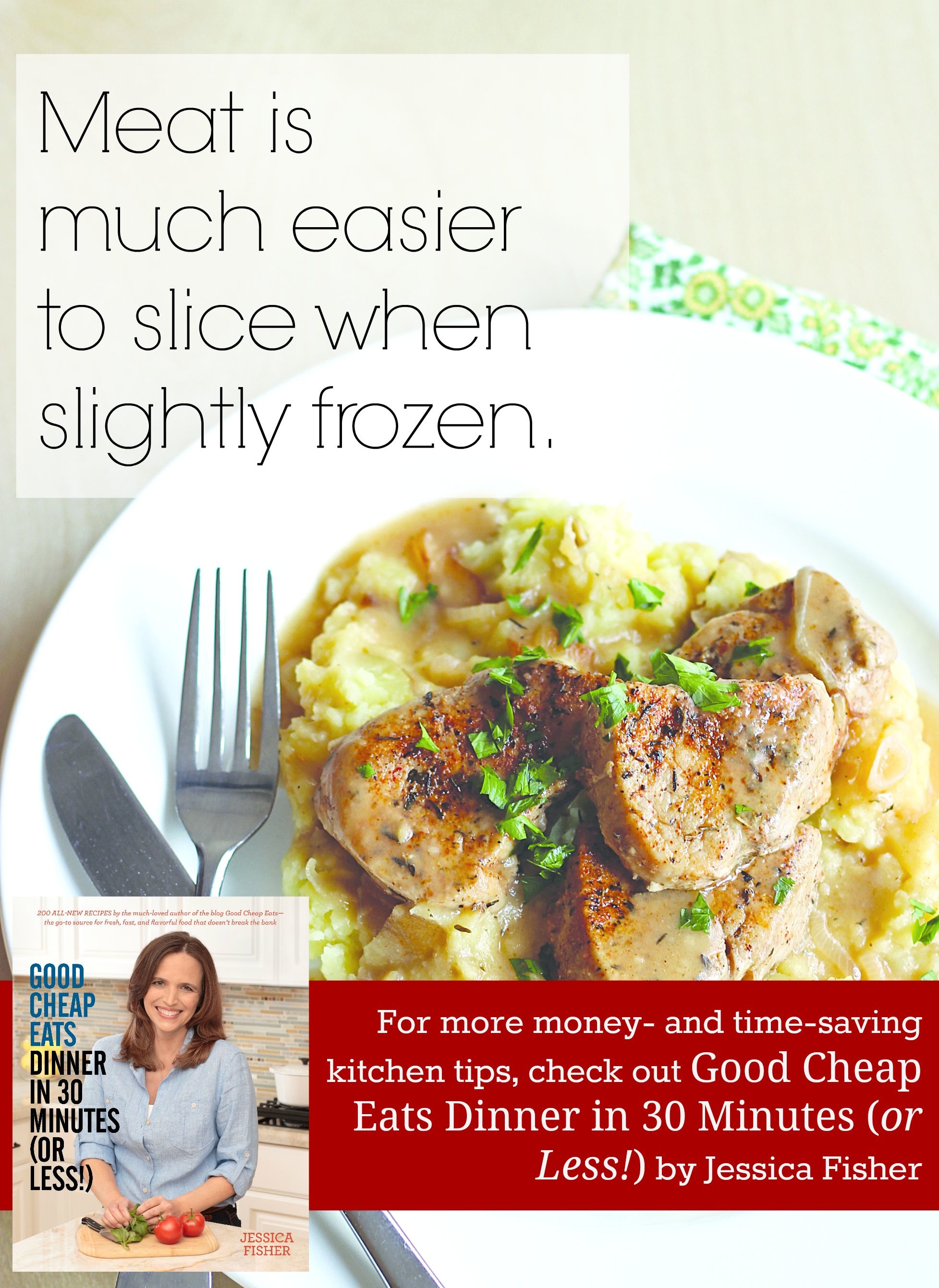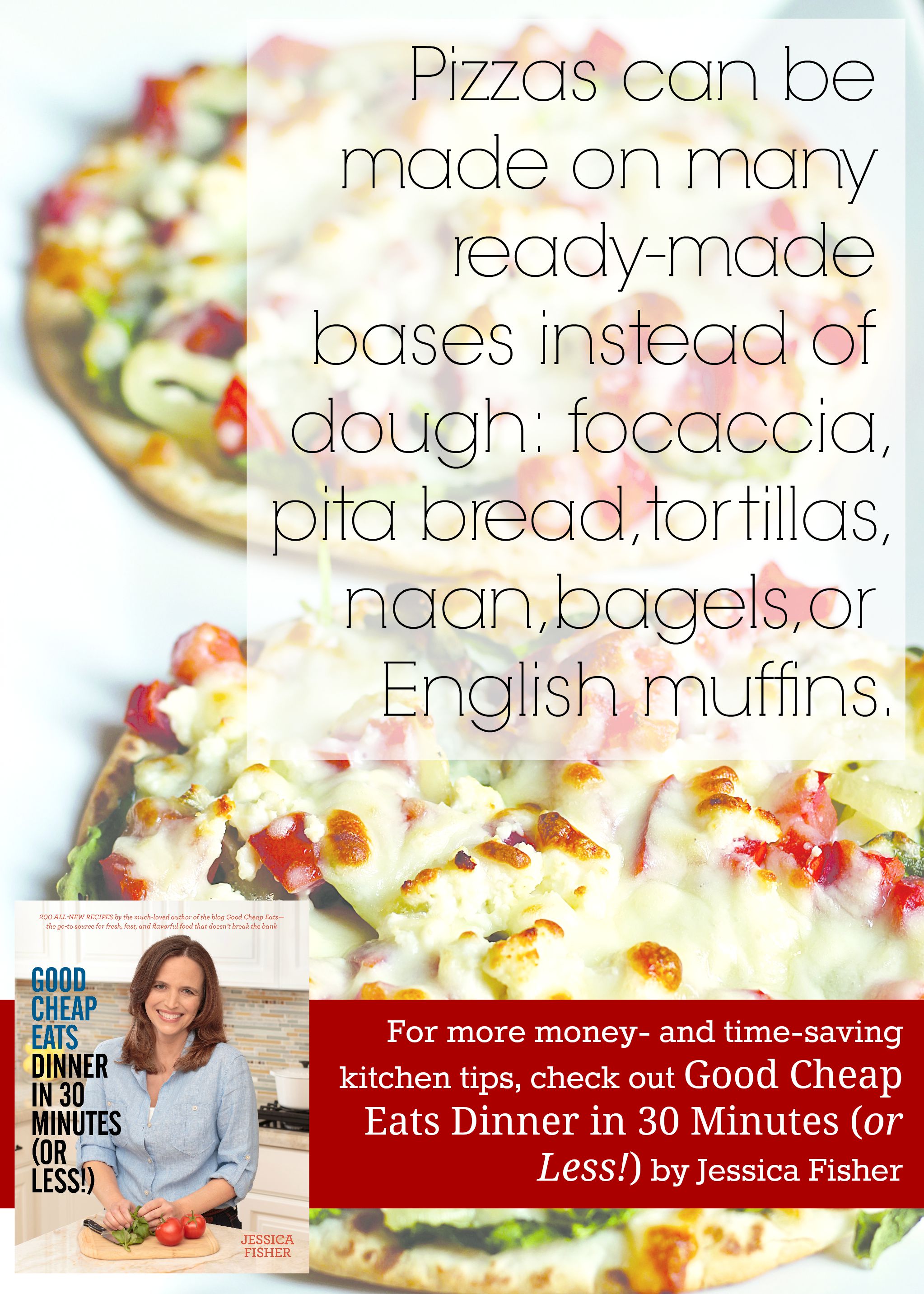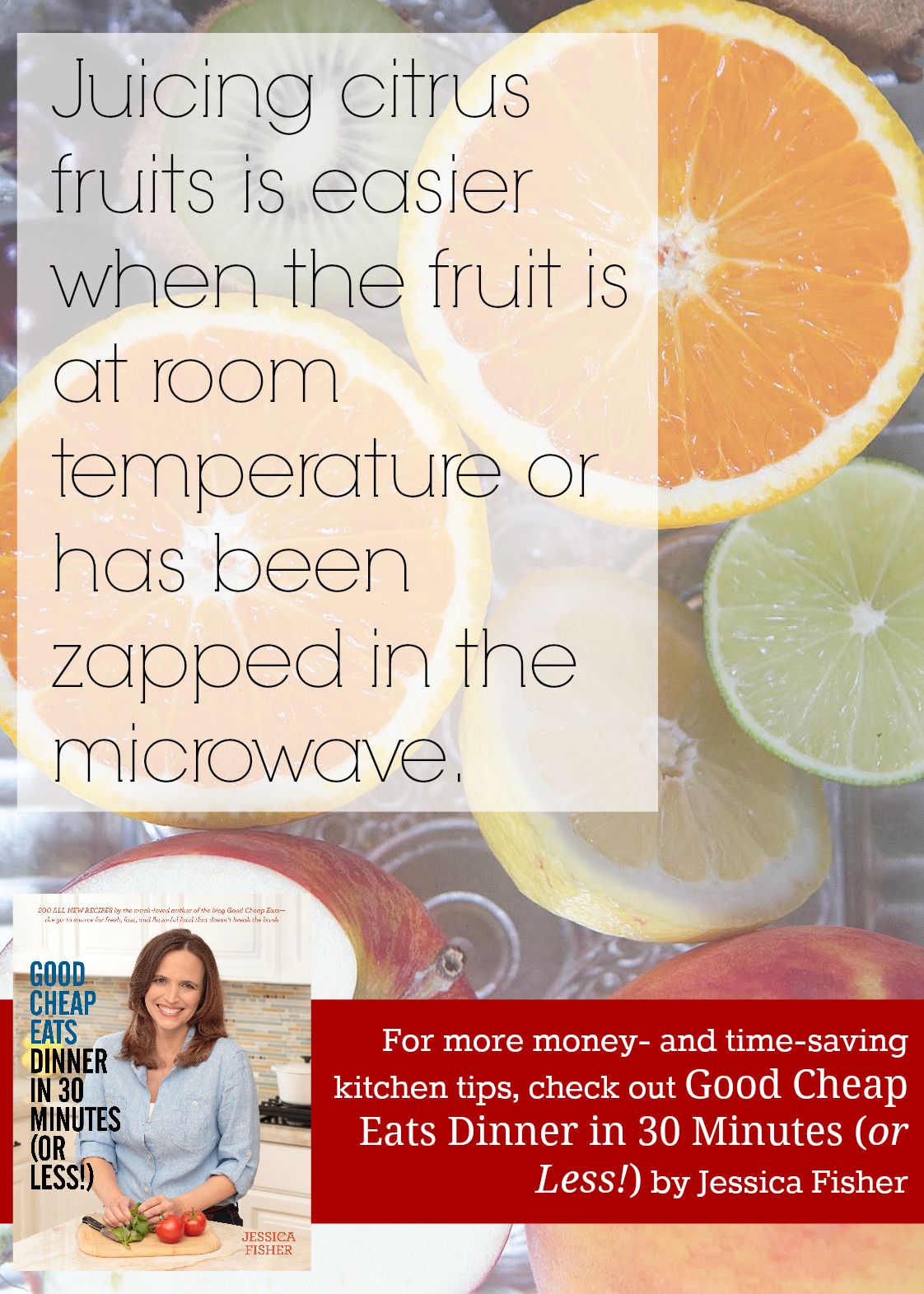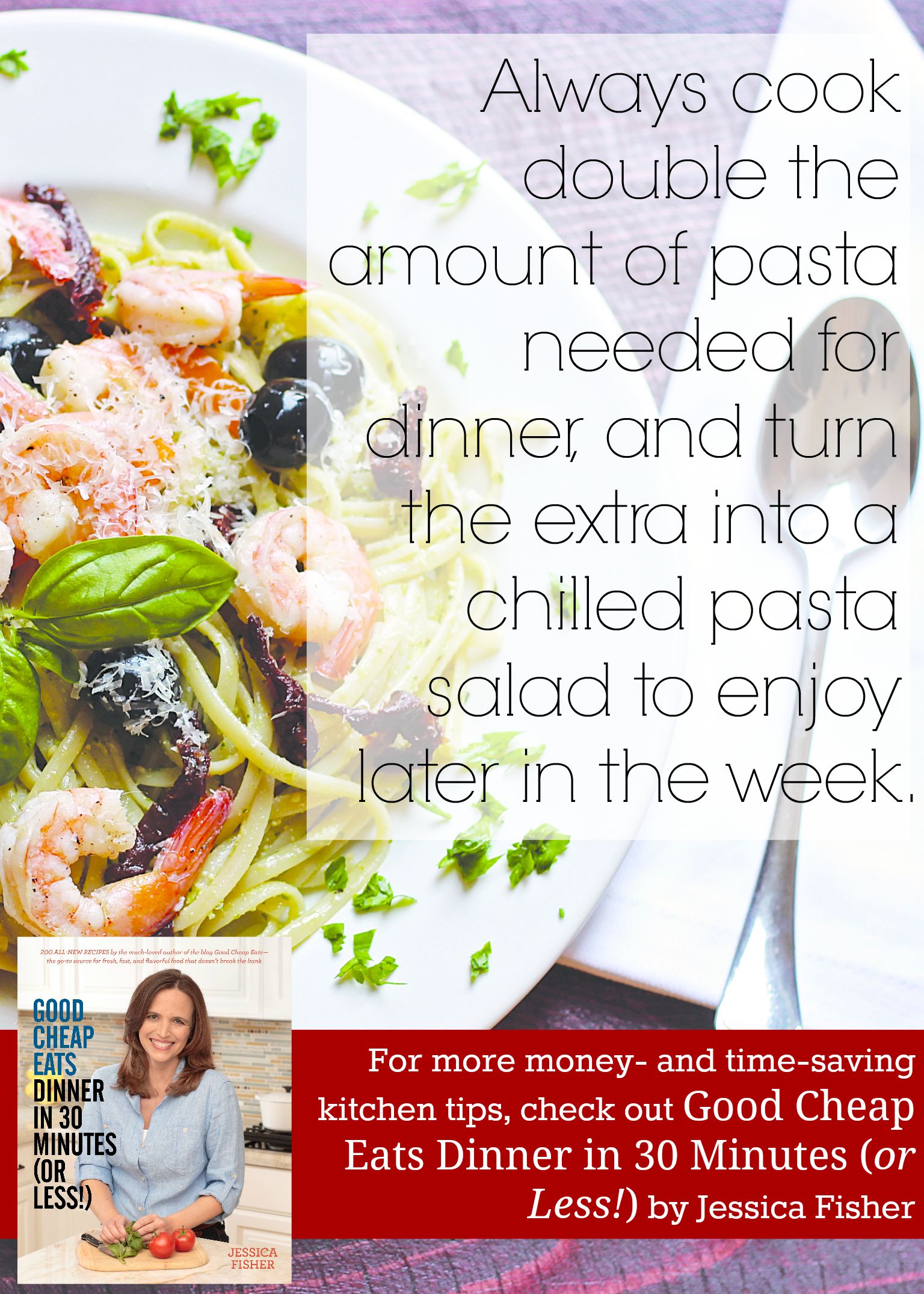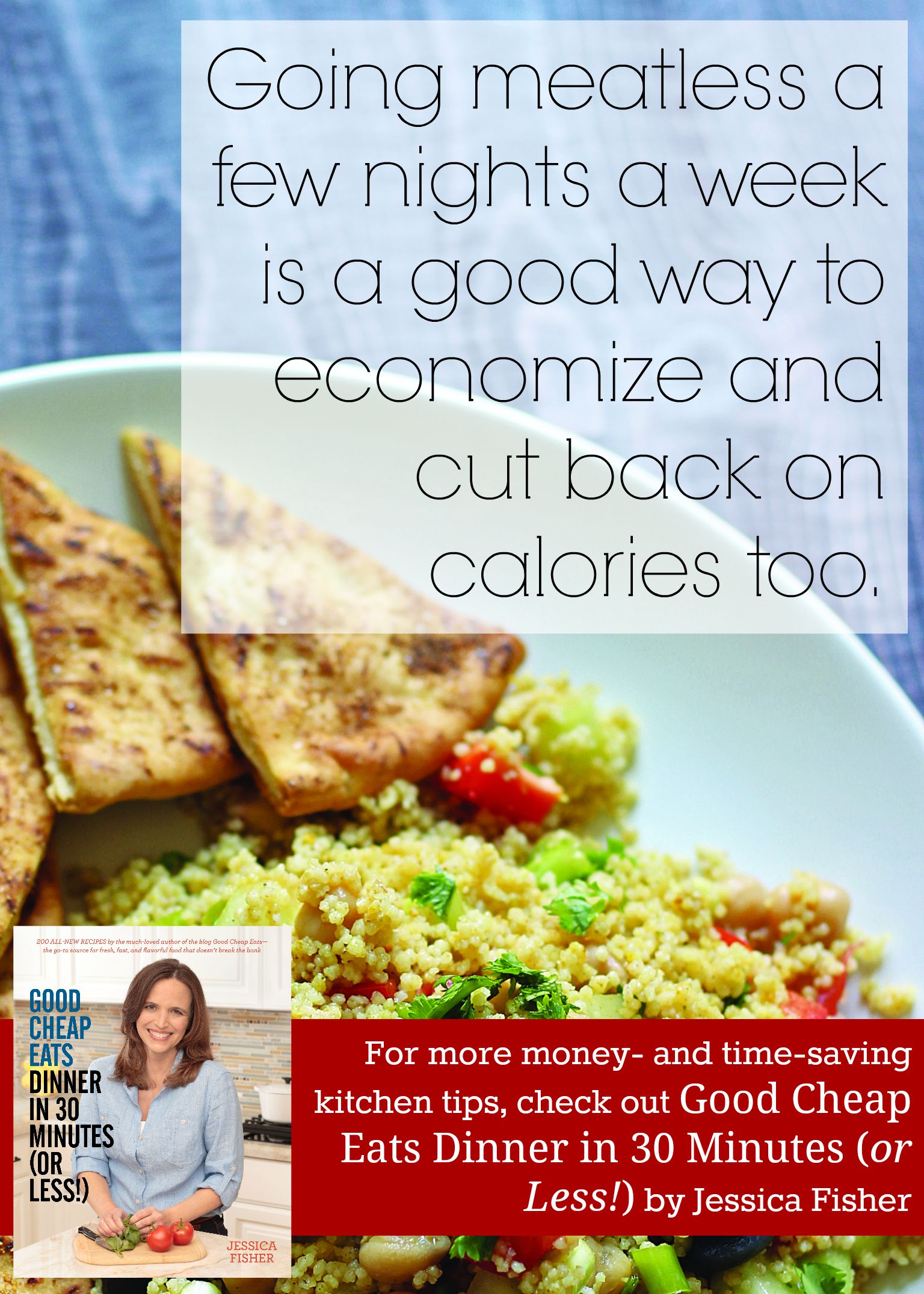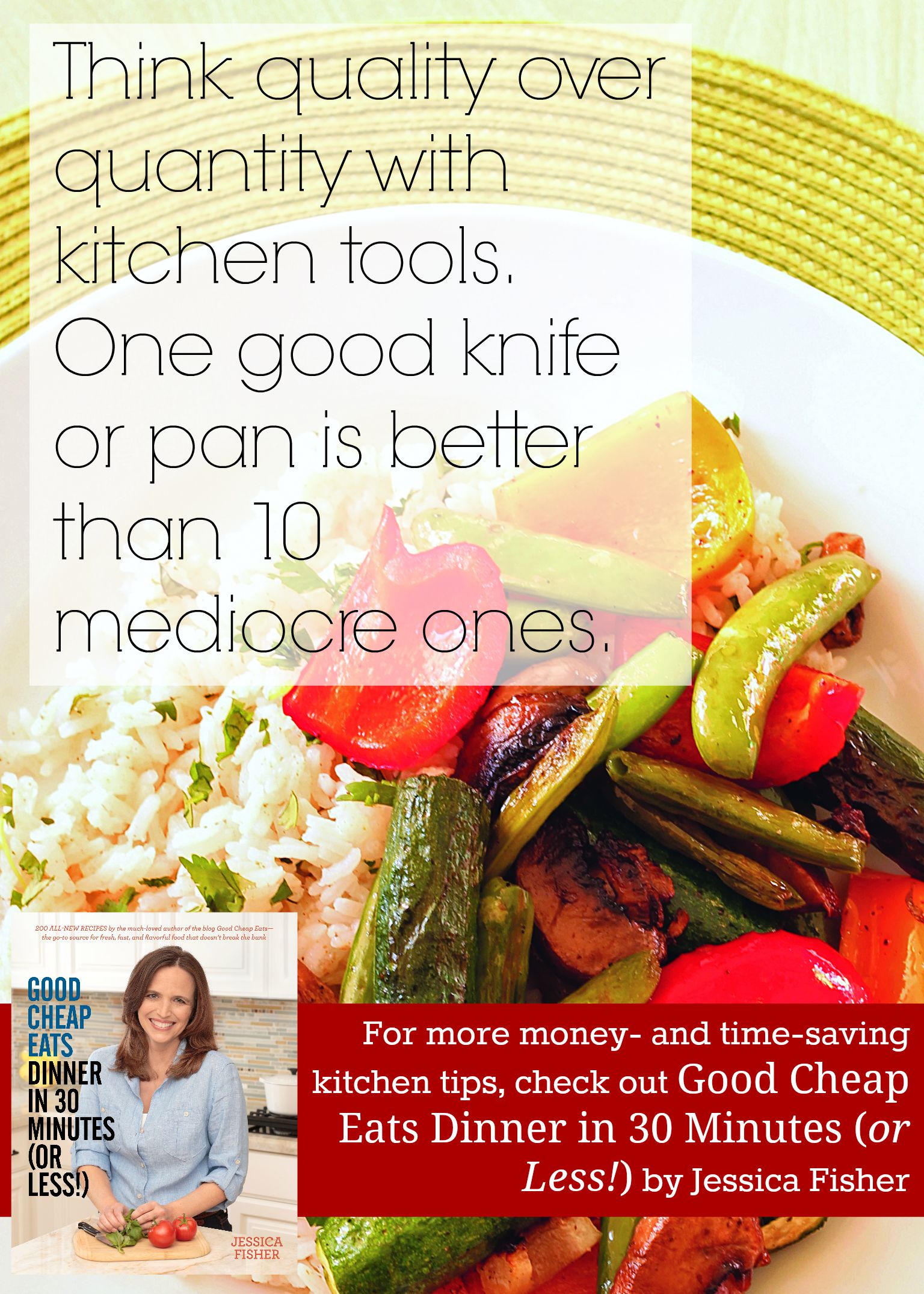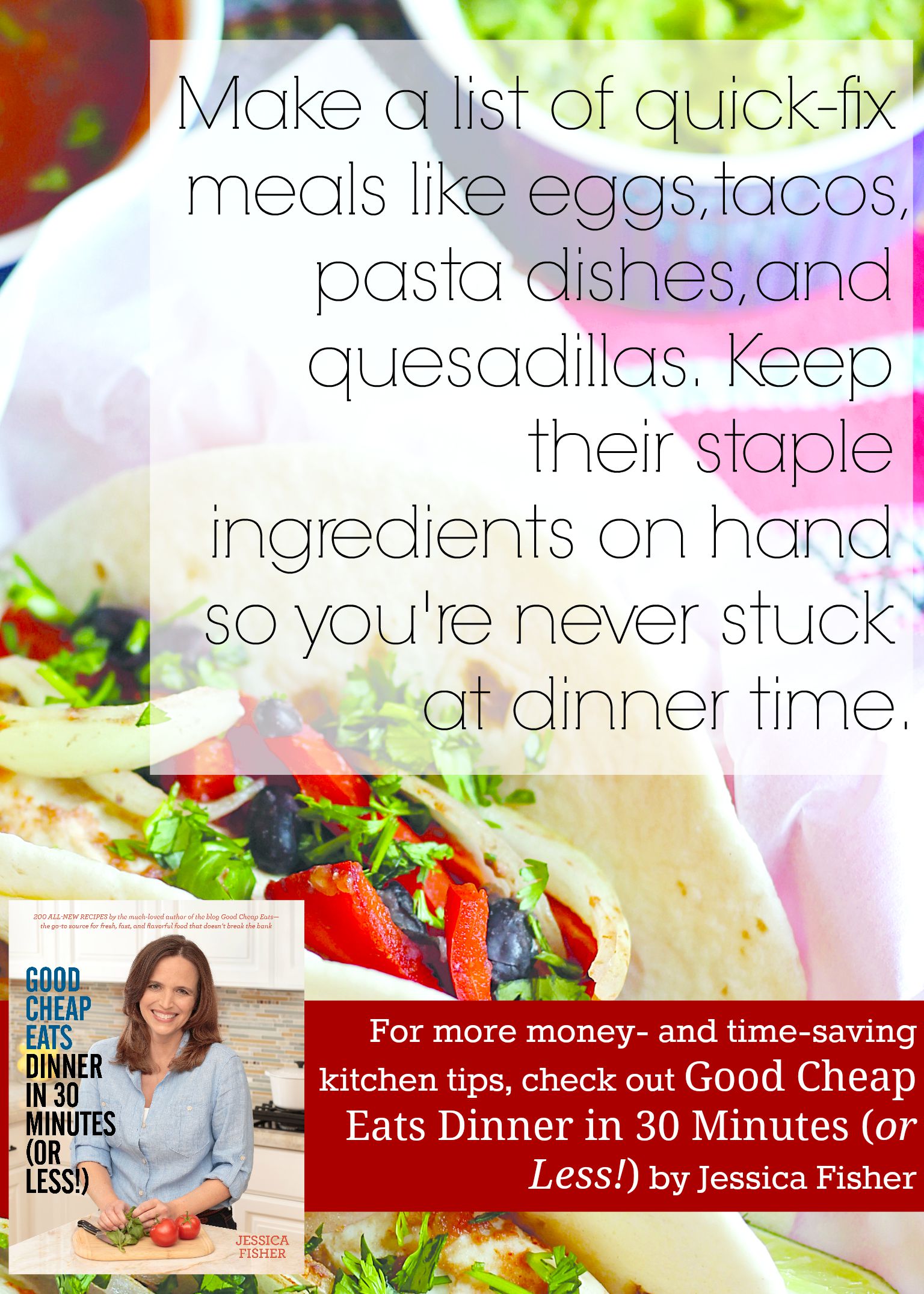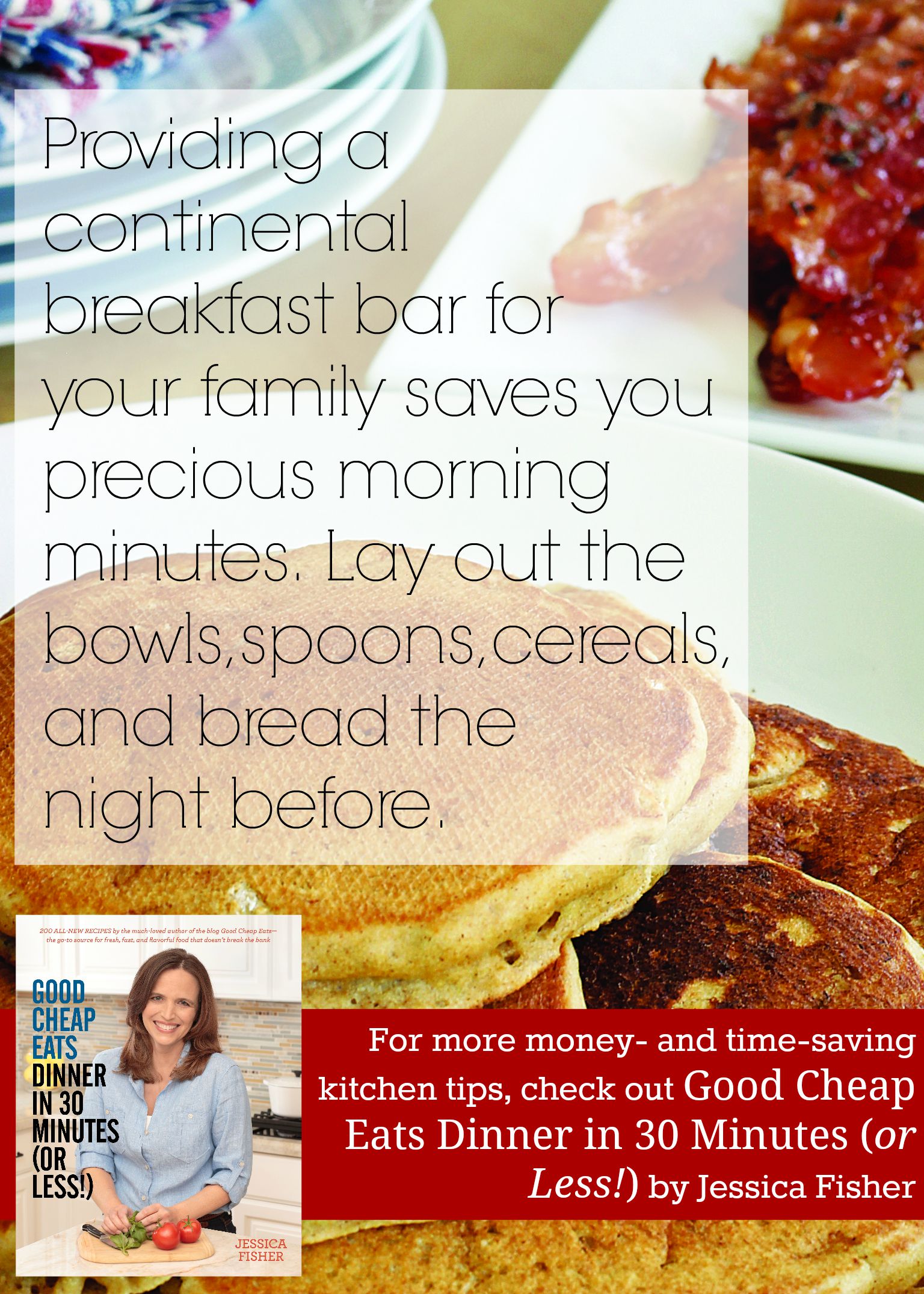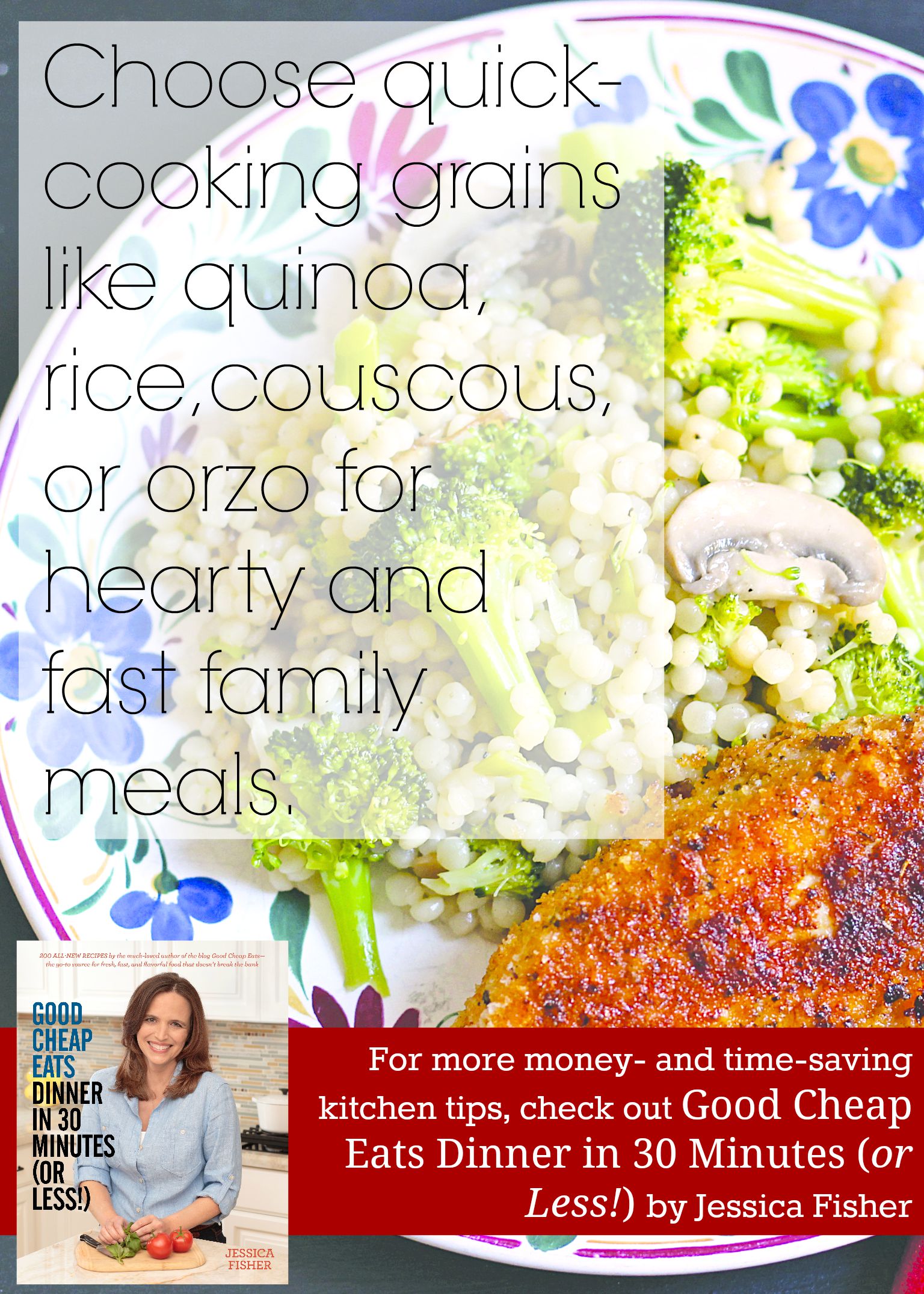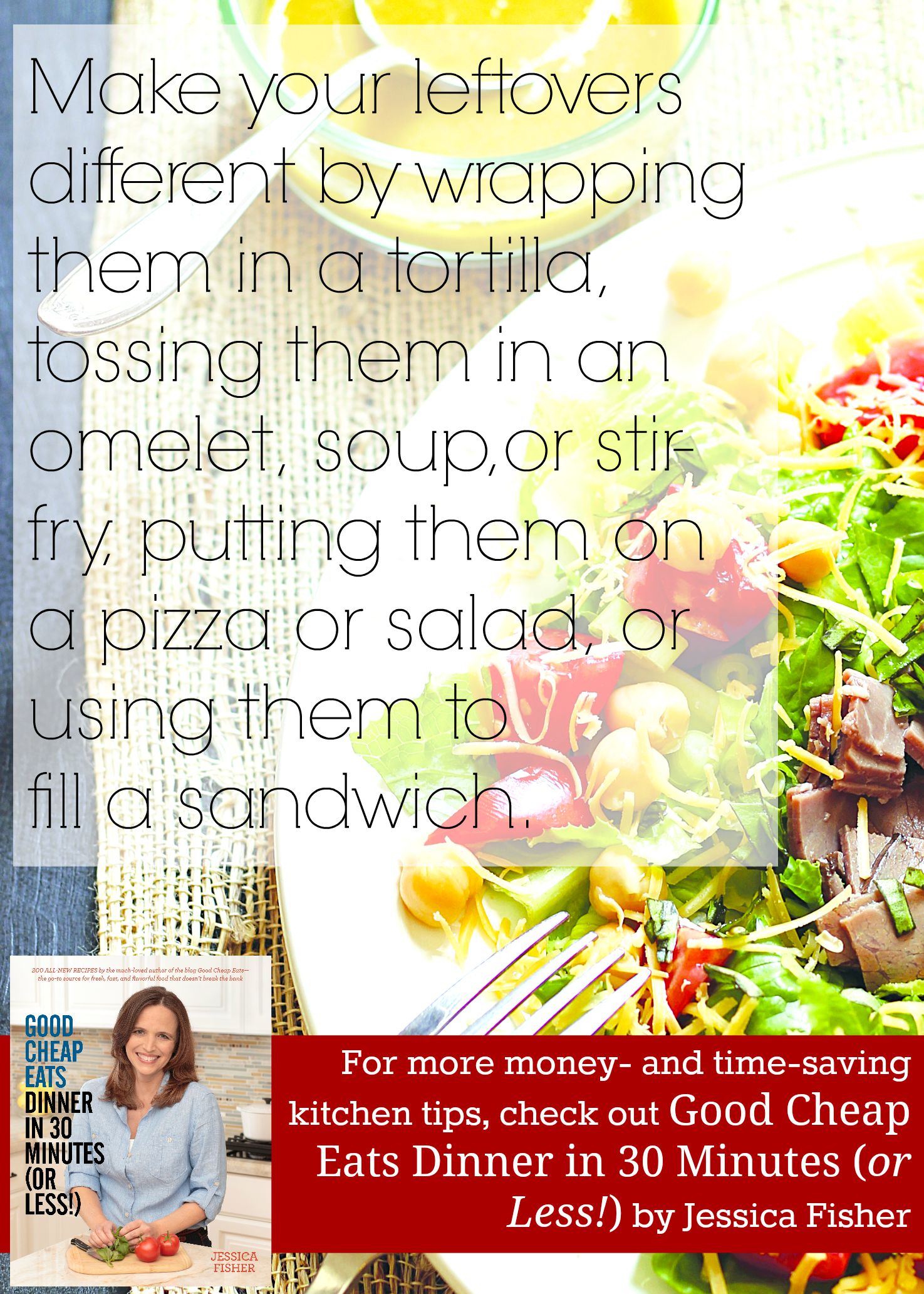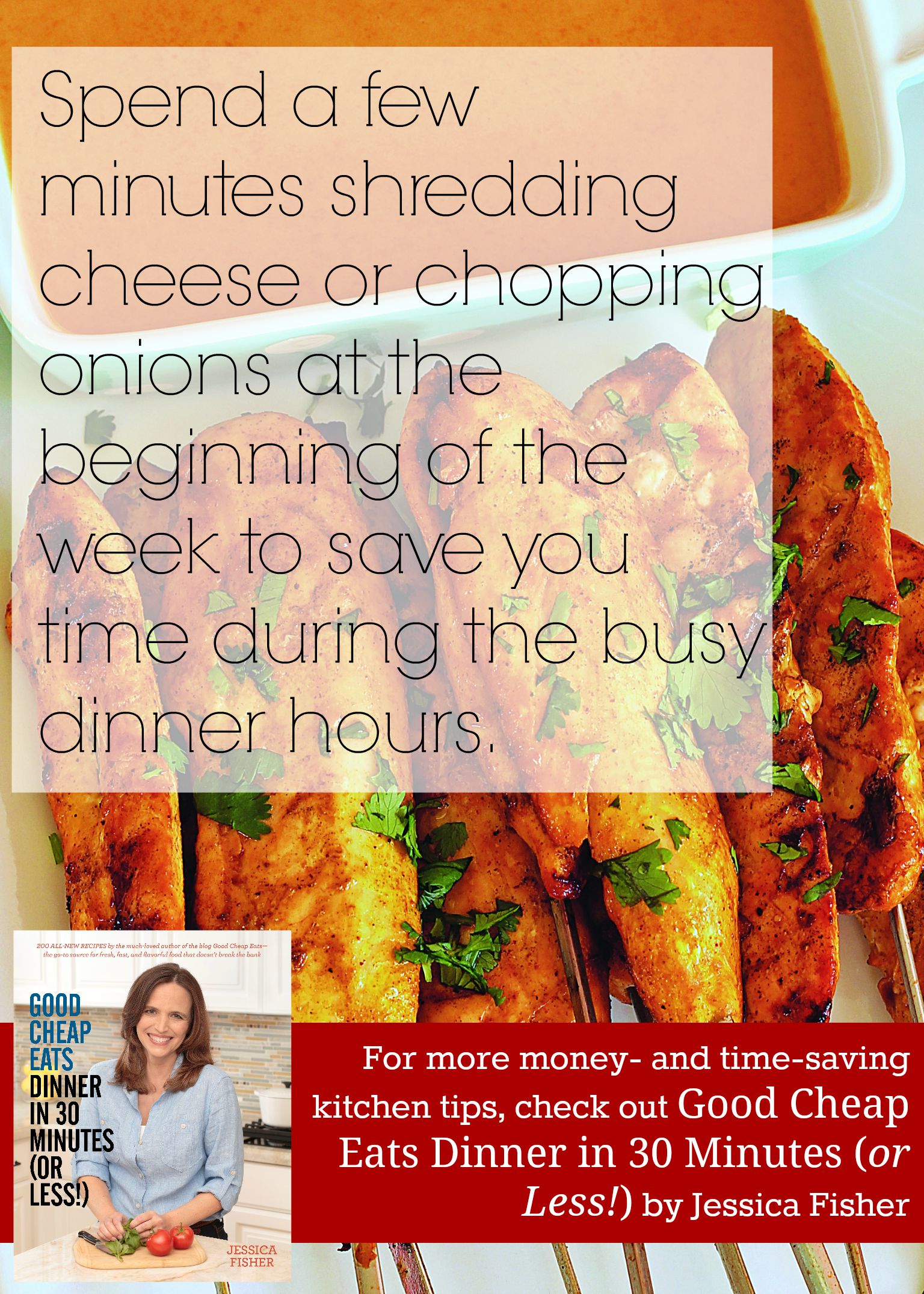 Sample tweets
This is so cool! Just click that tweet button and you can instantly tweet the book out to your twitter followers. Just one click! Yay!
Tip via @fishmama: Make your own bread-crumbs by throwing day-old bread in a food processor
Tweet #30minutemeals

Tip via @fishmama: Juicing citrus fruits is easier when they're at room temperature.
Tweet #30minutemeals

Save time: Pizzas can be made on focaccia, pita bread, tortillas, naan, or bagels, tip via @fishmama.
Tweet #30minutemeals

Money-saving tip via @fishmama: Plan your meals so that they share common ingredients
Tweet #30minutemeals

Tip: Spice up your leftovers by adding them to an omelet, soup, stir-fry, pizza, salad, or sandwich
Tweet #30minutemeals

Who knew?! Meat is much easier to slice when it's slightly frozen.
Tweet #30minutemeals

Tip: Prepare chopped veggies, hard-cooked eggs & fresh salsa at the beginning of the week to save time
Tweet #30minutemeals

Tip: Spend a few min shredding cheese or chopping onions on Sunday night to save time on weeknights
Tweet #30minutemeals

Tip: Keep a bowl for trash on the kitchen counter while you prep your meals for easy and quick cleanup
Tweet #30minutemeals

Think about it: Setting up a continental b-fast bar for your family saves you precious morning minutes
Tweet #30minutemeals

Tip: Keep ingredients on hand for quick-fix meals (like pasta dishes or tacos) for dinner emergencies
Tweet #30minutemeals

Think quality over quantity with kitchen tools. One good knife or pan is better than 10 mediocre ones
Tweet #30minutemeals

Think about it: Going meatless a few nights a week is a good way to economize AND cut back on calories
Tweet #30minutemeals

Tip: Cook double the amount of pasta needed for dinner and use the extra for a salad later in the week
Tweet #30minutemeals

Video
Videos will be posted to my YouTube Channel by October 1st.