Take some the heat out of the kitchen this summer and put your slow cooker to work. Add these best summer slow cooker recipes to your meal plan rotation.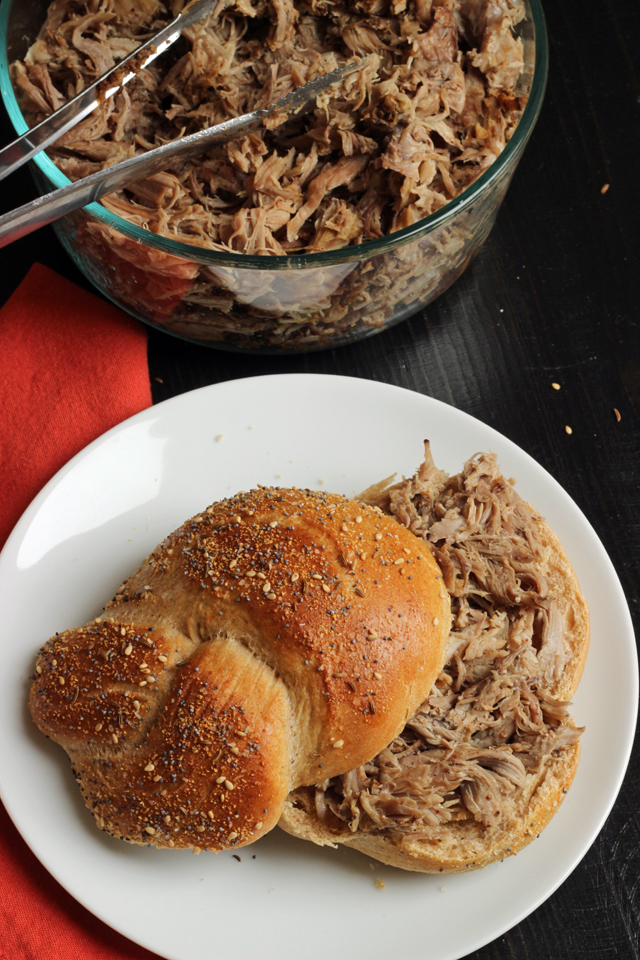 I don't know about you, but this summer, I want to take it easy. Whether you have school schedules impacting your life, or not, I propose that summertime is naturally a season to slow down. The days are longer; there are no major holidays; there's no hussle.
Summer is the time to take a chill pill. So that's why I love using my slow cooker in the kitchen in the summertime. It allows me to save time in the kitchen and enjoy the summer more.
And while I love cooking and enjoying good food as much as the next person, I like it even more when dinner's all ready when I get home from galivanting about. Not that I galivant all that much, but I'd like to know that I could, should the occasion arise.
And return home to dinner all ready for me.  Pair one of these summer slow cooker recipes with a frozen dessert and you have the perfect summer meal.

Best Slow Cooker Recipes for Summer
Here are some of my favorite, tried and true slow cooker recipes. I'm kind of a slow cooker snob. I don't want to use it unless the meal will truly be the best prepared. No soggy vegetables or mushy noodles. Know that your slow cooker experience is safe with me!
Can You Leave The Slow Cooker On While At Work?
Yes absolutely you can. So whether you're out running errands, enjoying the nice weather or at work. You can leave the slow cooker on. It runs on a low wattage, so it allows you to leave it on for 8-10 hours.
Can You Put Raw Meat In The Slow Cooker?
Absolutely! As you can see from many of the recipes above I put the raw meat in and let the slow cooker do its thing. In fact, I think its one fo the best ways to cook meat because it results in a tender fall apart juicy meat in the end.
Do You Have To Put Water Into The Slow Cooker?
Unlike cooking in the Instant Pot which requires water being added, you don't need to with the slow cooker. Just add any liquid if the recipe calls for it. But otherwise more water will actually dry out the meat.
What's your favorite slow cooker recipe for summer?