Don't get slammed by extra expenses when cold or flu hits. Plan now to save on those grocery expenses.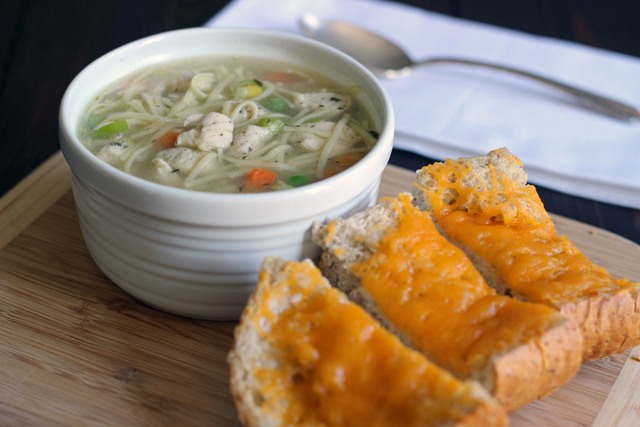 Murphy's Law states that if the grocery budget is tight this month, then someone (or all the ones) will get sick and you'll need to go drop fifty bucks on orange juice, vitamin C, and other flu and cold remedies.
I didn't write this law, but I know it to be true.
Now's the time to stock up on the things that you typically lean on during flu and cold season.
Head here to see the list for Stocking Your Pantry for Flu and Cold Season.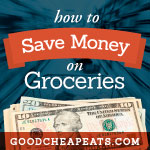 Save Money on Groceries
This is part of the How to Save Money on Groceries series. Scroll through the archives to get tips and tricks for reducing your grocery total at the checkout stand.