Looking for some great meal ideas for Mother's Day? Mimic that favorite cafe experience and make some good cheap eats at home.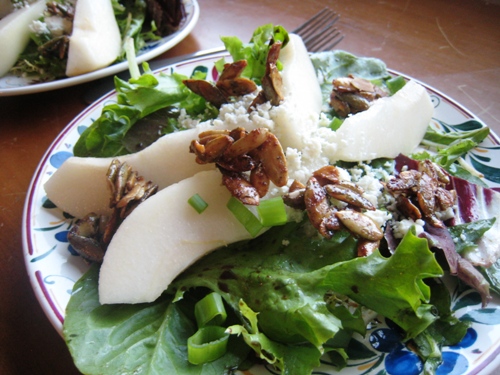 Once upon a time the word cafe denoted a coffee house or coffee shop. It still does. But, in my experience it also suggests a restaurant that offers lighter fare.
There's a national chain of cafes that once was my favorite. I've found that their prices have increased while their portions have shrunk. Hubs thinks its more "chick food" than he typically likes, but he actually goes there more often than I do.
Lighter fare, like soups, salads, and sandwiches are pretty easy to make at home. In fact, they make a perfect Mother's Day luncheon. If you're cooking for moms this weekend or are considering hosting a bridal or baby shower in the next few months, consider these recipes, some of my very favorites.
You can make the cafe experience at home quite easily. Prepare a few pots of soup, a couple salads, and a platter of assorted sandwiches. Offer pitchers of ice water, tea, coffee, and juice. Bon appetit!
The Cafe Experience at Home
The At-Home Panera Experience
Mimic her favorite cafe meal by making a variety of soups, salads, and sandwiches to choose from.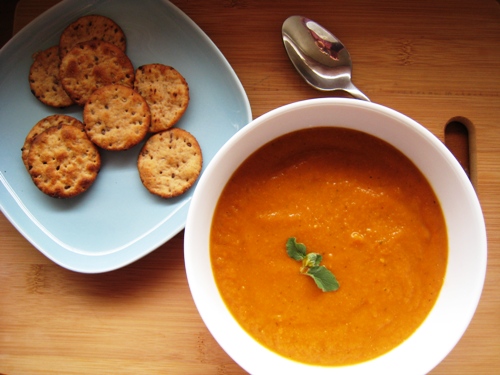 Roasted Vegetable Soup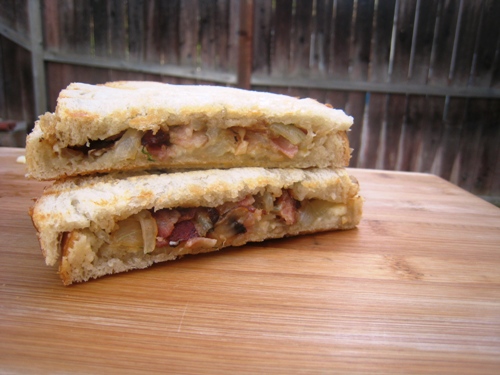 Samwiches: Brie and Bacon Panini with Mushrooms and Onions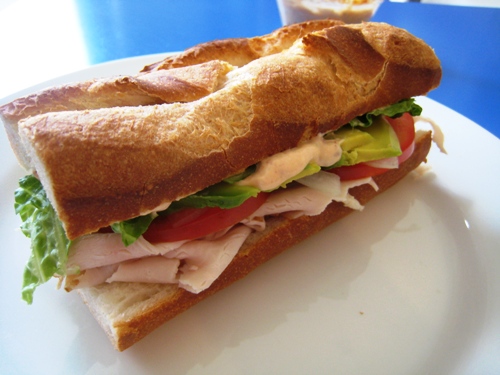 Turkey Avocado Baguette with Chipotle Mayonnaise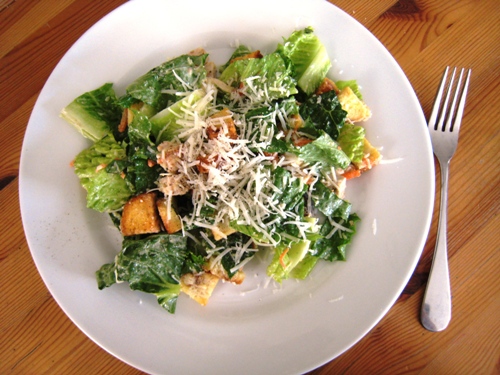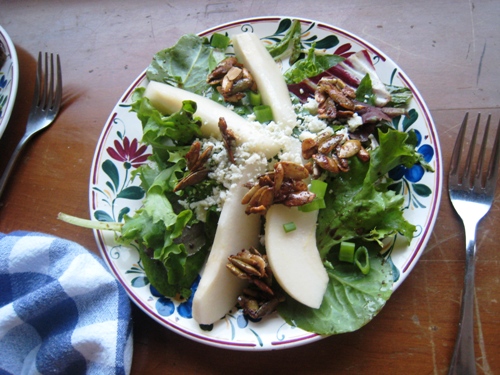 Pear and Blue Cheese Salad with Maple Spiced Toppings
What's your favorite soup, salad, or sandwich?