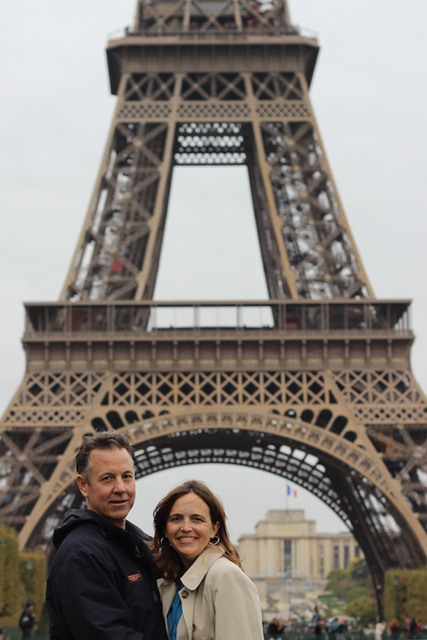 Hi! I'm Jessica. My old school blogger name is FishMama. This is my main squeeze and I. Bryan and I met 25 years ago in a homegroup for our church. I was 19. While it wasn't exactly love at first site, it was close.
A year later I was an exchange student in Bordeaux. Bryan came to visit me and we toured through France. The following May we returned to Paris on our honeymoon.
It was cheaper than Hawaii.
We returned to Paris (after scrimping and saving for two years) in 2014 with our six children in tow. We can't wait to go back to Europe this spring.
We've been married for over twenty years. My husband has been a huge support to me through my different seasons of life: first as a student, high school teacher, stay-at-home mom, and now blogger and cookbook writer. Thanks to him, I've published two blogs and four cookbooks over the last seven years.
Yikes! That's a lot. No wonder I'm tired.
Here's another reason I'm tired: our six kids. They are amazingly awesome, in case you hadn't heard.

Here are the FishKids when this blog started in 2009. Our family had just moved back to Southern California where Bryan and I grew up, after living five years in Kansas City. We were thrilled to be back in our home state with great weather, abundant Mexican food, and family and friends nearby. At the time we were spending $400 to $600/month on groceries.
We were also in the throes of debt-reduction. We made a goal in 2007 to pay off our debts and live without credit cards. We reached that goal in early 2009, after paying off over $18,000 in consumer debt. We have kept to our guns, spending no more than we make — shooting for less than.
We've worked hard to stay out of debt, save our money, eat well, and, now that the kids are bigger, travel.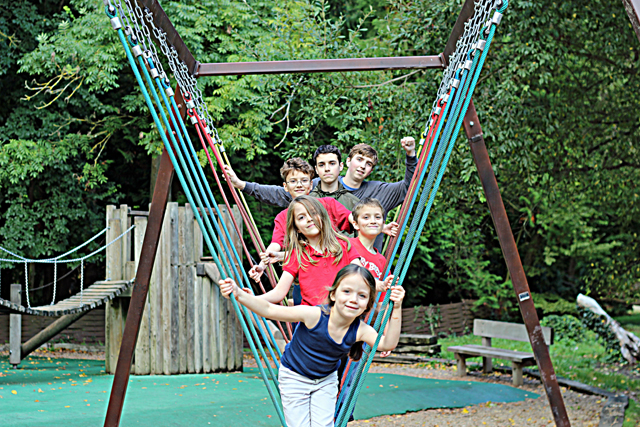 Here are the FishKids five years after that first picture, in the Loire Valley of France. Through some frugal efforts we were able to take our whole family to Europe for a month in the fall of 2014.
Pretty sweet to see what rice and beans can do for you, eh?
Our children are currently 19, 16, 14, 12, 10, and 8. Since the four oldest are teen and tween boys, you can imagine that our grocery bill is a bit higher than $600 these days. Food costs have gone up as dramatically as my kids' growth charts in the last six years. The USDA now says that a frugal family, the size and age of ours, eating all meals at home, can expect to spend at least $1310 per month (USDA Food Plan, November 2016).
In 2017, I'm hoping to prove the US government wrong.
Thanks to cooking from scratch and making good use of the deep freeze, I am able to feed my family healthy, home cooked meals on a budget and make ends meet in the Golden State. Our goal for the new year is to spend $1200/month on groceries or less. You can read my monthly Grocery Geek updates here.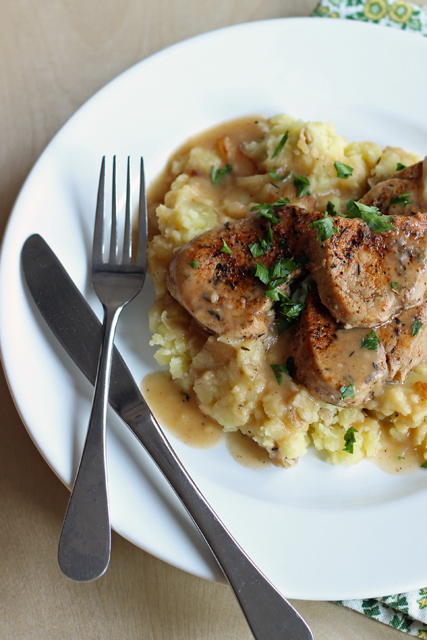 What You'll Find on the Blog
Good Cheap Eats represents our family's efforts to eat well, act our wage, and enjoy life. Here's what you'll find:
The blog is updated on a regular basis.

Where You'll Find Other Good Stuff
As an online publisher, I own an estore where I sell digital meal plans and ebooks. Visit my estore here.
I have written four traditional cookbooks that you can find on Amazon or anywhere great books are sold.
I also write a blog for moms. Head to Life as Mom to check out my hacks to help you make the most of family life.
You can also follow me on social media:
Facebook   Twitter    Instagram   Pinterest
No one should be without Good Cheap Eats.