Having a meal plan can help you make dinner more quickly and easily than if you were just trying to figure it out as you go along. It can also help you be less stressed at dinnertime.
It seems that there's never enough time to do all the things one wants to do in a day, is there? Between work, home, and family responsibilities, meal prep can fall by the wayside.
You know that eating at home is better for your health as well as for your wallet, but, you want quick meals, right? Well, having a meal plan is a step in the right direction.
How a Meal Plan Can Speed Up Dinner
When you've got a meal plan all ready to go, you're able to do a number of things: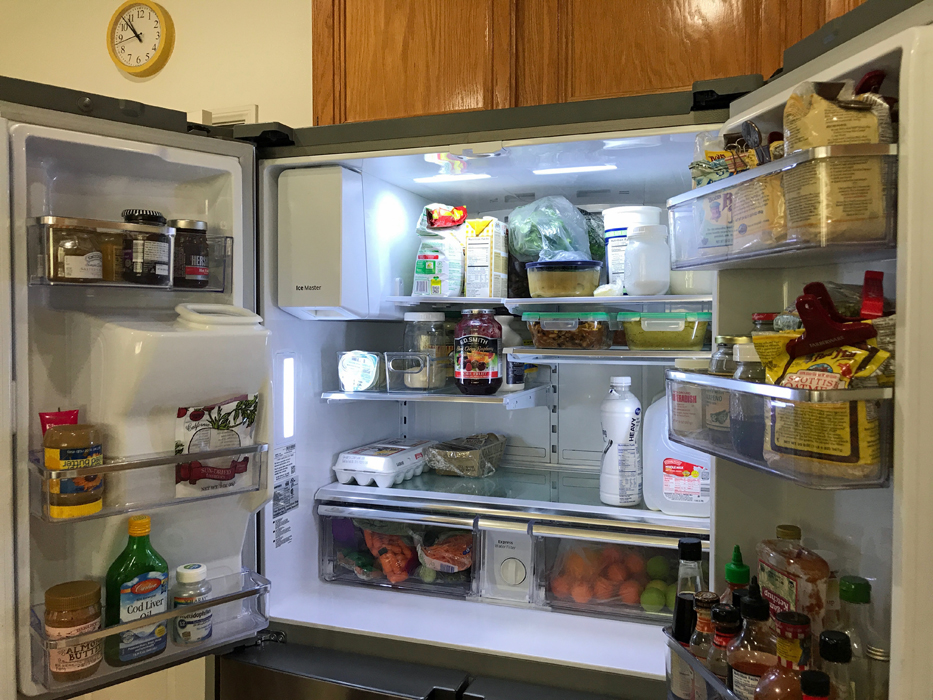 With a meal plan you can avoid decision fatigue.
A: What do you want for dinner?
B: I dunno. What do you want?
Ever had that conversation? It happens to us all.
Or have you ever stood in front of the fridge for an inordinate amount of time, trying to come up with an idea of what to make for dinner.
Both these situations can be annoying on their own, but the annoying factor goes up to 11 when you, your spouse, and/or your child are hungry.
What's for dinner already?!
Having a meal plan helps you make dinner more quickly because you're not wasting time hemming and hawing. A decision has already been made.
Or at least narrowed down to one of seven options on a list!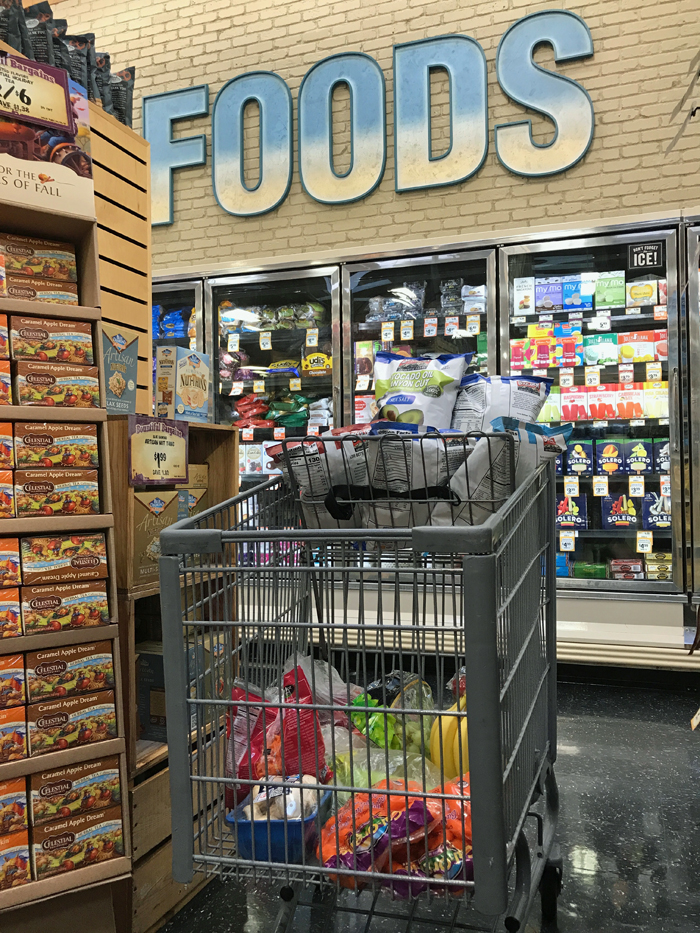 With a meal plan you can avoid the grocery store at rush hour.
If you have a meal plan, you can make sure you've got groceries already in the house. You can plan and shop a few days in advance when it's most convenient for you.
At worst, you can avoid going to the grocery store at its busiest time, right before dinner, when you may also be hungry and liable to make rash decisions.
Meal plan leads to grocery list leads to shopping — sooner rather than later. All this means dinner can be on the table quicker than it would be if you hadn't planned or shopped already.
An added bonus is that you'll save money not making those rash decisions. You can even shop your pantry before you head to the store.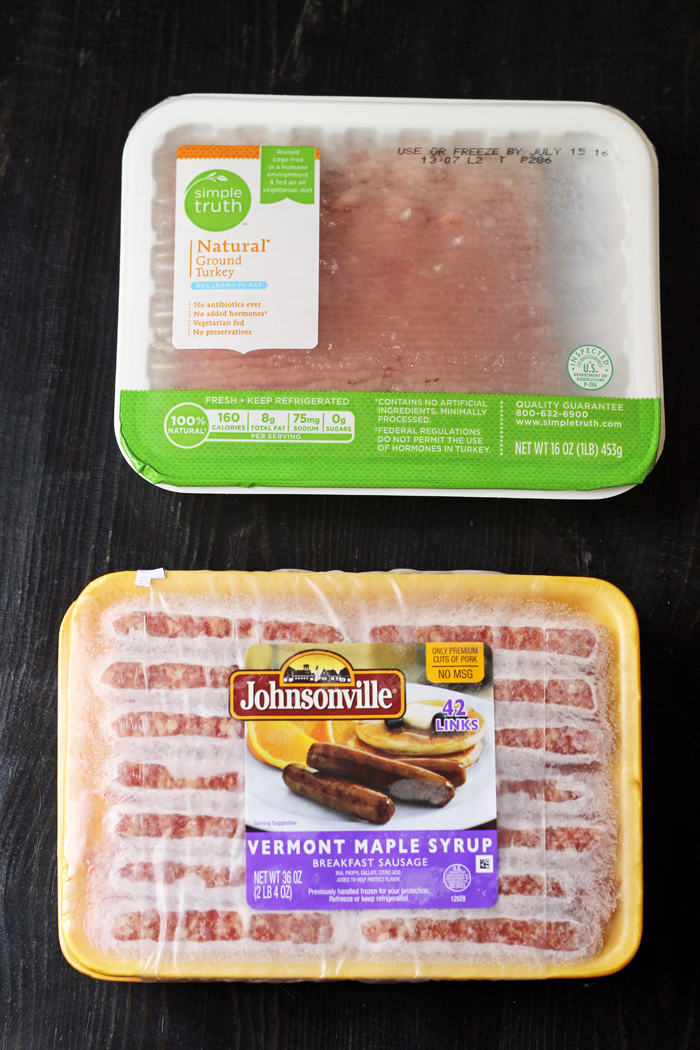 With a meal plan you can thaw appropriately.
How many times have you looked into the freezer to find exactly what you needed to make the thing you wanted for dinner only to find out that it was going to take a lot longer to thaw than you thought? Been there, done, that.
A meal plan gives you a head's up to thaw in an appropriate amount of time so you aren't tempted to get out a blow torch or an ice pick just to make dinner. You can even plan some freezer meals that you don't need thaw!
How do I plan my meal plan for a week?
The basic process for meal planning involves finding recipes you enjoy and collating them in one place. This makes it easy for you to get cooking as well as enables you to get help from other household members.
Then consider where those meals will fit with the activities on your calendar. Are you having a couple busy nights when you need crockpot or instant pot meals? Pair each menu with a day when it will work well.
Next, go through the recipes on your plan and create a grocery list of all the ingredients needed. Be sure to shop your pantry before buying more.
Then get cooking!
But, what if you just want to delegate the meal plan process?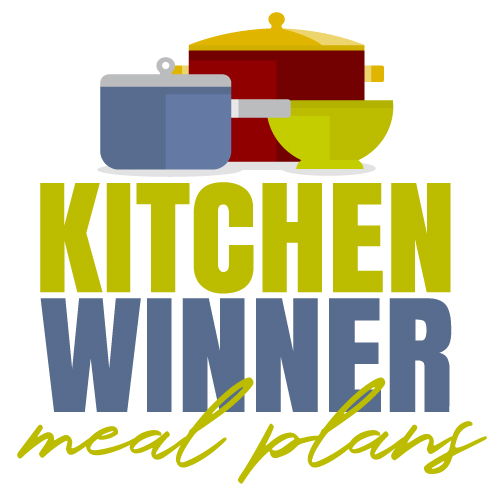 Get help with this week's meal plan!
The Kitchen Winner Meal Plans are designed to help you make dinner quick and easy.
Each week's plan includes:
delicious side dish suggestions
Click here to start your subscription now.