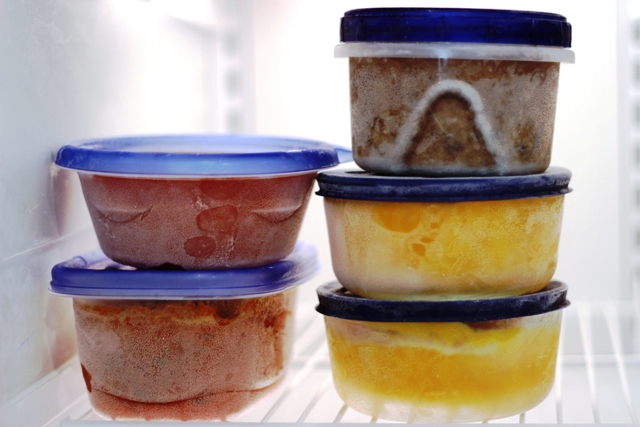 I had the opportunity to write for The Kitchn last week, sharing some basic tips on freezer cooking. If you missed the series, you can catch it here:
For more ideas about how to fill the freezer, check out 31 Days of Freezer Cooking. And if you're looking for a great freezer-friendly cookbook, ahem, might I suggest this one?
If you're a new reader referred by The Kitchn (or stumbled here some other way), welcome! Glad you're here!