Want a little comfort food? Here are 8 recipes that fit the bill.
Every once in awhile I crave foods that bring me comfort, that make me feel better. Now, I understand that healthy eating doesn't rely on feelings, but sometimes, you just gotta go with it. There's a reason we bring folks a favorite casserole or dessert when tragedy strikes. It brings them comfort. And that's not a bad thing.
When I think of the foods that make a bad day turn around, these are the ones that come to mind. They are hearty and filling, and made a little healthier when made from scratch, as they are in these recipes for foods to end the day on a good note.

Sandwiches: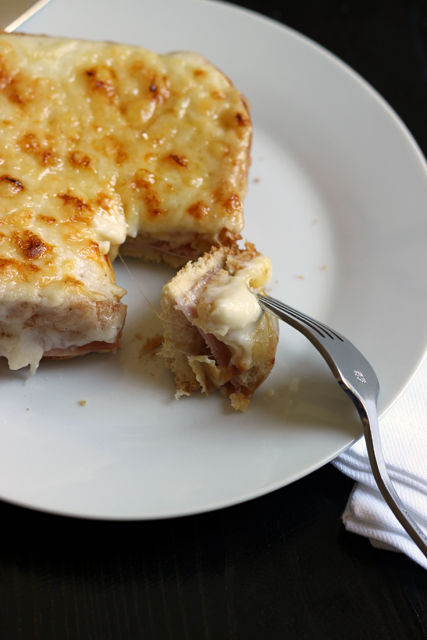 A Croque-Monsieur is the French answer to the grilled cheese sandwich. And it's pretty darn awesome.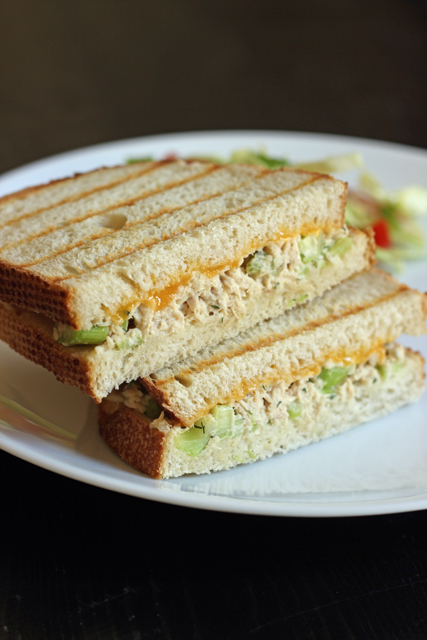 A tuna salad sandwich and a grilled cheese sandwich get married, making this easy tuna melt, a perfect meal for busy nights or when you want some comfort food.
Casseroles, Skillets, & Sides: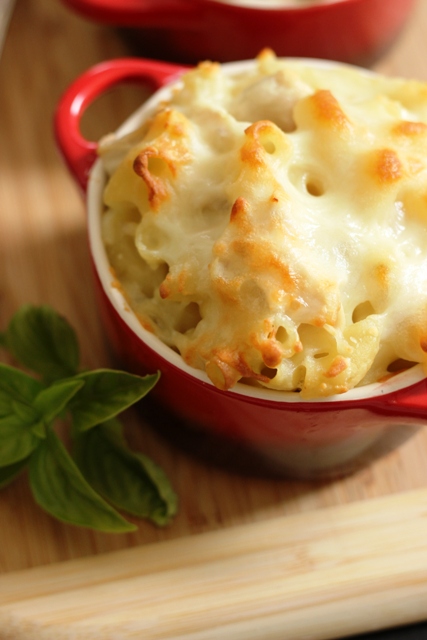 Mac and Cheese is a classic comfort food. Try this version that has a garlicky, Alfredo twist.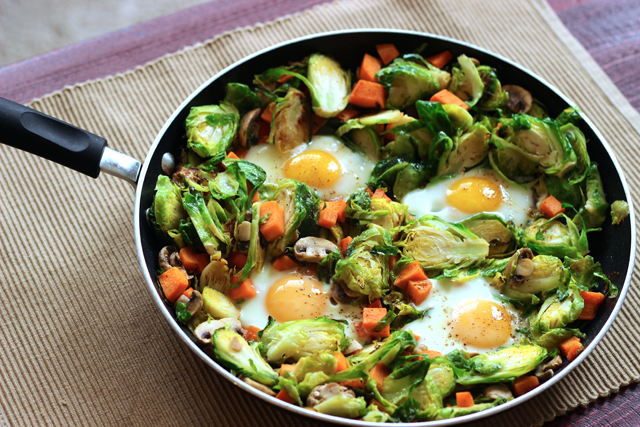 This is a quick 30-minute meal that you can serve any time of the day. It doesn't have to be for breakfast, though it will give you a boost of nutrient-rich food at the start of the day, if you do break the fast with this eggs and sweet potato hash.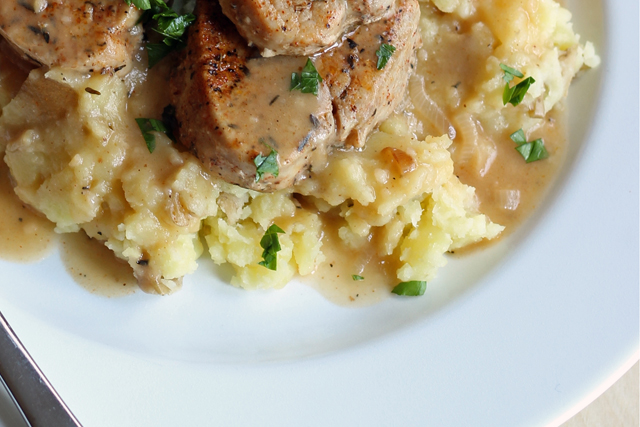 Smashed Potatoes can make a great meal. Prepare these simple, non-fussy potatoes to go with your favorite gravy and roast meats.
Soups: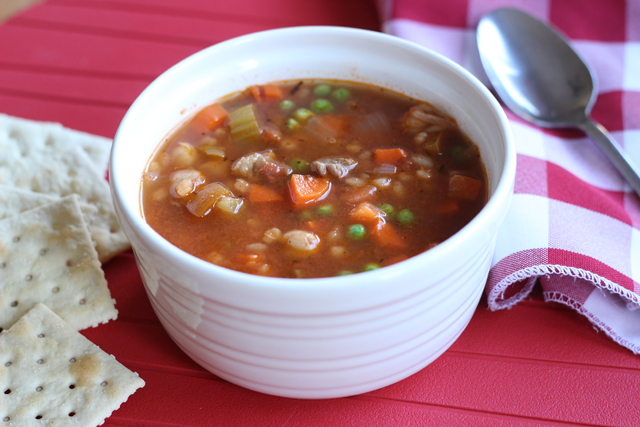 Mix up a pot of this delicious homemade soup, chocked full of vegetables, beef, and barley. It'll do your body good.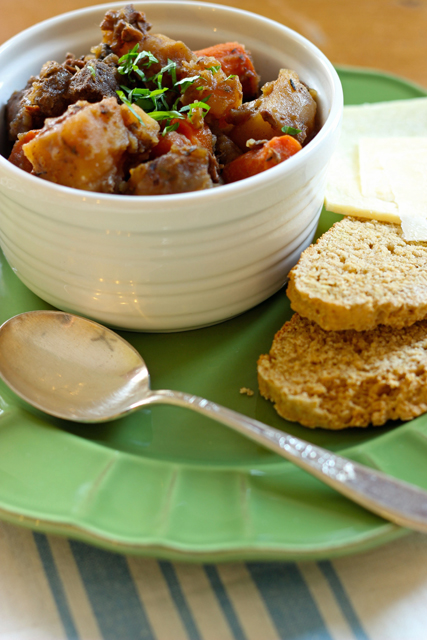 Homemade beef stew is homey and comforting. It's also so easy to make, you'll wonder why anyone would think to ruin it in a can.
Sweets: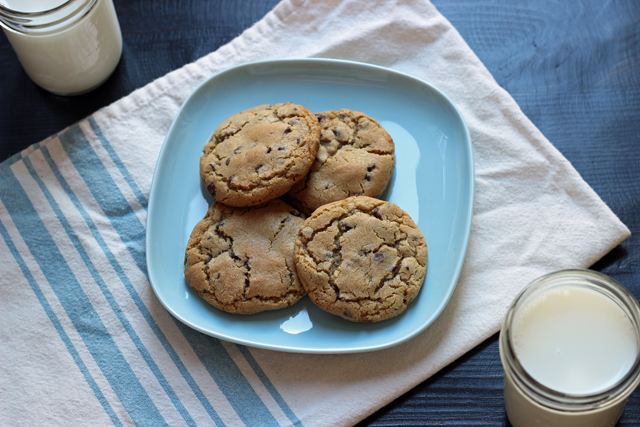 I think these just might be the best chocolate chip cookies in the whole wide world. They're a crunchy yet chewy decadence that I have a tendency to overindulge in.
What's your go-to comfort food?