If you have leftover ham this week — or just have a hankering for some — try out one of these great ham recipes.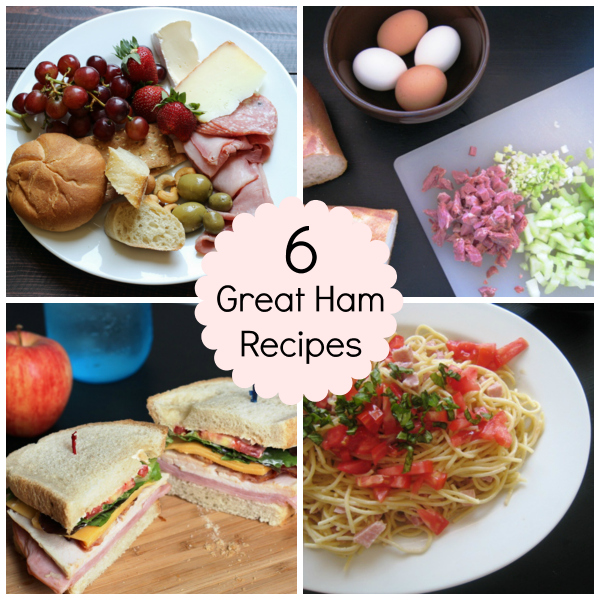 A ham is one of my favorite things to serve at Christmas. It's so simple to prepare in the crockpot. I like to cook a ham, unsliced, in the crockpot with apple juice and then glaze it with a brown sugar and apple juice glaze.
If you have leftovers, simply cut and dice the leftovers, wrap well in plastic wrap in meal-sized or recipe-sized portions. Slip the wrapped packages into a large freezer bag and stash the leftovers until another time. You won't become sick of ham in three days, but instead, you can stretch one meal to enjoy several times over the coming months.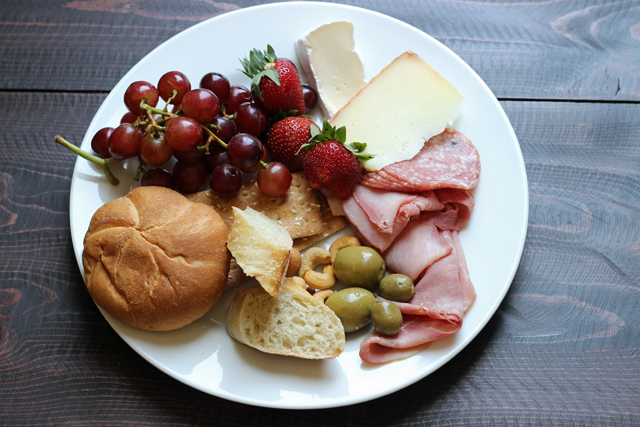 Keep things simple with a snacky dinner. A nice selection of ham, other meats, cheese, fruit, and breads can make this easy meal feel special.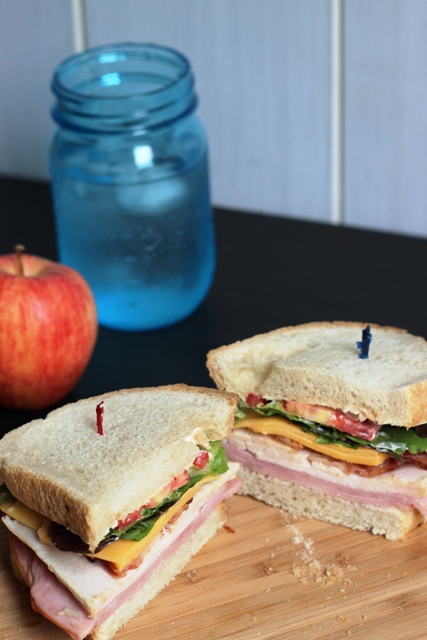 This is my take on a favorite Club Sandwich from a now defunct restaurant in Paso Robles. We love the combination of soft and crisp textures with a hint of smoke from the bacon and sweet from the tomato.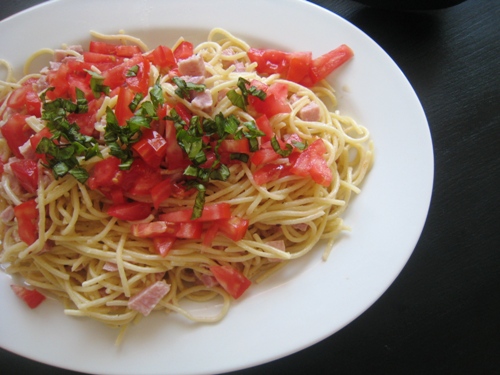 This recipe came about as an experiment on using leftovers in a different way. This pasta with ham is a delicious way to use up leftover ham and spaghetti.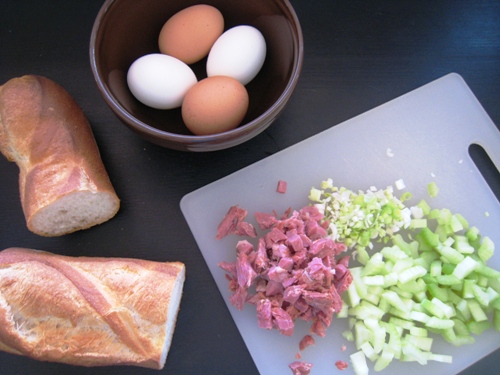 Ham and eggs are a natural pair, especially in a sandwich-style salad featuring green garlic, spicy brown mustard, and crunchy celery.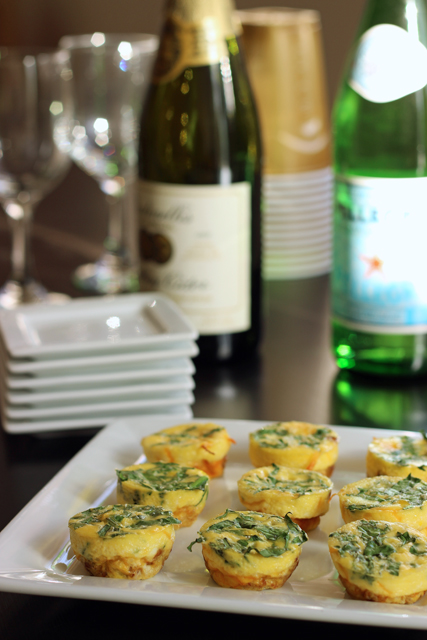 This mini frittata recipe calls for bacon and spinach, but you could easily substitute leftover ham for the bacon. They'd be a great way to use up leftover Christmas ham for your New Year's Eve party. Just freeze the ham after your Christmas meal until you're ready to use it.