This is Day 24 of the DIY Convenience Series. I hope that you're learning to cook lots of things yourself!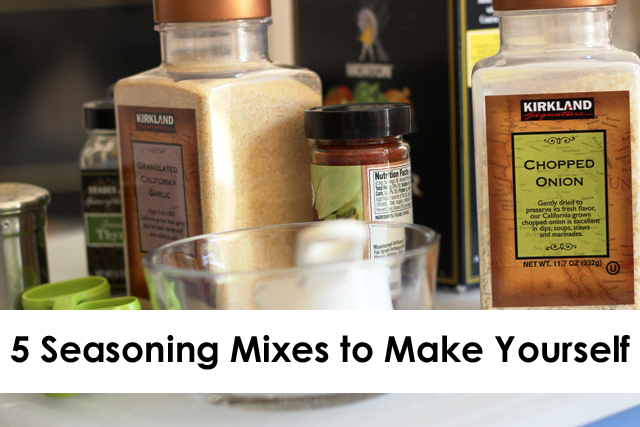 It's been years since I bought a packaged seasoning mix. Years. I can't even remember why I would do such a thing. It's easier and cheaper to make myself.
You see, since we cook a fair amount at our house and feed a small army of children, it behooves us to buy spices — and everything else for that matter —  in bulk. Spices are no exception.
Typically, I buy the commonly used ones at Costco in large containers. We go through them pretty quickly, and they make it easy to mix my own spice blends at will.
Here are five seasoning mixes that we love to make: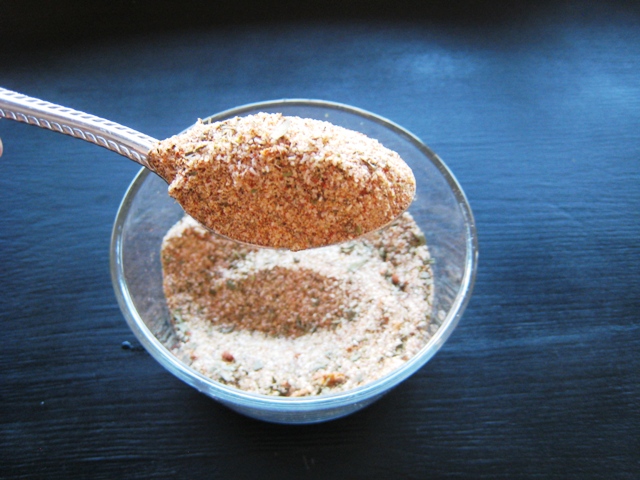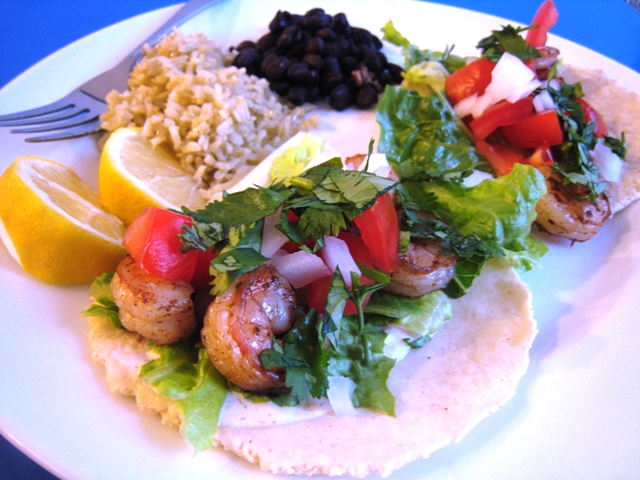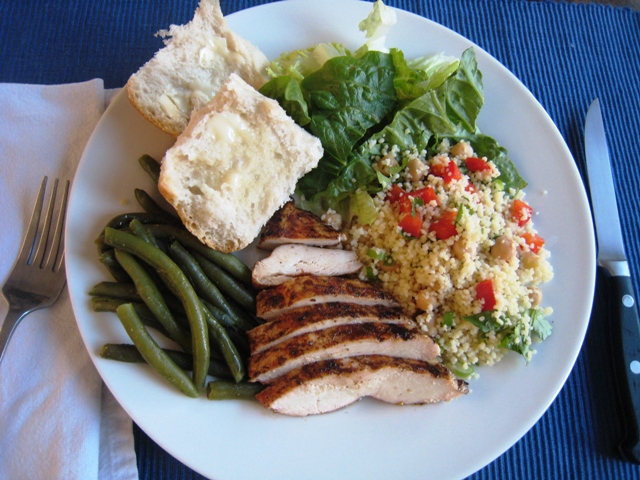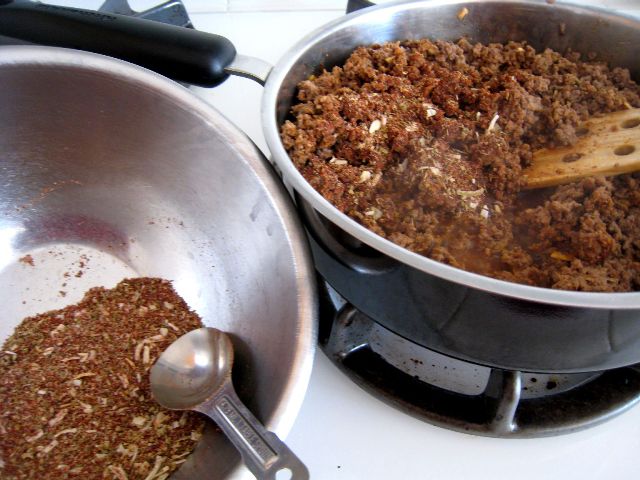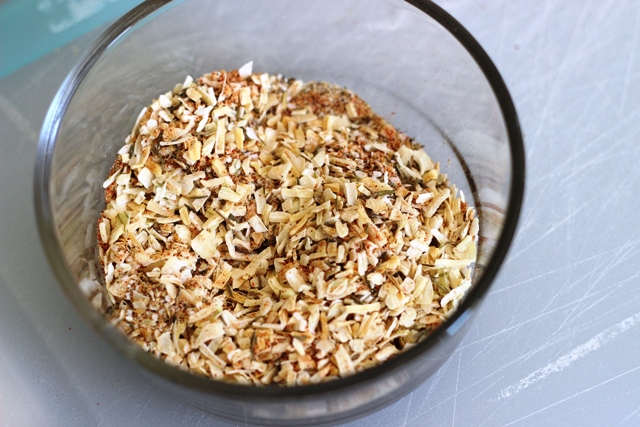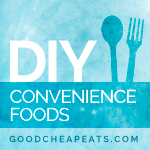 This is part of the DIY Convenience Foods series.
Don't want to miss a post in this series? Subscribe to 31 Days of DIY Convenience food here. Get updates via email here.