This post is sponsored by Emile Noel Olive Oil.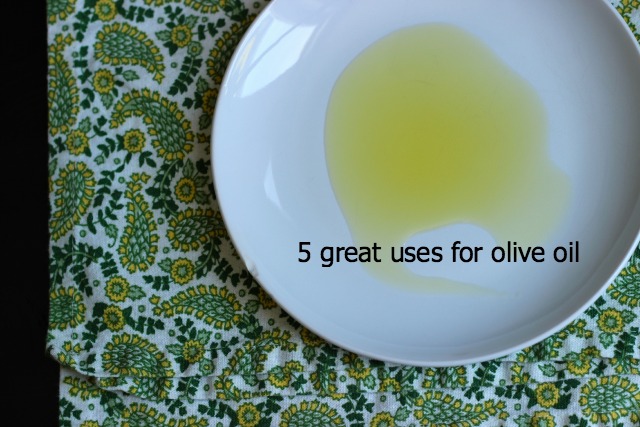 Over the years I've tried lots and lots of different ingredients to use in recipes. I've been cooking for myself for about 24 years. I've seen lots of fads and lots of things change within the realm of healthy food. In college, the idea among all the girls wanting to lose weight was that we could eat all the sugar that we wanted, but not the fat.
Now, of course, we know that not all fats are created equal — and sugar is definitely not a great weight-loss food!
Different items have fallen in and out of favor as I refine our family's pantry staples, as I realize which purchases make the biggest impact on the taste and quality of our meals. One of my favorites that has stood the test of time is olive oil.
When FishPapa got his bad report from the doctor, I queried all my crunchy friends to see what were the healthy fats. Again and again, olive oil came up as being one of the "good guys". I switched our diet to whole grains and used olive oil in every possible dish I could, including baked items.
Olive oil is, for sure, a regular in our family's pantry. Here are five great ways I like to use it:

1. Use as a dipping sauce.
There's a nice Italian restaurant near our house that brings hot bread and an olive oil dipping sauce. I recreate that at home by mixing a teaspoon of Jamie's Spice Mix into a small dish of olive oil. This is such a simple appetizer, there's no reason not to do it. If you want to veg out, serve steamed asparagus spears or artichokes instead of the bread.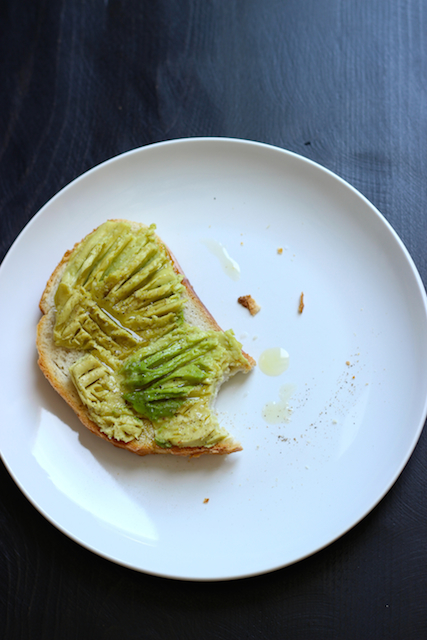 2. Drizzle over avocado toast.
THIS is one of my favorite snacks. Toast a slice of bread, smash ¼ to ½ ripe avocado over the surface, drizzle with olive oil, season to taste with freshly ground black pepper and coarse salt.
Avocado toast is good for breakfast, lunch, dinner, snack — you name it!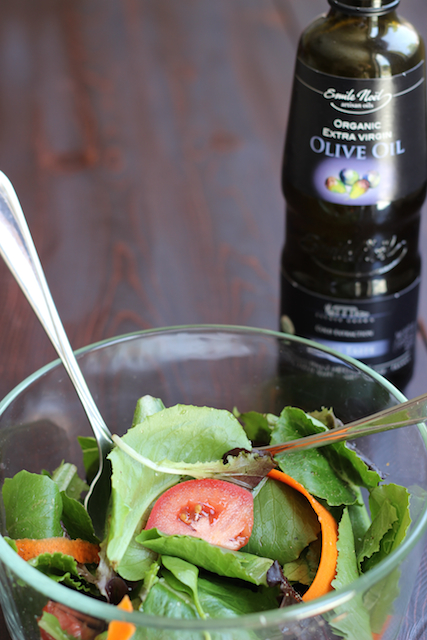 3. Make a salad dressing.
You know how ridiculous I think it is to buy bottled dressings. There simply is no reason to do it, especially when olive oil and vinegar are cheaper than most bottled salad dressings.
My general rule of thumb is 1 part acid (vinegar or citrus juice) and 2 parts olive oil. You can adjust it to suit your tastes, and don't forget to add in things like Dijon, jam, or herbs to mix up the flavor profile. Check out my Basic Vinaigrette to make your salads come alive.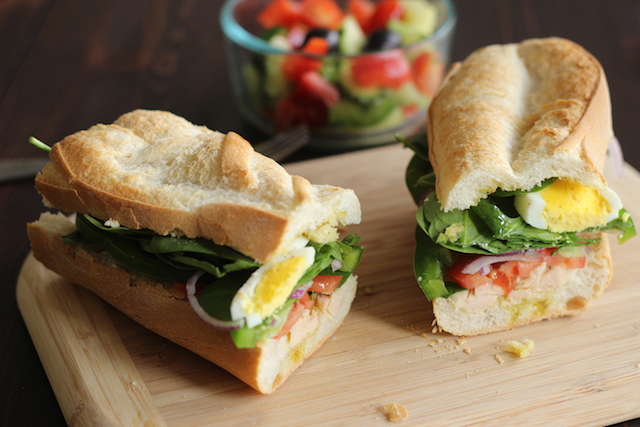 4. Dress a sandwich.
Many sandwich spreads contain some kind of oil or fat. Why not cut out the middle man and dress your salad with pure olive oil. This is particularly good on a egg or tuna sandwich. If you've got tomato included, you'll already have a bit of acid to offset the oil.
Layer your favorite meats and veggies on a baguette and drizzle with a little olive oil. Season to taste with salt and pepper and you're good to go.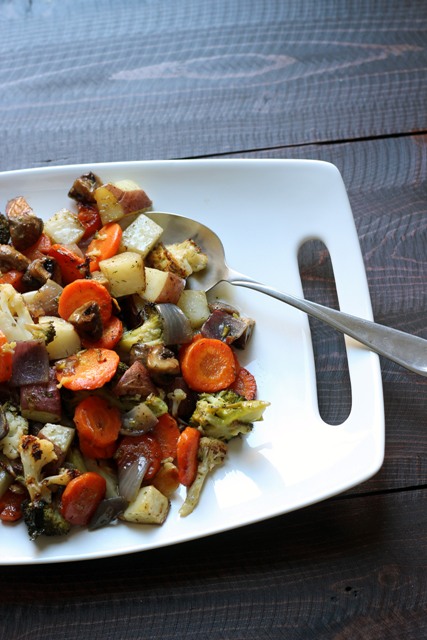 5. Toss on roasted vegetables.
For months now I've been roasting vegetables to serve as a side dish. (Someday, I'll be able to squeeze it by my people as a main dish.) Last weekend I tossed a bunch of veggies on the grill. My 16-year old said, "What did you put on them?" His dad said, "Yeah, those were amazing."
It was just olive oil, salt, and pepper. Obviously the grill enhanced the flavors of it all, but once again, olive oil, in all its simplicity, brings it all home.
Olive oil is able to stand the test of time, for which I'm really grateful. Love that stuff!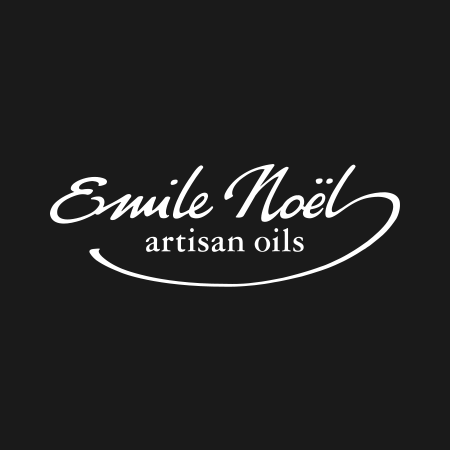 Recently, I had a chance to try Emile Noel's Robust Taste Organic Extra Virgin Olive Oil. Wow! When they say "robust", they aren't kidding!
I recently noted that the "pure" olive oil I regularly buy contains both extra virgin and refined oils. I don't know much about the science of the two, but the Emile Noel oil had so much more flavor than our standard fare. It was really incredible, great for dipping bread or to add to my daily dose of avocado toast.
The oil has a little edge to it. FishBoy11 called it "bitter", but I think robust is probably a better term. Now I understand what people mean when they say they've done an "oil tasting" — there really is a lot of variety out there!
The Emile Noel Huilerie (that's French for oil maker) a family-run mill in Provence who believes that organic virgin vegetable oil is the way to go. I'm not complaining!
Founded in 1920, Emile Noël now makes over 20 organic virgin vegetable oils, including blended oils that combine the benefits of each one. There's a good match for every home cook and every style of cooking – helping you to enhance a varied, balanced diet.
They are verified non-GMO, organic, and sustainable. Visit their store locator to see where you can buy it near you.
What's YOUR favorite use for olive oil?
Disclosure: I have been compensated for my time spent writing. All opinions are my own.