I'm having such a great time with this DIY Convenience series. Not only do I have a great excuse to create some new "homemade" recipes, but I also feel motivated to peruse classic favorites as well as see how far we've come in our step back from processed foods. Homemade Pizza ranks high at the top!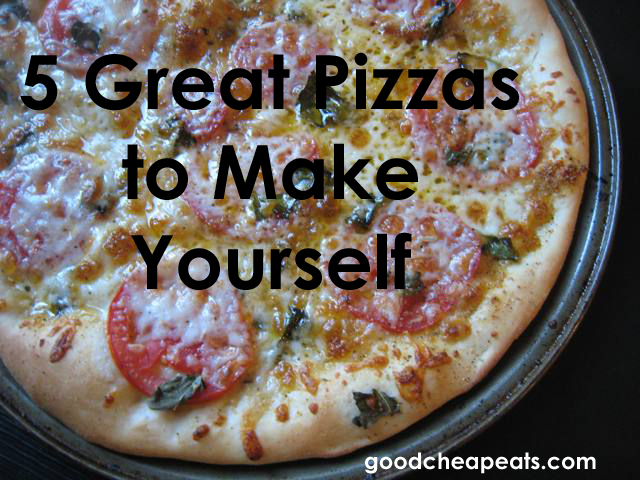 I've been making pizza at home for about 15 years. It's been a slow evolution as I test and try new recipes and techniques, but the effort has saved us millions hundreds of dollars every year.
Pizza is such a favorite food at our house, it's been totally worth the effort to make some of our favorites at home. A standard pizza parlor pizza costs about $18 or more in these here parts. I can make one for about two or three bucks. I'd say it's a no-brainer which way to go.
Usually about once a week, I mix up a batch of our favorite pizza dough. Sometimes I make them individually sized (click here to see the video tutorial); sometimes I make pan pizzas; sometimes they're mini. No matter what form it takes, we love it. Homemade has become our preferred method of eating pizza.
Here are five great pizzas to make yourself: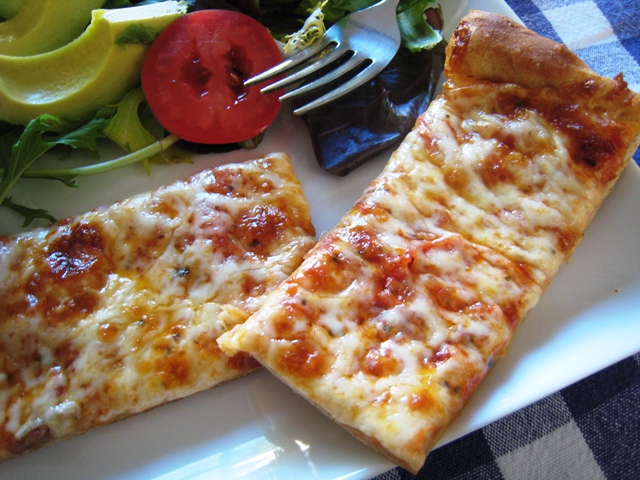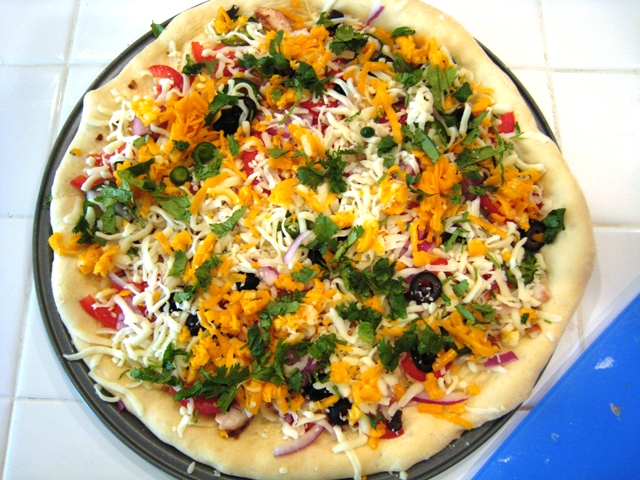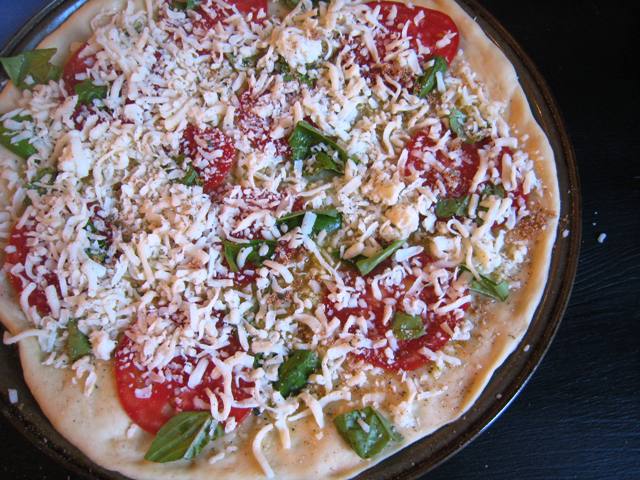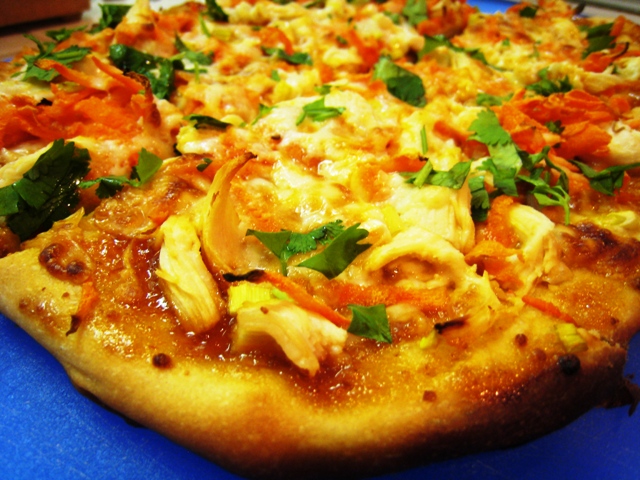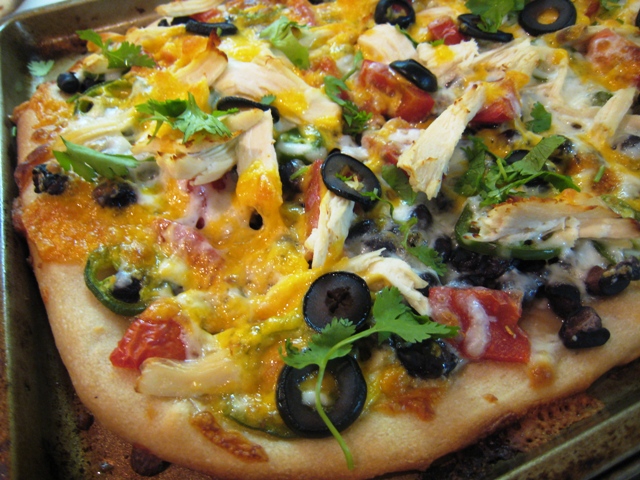 Black Bean Burrito Pizza with Chicken
What's YOUR favorite pizza to make at home?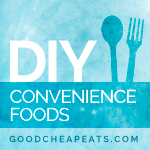 This is part of the DIY Convenience Foods series.
Don't want to miss a post in this series? Subscribe to 31 Days of DIY Convenience food here. Get updates via email here.