Save money on breakfast by making it yourself instead of opening a box. Try one (or all) of these five easy recipes this week!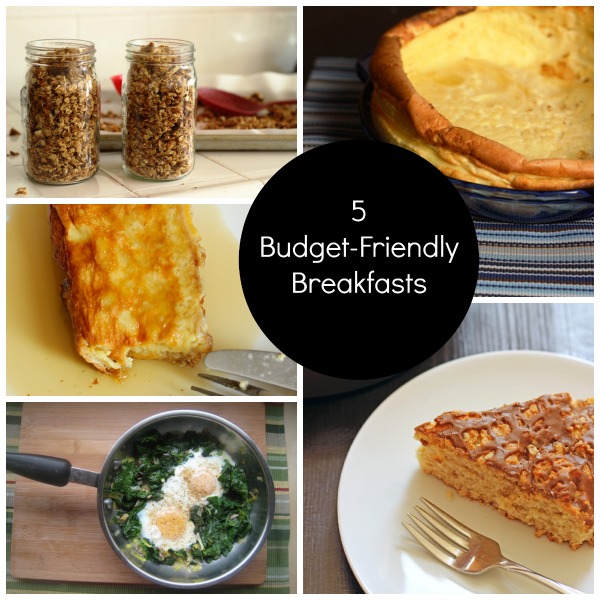 Processed breakfast foods are hugely expensive these days. Many of the varieties available really don't offer much more than empty calories. My kids could eat through a box of Frosted Sugar Num-Nums and be hungry an hour later and wired for ten. That's a no-win in my book.
Economizing on breakfast is super easy when you narrow in on inexpensive ingredients and affordable alternatives to your processed favorites.
We've found that there is such a variety of items that our family likes to eat for the morning meal, that we never get bored — and we save a bundle.
Here are five of our favorite breakfasts to help you save some coin: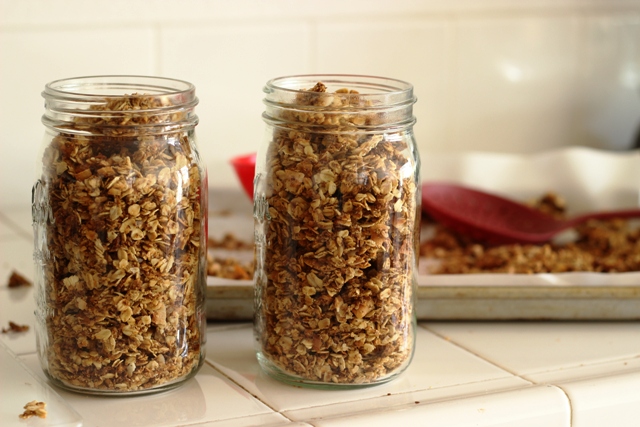 The price of breakfast cereal is out of sight! Making homemade granola is just as tasty, a little bit healthier, and so much more affordable.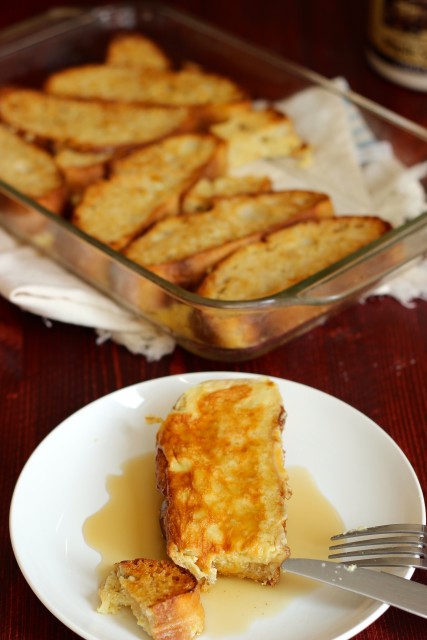 Buttered Maple French Toast Casserole
This dish is one of the best! It's not too soggy. Some French toast casseroles are really soggy and moist, you know? But not this one. I think the trick is to butter the bread so that it gets crisp. This is a very make-ahead dish, and it makes great use of bread that's starting to get too dry or that you find on clearance.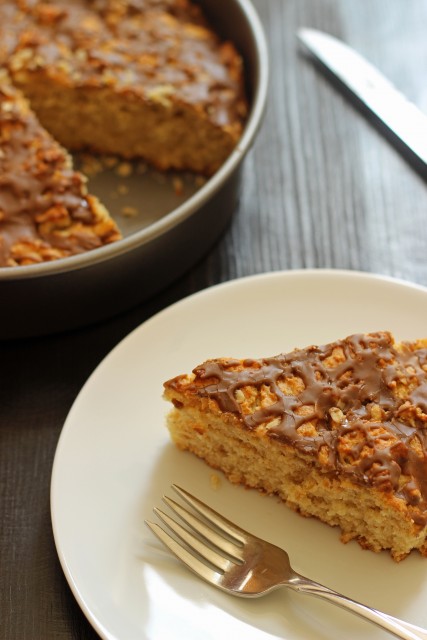 This is my husband's favorite breakfast cake. It's full of whole grain oats and sweetened (mostly) with maple syrup. It feels expensive, but it's not.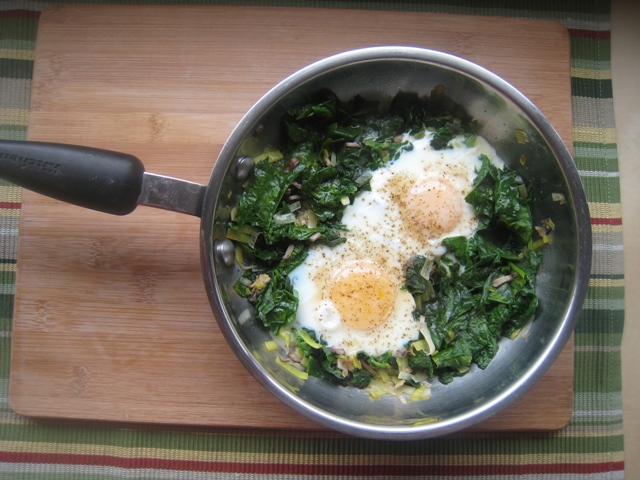 I could probably eat this every day of the year. I love these skillet eggs. Grab spinach and leeks when they're in season for best pricing and stock up on eggs when you see a sale. My Ralphs often puts eggs on clearance when they have too many. I can get them super cheap!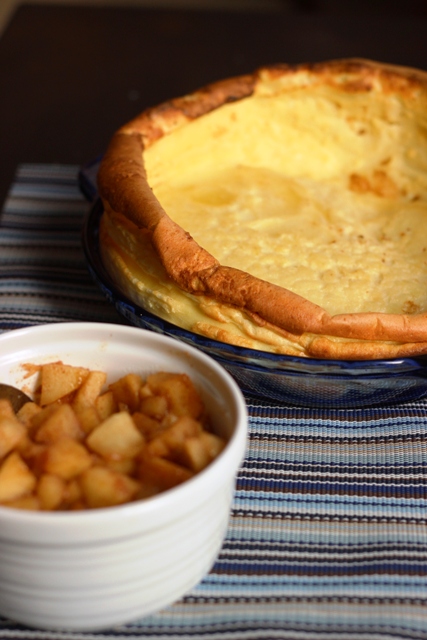 Oven Pancake with Cinnamon Apples
Now that apples are in season, this oven pancake is the perfect thing to warm folks up with in the morning. It's so delicious and super cheap to make since it's just eggs, milk, and flour with a side of apples.
What's YOUR favorite budget-friendly breakfast?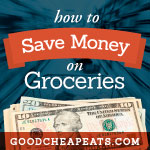 Save Money on Groceries
This is part of the How to Save Money on Groceries series. Scroll through the archives to get tips and tricks for reducing your grocery total at the checkout stand.