Ready to get packing? School lunches don't have to be drudgery. Consider these tasty, packable lunch menus.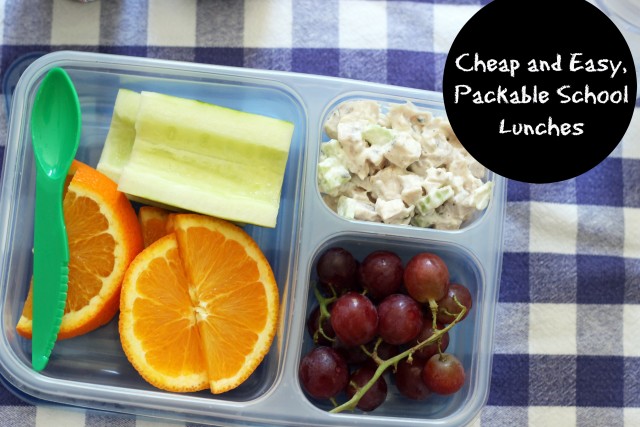 School days are approaching if they aren't here already. Time to start thinking about what to pack. You know as well as I do, that packing a lunch for your kids will be healthier, tastier, and probably cheaper than what they can buy on campus. Personally, I don't know how I lived on some of the junk food I bought at school many moons ago.
Even though we homeschool, I still like to have packable foods. Obviously brown bagging it for field trips and park days helps our budget, but so does packing a lunch the night before even if we're eating at home. By making lunch in advance I save precious minutes in the midst of our school day and help keep the flow of lessons going without getting sidetracked in the kitchen. Make-ahead lunches are one of my life-saving strategies once school starts.
Consider these 5 great-tasting, packable lunches:
Snacky Lunch with Homemade Hummus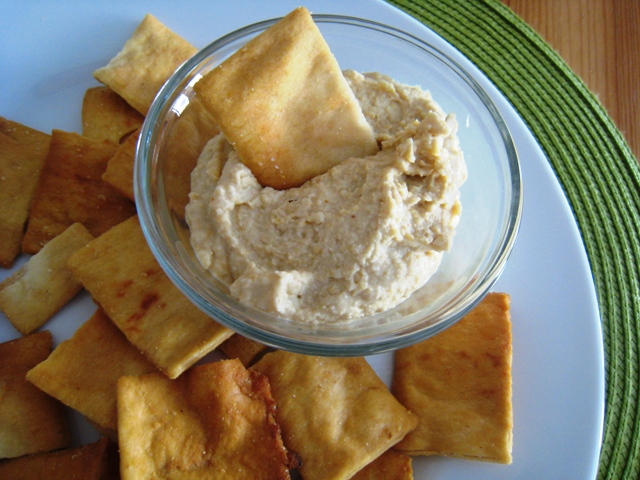 Kids love "snacky lunches" with ingredients that they can combine however they choose. Mix up a batch of Garlic-Lime Hummus and package it in portable containers. Add some favorite dippers — pita chips, pretzel chips, carrots, bell peppers, or other veggies.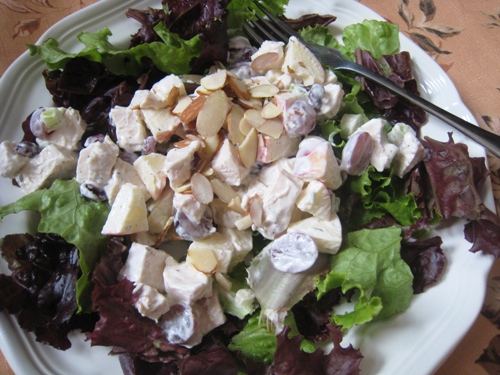 A lunchtime classic! This Orchard Chicken Salad recipe adds a sweet twist — grapes — to the mix. It can be served as a salad on a bed of greens or between two slices of bread as a sandwich. If you prefer a more traditional chicken salad, try this recipe instead.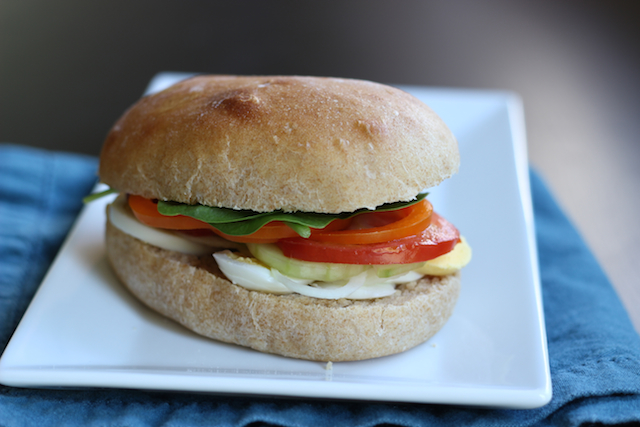 These Egg Plus Salad Sandwiches are easy to throw together. Store the vinaigrette in a small container until ready to serve. If your kids prefer, you can turn the ingredients for this sandwich into a "snacky lunch" by keeping them separate.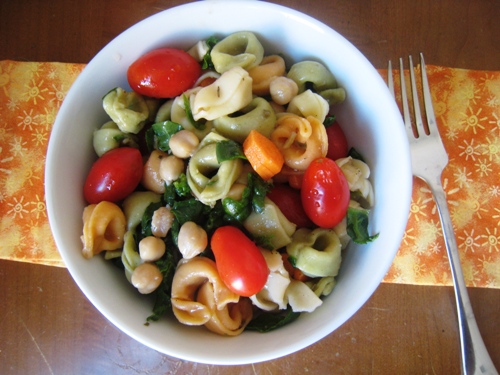 This Tortellini Pasta Salad is a snap to make in advance. It's a cool, protein-packed (but meatless) salad that's easy to pack.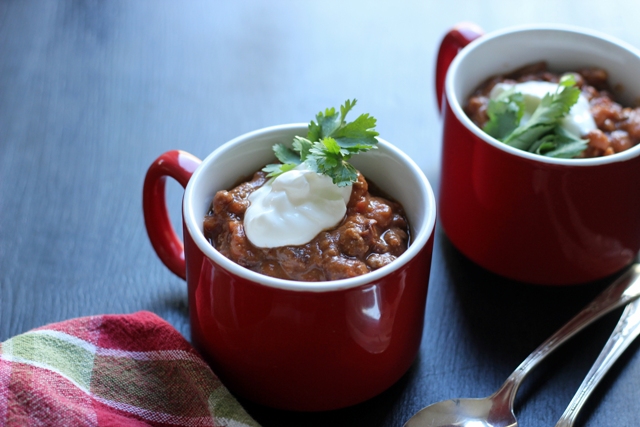 Fill a thermos with some of this Easy Slow Cooker Chili and you've got a protein packed lunch-on-the-go. It's a great way to enjoy a hot meal when the weather turns cool. If you've got extra, freeze it for use at a later date.
School Lunch Helps
Hop on over to my parenting and lifestyle blog, Life as MOM for these other school lunch resources:
How do YOU make school lunches easy on the wallet?