Store-bought is not always better. You can make these five things easily (and better) at home.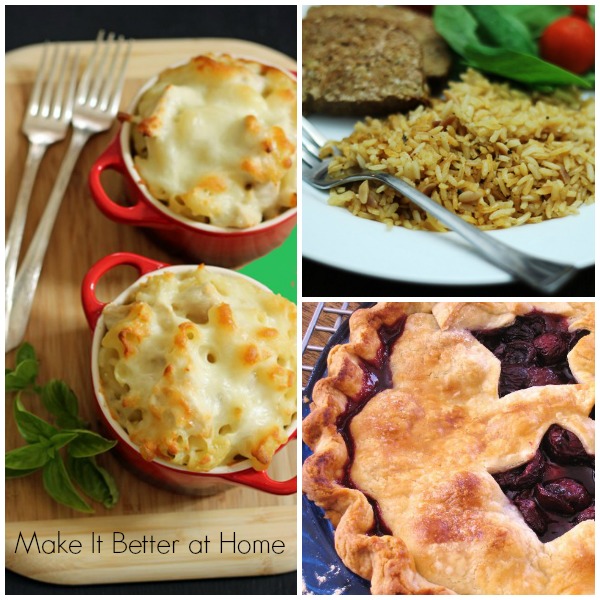 We live in an age of convenience, so much so, that sometimes we forget that we can actually make some of those boxed foods that we usually pick up at the store. Oftentimes, it's cheaper to make our own than to go for the store-bought version. Better yet, our homemade version can be healthier too depending on our ingredient choices.
Here are 5 boxed foods that you can make at home: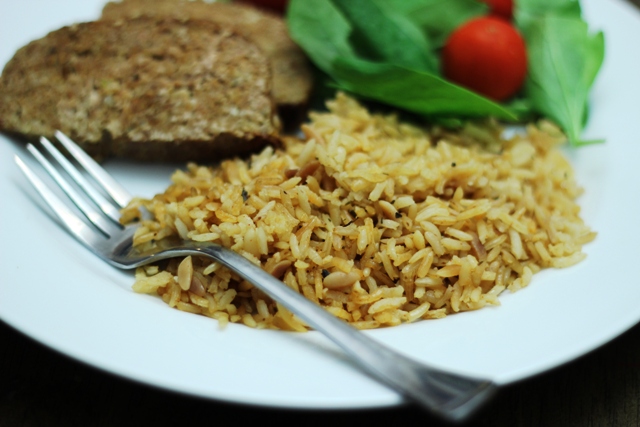 Forget Rice-A-Roni. This homemade seasoned rice pilaf is healthier, cheaper, and can be customized to your tastes by switching up the seasonings.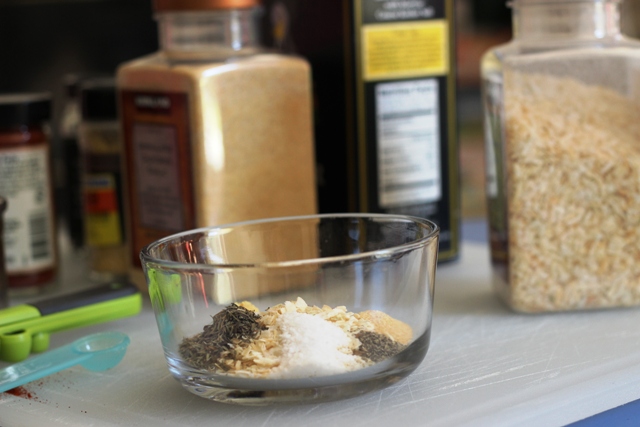 With a few pantry staples, you can mix up this homemade onion soup mix in just minutes. It's great to add to recipes in place of the store-bought packet or to make your own onion dip.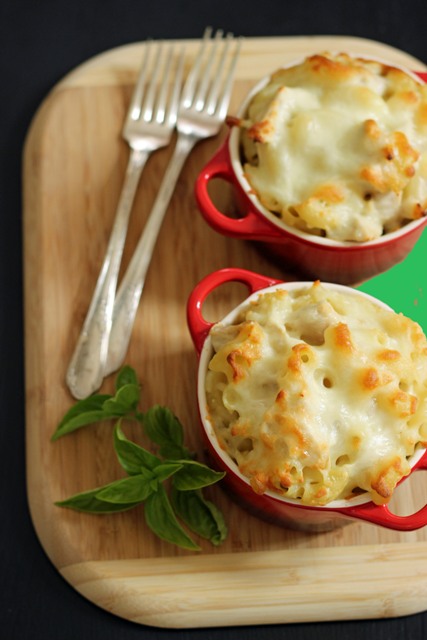 Homemade Mac and Cheese is a great way to use some of your pantry staples and it tastes a thousand time better than the blue box. You can choose healthier pasta and real cheese. This is a great basic macaroni and cheese, but you can dress it up a bit like this Alfredo Mac and Cheese or Pesto Penne and Cheese.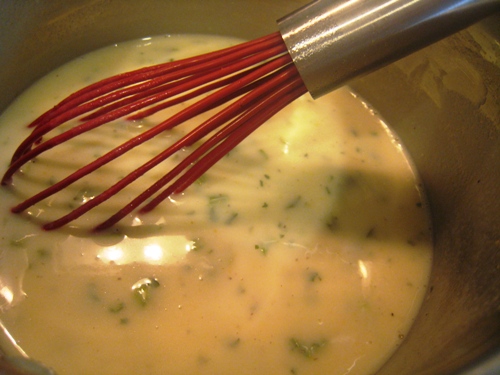 You'll be amazed at how much better your recipes will taste when you use this homemade cream of celery soup rather than the canned version. You can control the quality of the ingredients and make it from pantry staples.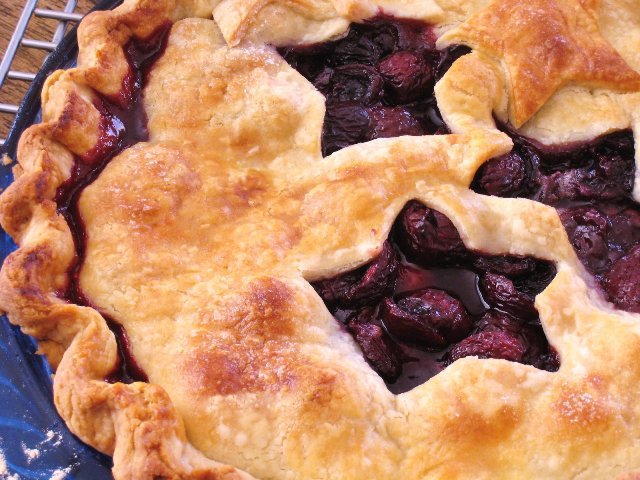 Store-bought pie crust can be expensive. It's cheaper (and tastier) to make your own, and it really isn't difficult to do. We make my Gramma John's Pie Crust at our house. It's so easy, even the kids can help with it. If you want, freeze some empty pie crusts to use later.
What's your favorite boxed food that you make at home?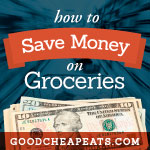 Save Money on Groceries
This is part of the How to Save Money on Groceries series. Scroll through the archives to get tips and tricks for reducing your grocery total at the checkout stand.