Got a craving for pie, granola, or the comforting macaroni and cheese? Forget the box; make it yourself.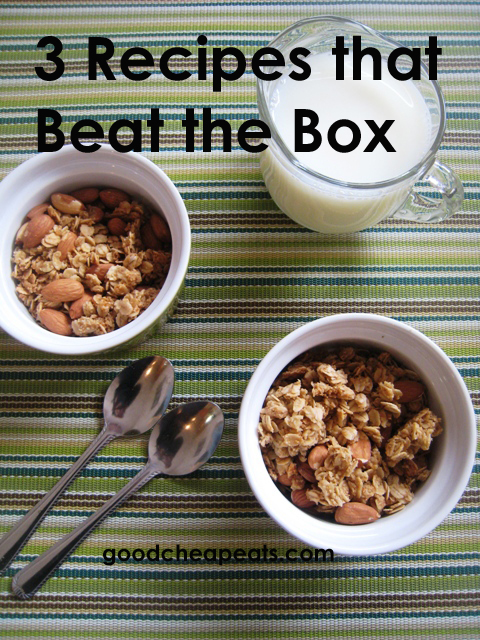 Years ago when we were contemplating parenthood and a switch to one income, I read the book Miserly Moms (affiliate link). It's outdated now, but it's what I cut my frugal teeth on back in 1996. In that book, author Jonni McCoy addresses the issue of reducing grocery spending since it's one of the most flexible line items on your budget.
That year, we worked to save money and cut our expenses so that we could feel "responsible" as we entered parenting. (Note: you will never be perfectly ready, so don't overthink the "getting ready" part. Doing is what gets you ready.)
Anyway, I worked to make our favorite prepared items from scratch. Like the sauce, salsa, and salad dressing, I learned that homemade tastes better than the prepared versions; it's typically healthier; and of course, it's less expensive.
We ditched the bottle that year — as well as the box.
Here are three favorite recipes that are better than the box: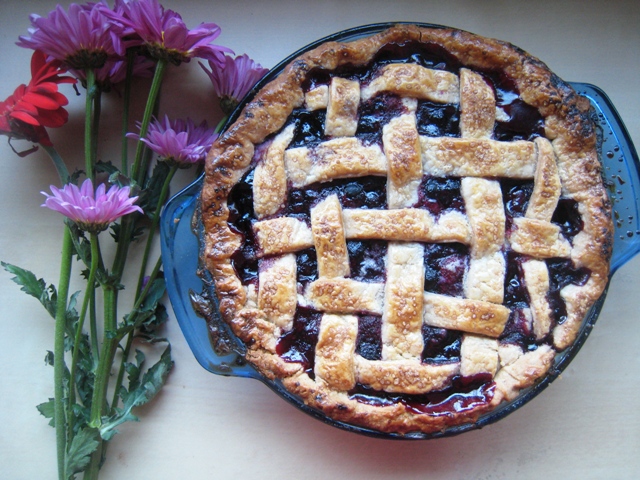 Pie Crust
Homemade pie crust is really not hard, especially if you have a handy-dandy food processor nearby. Pie crust comes together in minutes.
Now, you may feel timid of the rolling pin. I get that. I used to be, too. That's why Gramma John's Pat-in-Pan Pie Crust totally rocks. Even my five year old can do it. You can, too. Promise.
Granola
Granola is so incredibly easy to make, there's no excuse to buy it in a box, especially at the prices they charge. Mix up a batch and slide it in the oven to bake while you tackle some other task.
Here are some of our favorites: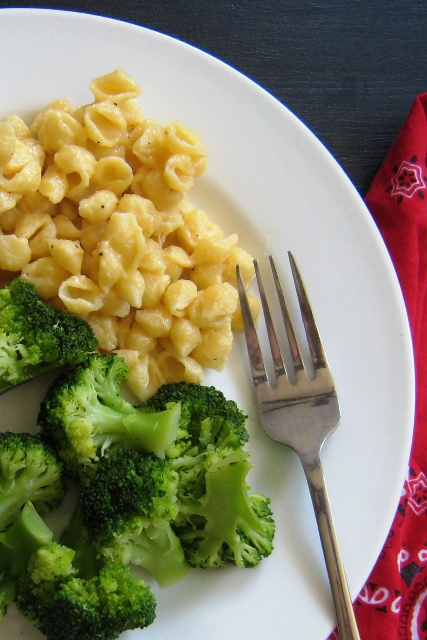 Macaroni and Cheese
Mac and Cheese is a delicious comfort food. And, I confess, I do love Annie's boxed versions. But, it's better to make homemade. I've got two favorite methods to make it at home, both easy in their own right:
Boxed food is convenient and often tasty. But, don't feel like you're locked into buying things in a box. You can make your own and it'll beat the box flat.
What boxed item do you make yourself?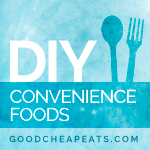 This is part of the DIY Convenience Foods series.
Don't want to miss a post in this series? Subscribe to 31 Days of DIY Convenience food here. Get updates via email here.