The shopping mall has been known to offer some pretty sweet treats. Here are three favorite mall standards that you can make better at home.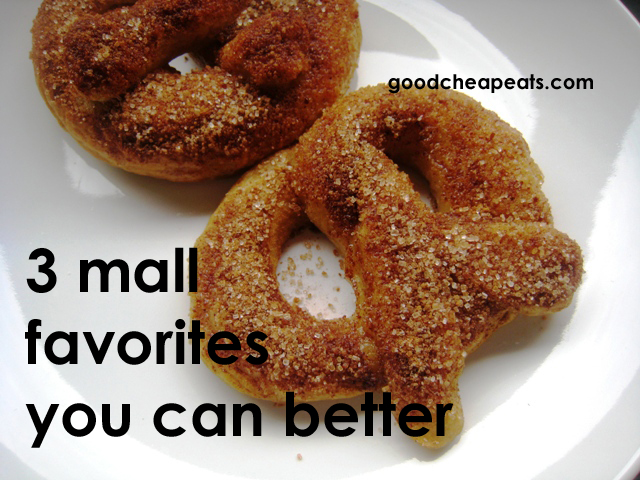 My hometown was pretty itty-bitty when I was a kid. There was a Kmart and a few grocery stores, and that was about it. Today it's what we call Shopping Mecca. But back then, if you wanted to buy something special, you had to head to The Valley to shop.
There one could find shopping malls. Complete with all the yummy treats that feed mall rats everywhere. If only I knew then what I know now.
I can make mall treats better and more cheaply at home.
Here are three favorite recipes that you'll find while out and about shopping. But, you'll save a bundle and eat better if you make these yourself.
Soft Pretzels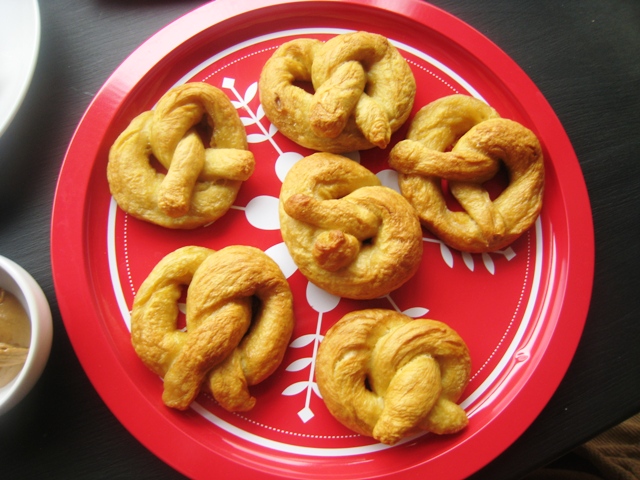 I can't remember the first time I made soft pretzels, but I'm so glad I did. I really need to make them more often. They are so tasty. They just disappear in a flash. You can't have six kids AND all you can eat soft pretzels. I just doesn't work.
Fudge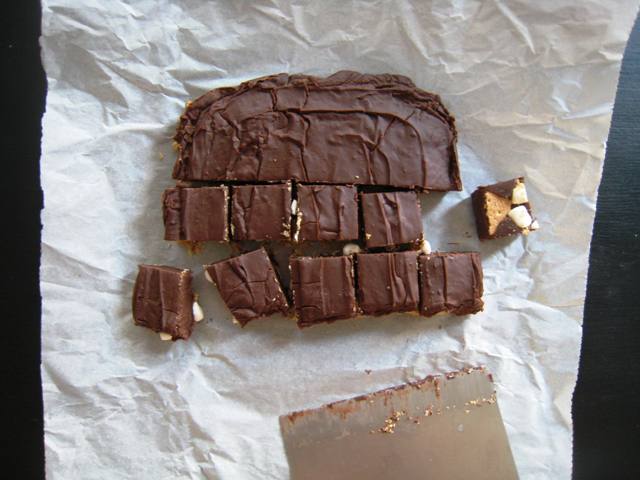 The first time I tried to make fudge — to impress a boy — it was a total disaster. Thankfully, the boys I need to impress today (my husband and sons) love me whether my fudge is a success or not.
For awhile, when we thought FishChick5 was allergic to eggs, we couldn't make our family standby, the one my mom makes. Now that it's really walnuts and peanuts that we need to worry about, I'll be more careful about how I source my chocolate and nuts. And you can bet mall fudge is now off the table.
No problem, I know how to make it myself!
Smoothies
Recently, I did some reading on commercial smoothie bar smoothies. Oy! There's a bunch of junky ingredients in those suckers. It's much better — and cheaper — to make it at home. Check out these tasty options:
What's a mall favorite of YOURS?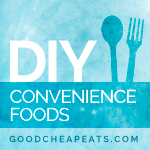 This is part of the DIY Convenience Foods series.
Don't want to miss a post in this series? Subscribe to 31 Days of DIY Convenience food here. Get updates via email here.