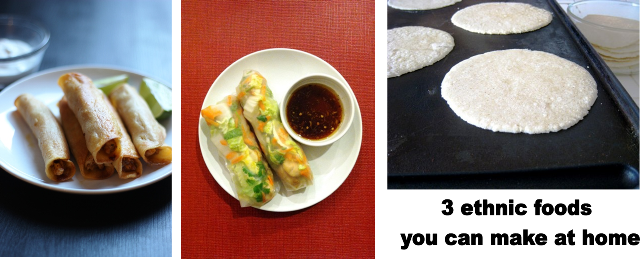 Growing up in Southern California, I've had the advantage of easy access to a wide-variety of foods, beside the typical "American cuisine". Mexican and Asian foods are probably my favorites. The Golden State features so many different cultures, it is really fun to eat here. (Just saying.)
Over time, I've learned to make at home some of the things that we love to eat at restaurants. While it may not be the same as at a restaurant, they are still super yummy — and can justifiably be made at home.
Here are three of our favorites: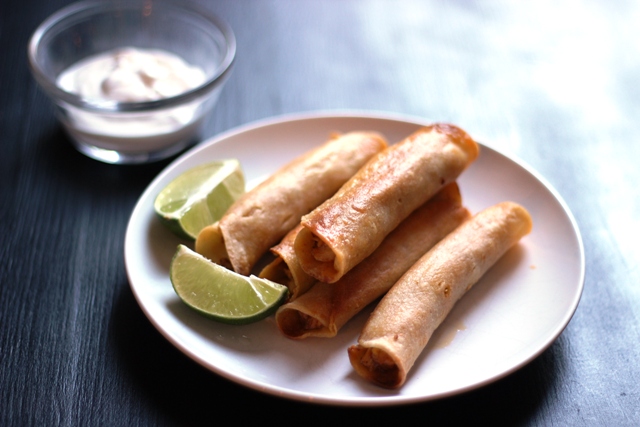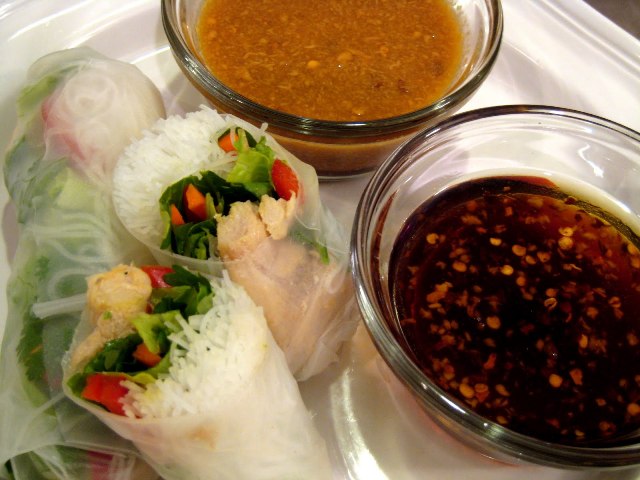 Summer Rolls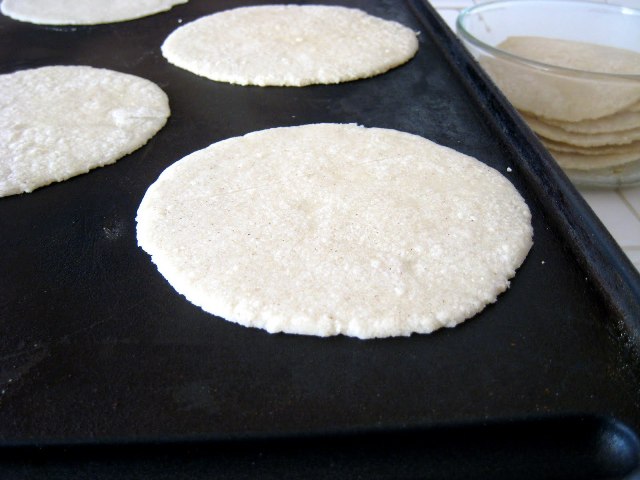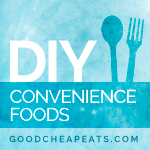 This is part of the DIY Convenience Foods series.
Don't want to miss a post in this series? Subscribe to 31 Days of DIY Convenience food here. Get updates via email here.