We're going to play a game and I hope you'll join in! Fill in your bracket and win free resources with Meal Planning Match-ups!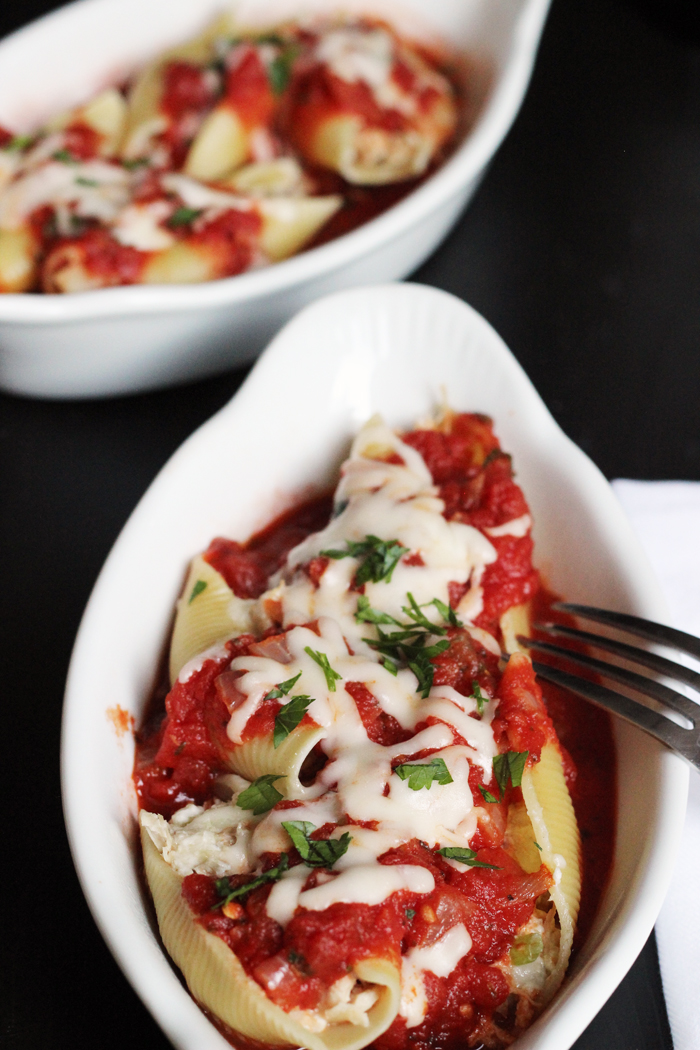 I was a sedentary child. Books and TV were my jam. I conveniently got stomach aches whenever we were scheduled to play Dodge Ball in elementary school. Who invented that heinous game, anyway? The one where sixth grade bullies mercilessly pelt the less athletic children with balls? Not cool. At. All.
My distaste for Dodge Ball aside, I have a fairly positive opinion of sports. Over the years, my children have participated in hockey, t-ball, soccer, karate, ballet, gymnastics, and Brazilian Jiu-Jitsu. I'm good at packing team snack. Before that, I watched my younger siblings participate in softball, t-ball, dance, track, and cross country. Not only that, I kept score for recreational basketball and the high school baseball team during my teen years.
I may be no good at playing, but I can spectate with the best of them.
While I do not follow college basketball, I am not unaware of the doings of the month, and this thing called March Madness. In the spirit of spectating, I did a little bracketology research — my husband assures me that's a real word — and have come up with the Good Cheap Eats equivalent:
Meal Planning Match-ups: Let's Play!
This is your opportunity to WIN credit in my estore by choosing your favorite recipes for a four-course dinner aka The Final Four.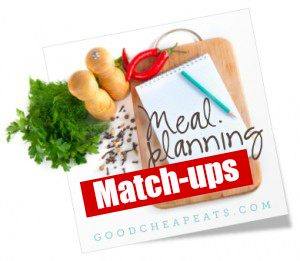 Here's how it works:
Click here to get your bracket form. There are four "regions" or courses, eight "teams" or recipes.
Choose your favorite recipe from each match-up. The recipes are clickable so you can check out the recipe, pin it, print it, tell all your friends about it. 😉
Complete this form to register your official "predictions". To be eligible for store credit, you must complete your form by March 24, 2018.
Follow me on Instagram to get updates on the "tournament".
At the end, I'll share all the winning recipes, and send you a coupon good toward purchases in my estore.
Everyone who participates will win something, but the more correct answers you get, the more you win. Fill out the form ONCE. Multiple entries will be discarded.
No purchase necessary. Your information will only be used to send you your coupon code at the end of the "recipe tournament".
Here are the competing recipes.
Which are YOUR favorites?