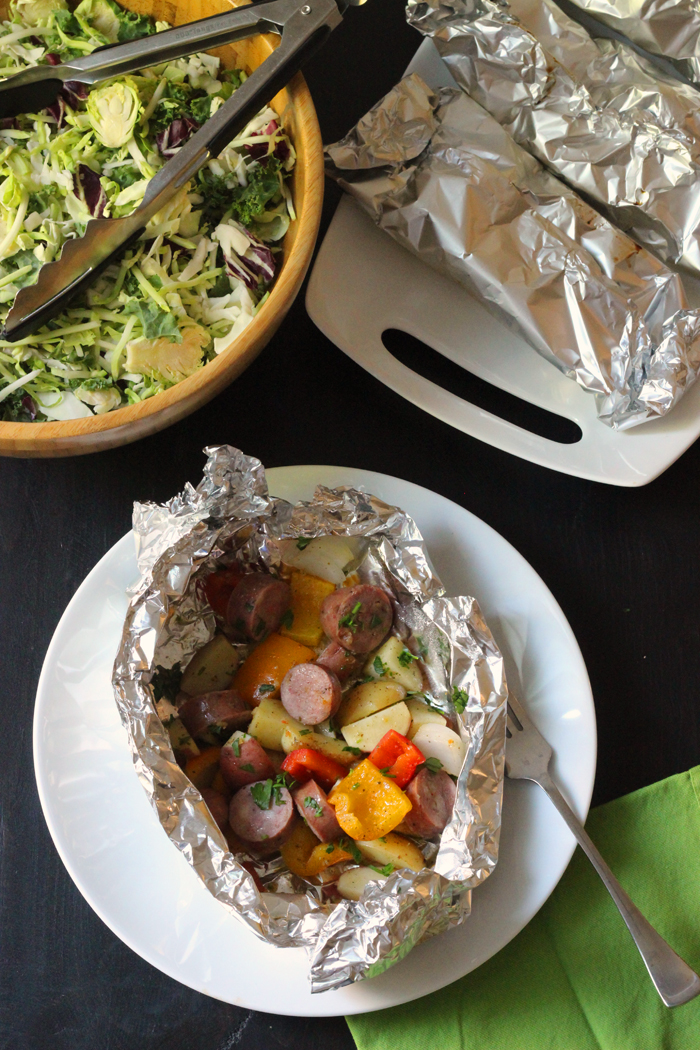 Do you ever find yourself staring into an open fridge wondering what to make for dinner? Have you ever dumped more than a few "science projects" that you didn't intend to perform in letting food go to waste? Do you feel like you're spending way too much money on food costs?
Time to change that, my friend!
You need to makeover your meal plans.
Good meal planning gets food on the table in a timely manner, helps us grocery shop efficiently – no last minute trips to the store for the ingredient you ran out of – and helps us save money by shopping the cupboards and the grocery store sales, choosing recipes with like ingredients, and using up leftovers so nothing goes to waste.
Meal planning can be your ticket to great dinners, a balanced budget, and an efficient, well-run kitchen. It can help you stick to a certain diet or style of eating that you've found works best for your health.
It can truly rock your world, if you do it right.
If you're not happy with your meal planning efforts thus far, I've got a free resource with a  step-by-step process that will help you makeover your meal planning so that it helps you achieve these objectives of both feasting and frugality.
Ready to get started?
When you sign up for this Meal Plan Makeover, you'll also be signing up for the free weekly Tip Sheet, designed to "tip" things in your favor in terms of time saved and money tucked away for other purposes. If you already receive the weekly email, DON'T sign up now. It's already in your inbox! Be sure to open your weekly tip sheet and you'll get the free Meal Plan Makeover.
If you're not already getting the weekly tip sheet, then fill out this form:
Once you CONFIRM YOUR SUBSCRIPTION, the free PDF will automatically download to your computer.