Got a freezer? Wondering how best to use it? What should you stock it with? Here are ten things that I almost always have on hand in my deep freeze.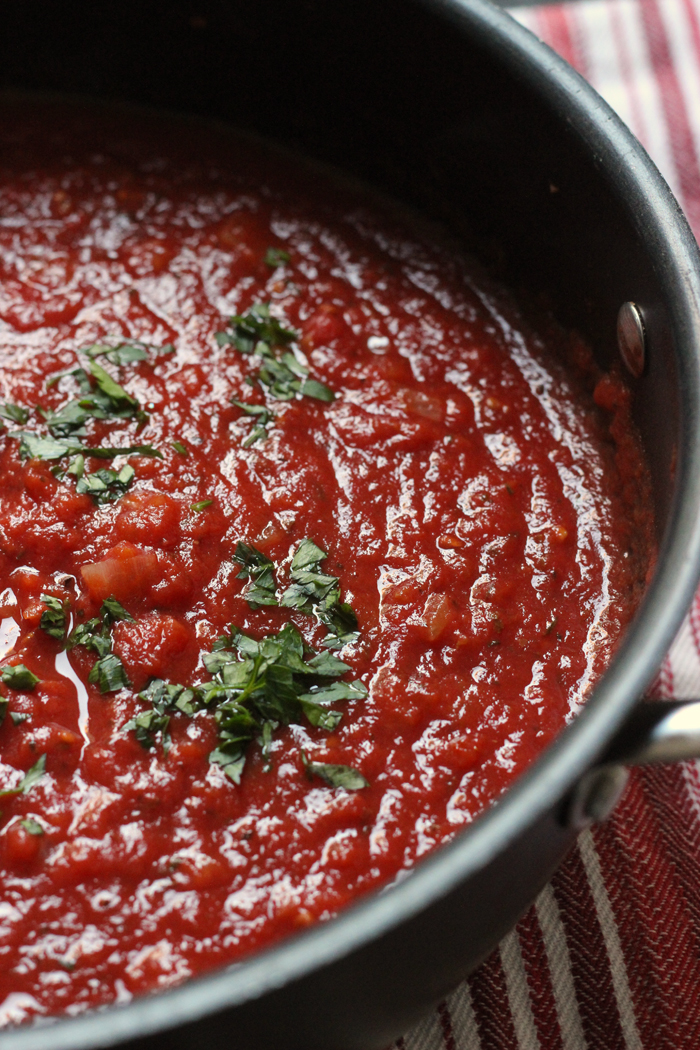 Over the years my freezer has become one of my most-loved kitchen appliances. Even though my deep freeze happens to be in my garage. Not only does freezer cooking save me money and time, but it also gives me a break and helps me get ahead.
If you were to peek into my freezer, you might learn more about my personality and my family's habits.
I like to think that one's freezer is a lot like one's medicine cabinet. A peek inside reveals so much about the character and lifestyle of its owner!

I suppose a refrigerator can offer you a similar insider perspective, but the freezer? Well, the freezer really gives you a look at the person's future hopes and dreams — what is she stashing away in cold storage? — as well as one's everyday habits and preferences.

Coming from the woman who wrote the book on freezer cooking, it may surprise you to learn what's deep inside my freezer at any given moment.
I recently shared my deep freeze secrets over on The Kitchn. Check out the post here: 10 Things I Always Have in My Freezer.
What do YOU keep in your freezer?