Take some the heat out of the kitchen this summer and put your slow cooker to work. Add these best slow cooker recipes for summer to your meal plan rotation.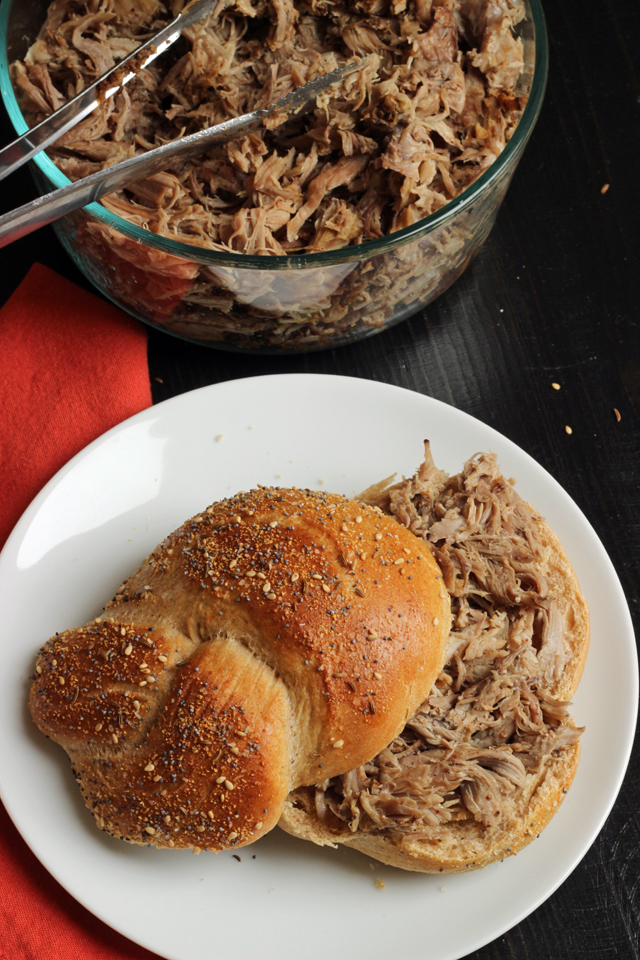 I don't know about you, but this summer, I want to take it easy. Whether you have school schedules impacting your life, or not, I propose that summertime is naturally a season to slow down. The days are longer; there are no major holidays; there's no hussle.
Summer is the time to take a chill pill.
While I love cooking and enjoying good food as much as the next person, I like it even more when dinner's all ready when I get home from galivanting about. Not that I galivant all that much, but I'd like to know that I could, should the occasion arise.
And return home to dinner all ready for me. 
The Best Slow Cooker Recipes for Summer
Here are some of my favorite, tried and true slow cooker recipes. I'm kind of a slow cooker snob. I don't want to use it unless the meal will truly be the best prepared. No soggy vegetables or mushy noodles. Know that your slow cooker experience is safe with me!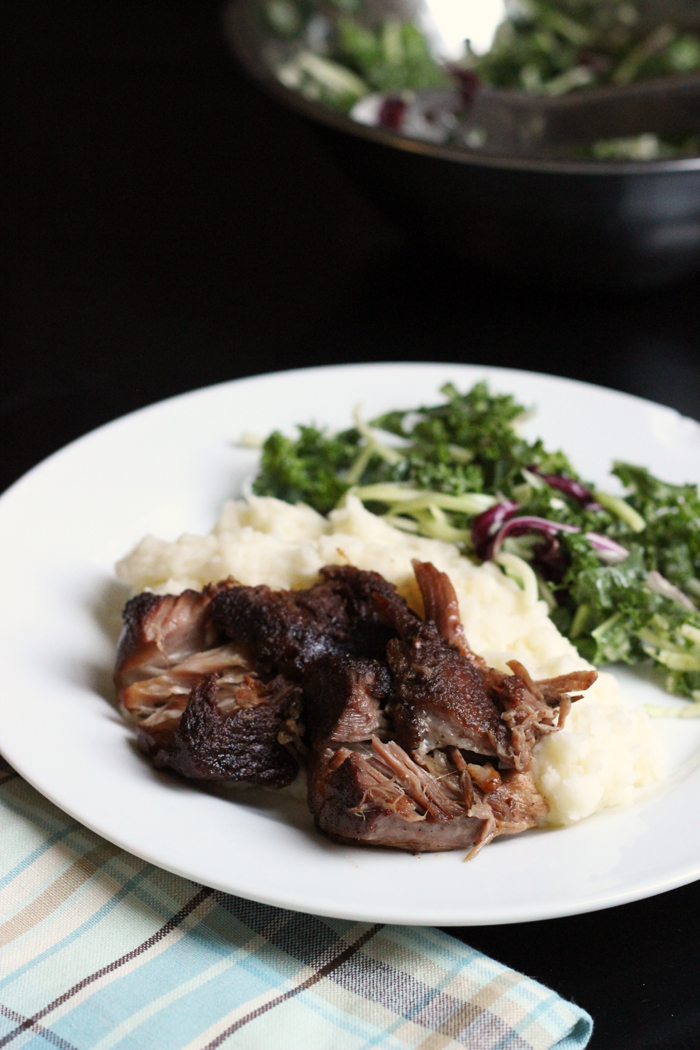 This is a simple, yet flavorful, way to cook up the Best Ever Pulled Pork that can be served up in a number of ways. I purposely made the spices to go with BBQ as well as Mexican flavors, so the possibilities of how to serve the final product are truly endless. Use the savory pulled pork in tacos, burritos, taquitos, chimichangas, lettuce wraps, salads, and sandwiches.
It's good as a main protein as well with a few vegetable sides; if you want to enjoy it paleo-style, you can!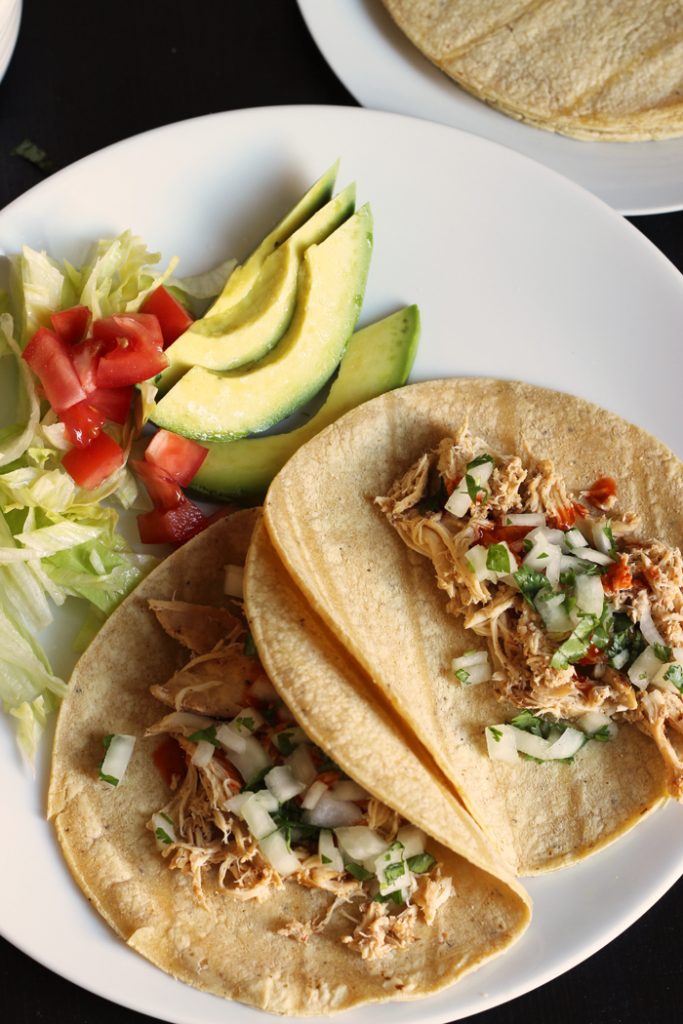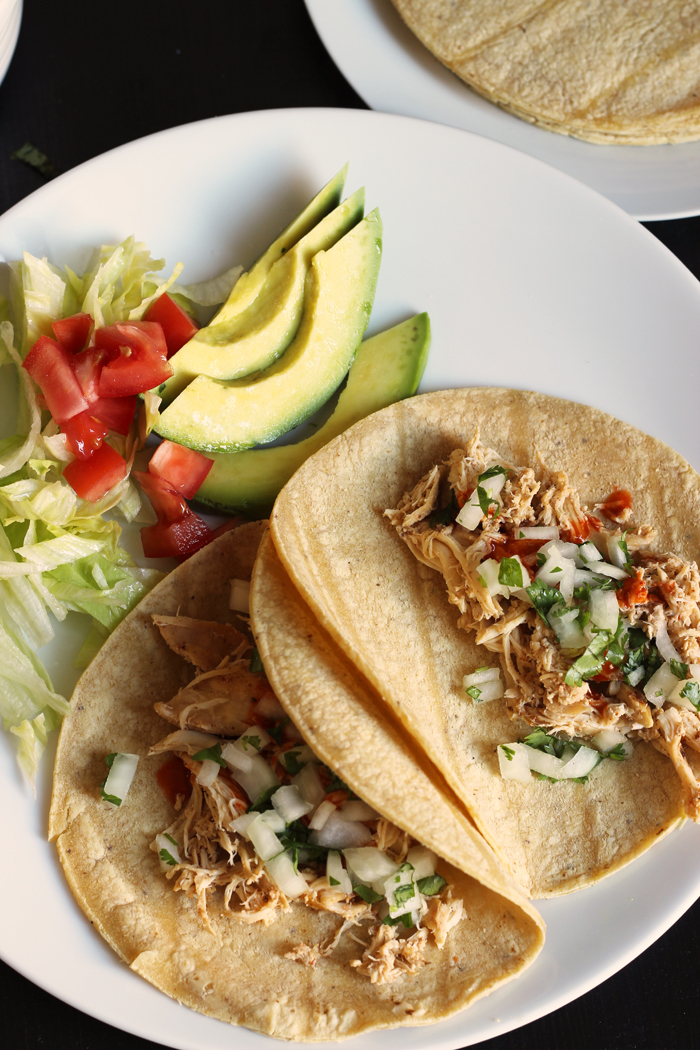 The prep time for these Chicken Street Tacos can't be beat, a mere 5 minutes to get everything in the slow cooker, and the cook time isn't too bad either at just 2 hours. Then, just shred up the chicken and serve it taco style on tortillas or gluten-free style in lettuce leaves.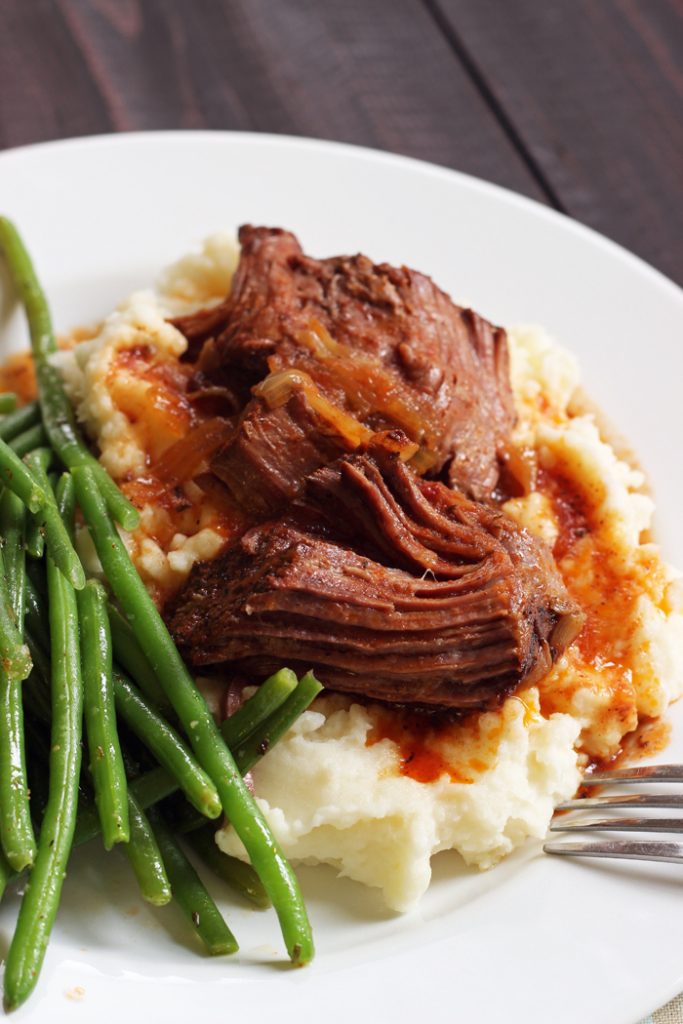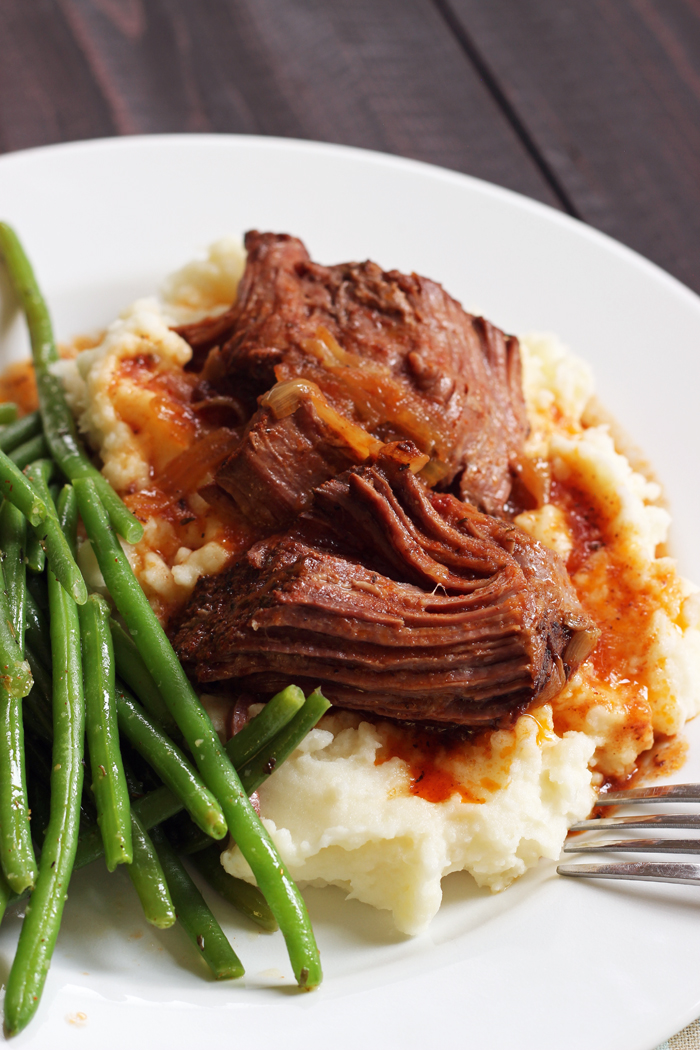 If you're looking for comfort food without too much work, this recipe for Favorite Slow Cooker Pot Roast is it. Spend 15 minutes preparing it in the morning and then let the slow cooker braise it throughout the day to allow the flavors to develop. Those who eat gluten-free will appreciate that the gravy that's produced during cooking is gluten-free too.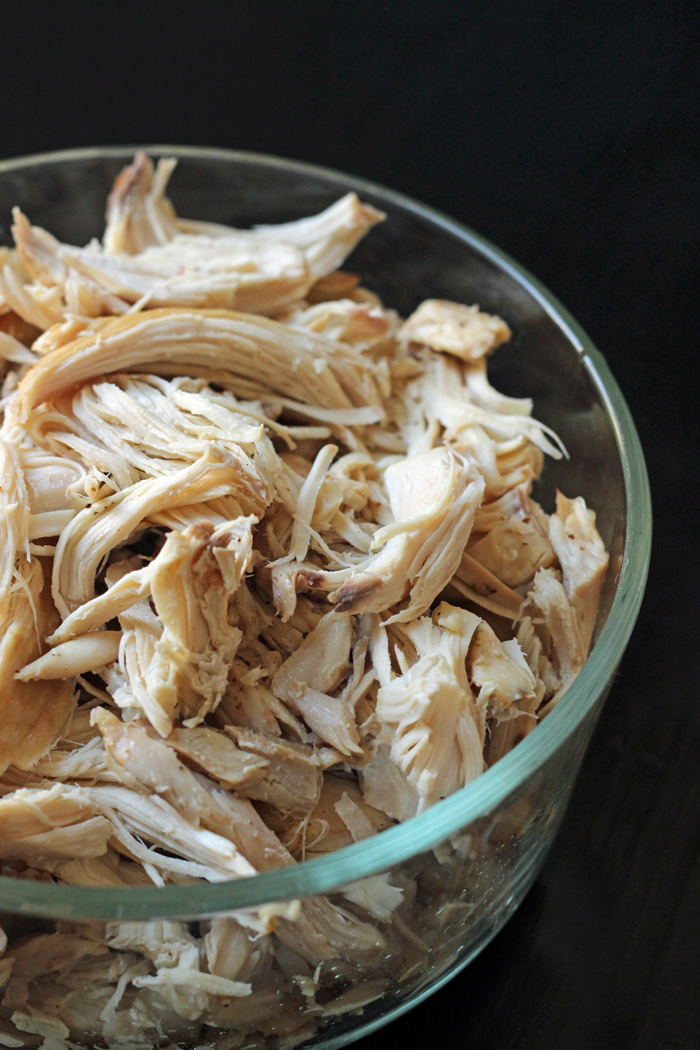 Cook a Chicken in the Slow Cooker
Make things easy on yourself! Roast a whole chicken in the slow cooker for tender, delicious cooked chicken. The resulting chicken is fall apart tender, perfect for throwing on salads, stuffing in sandwiches or just plain good eating.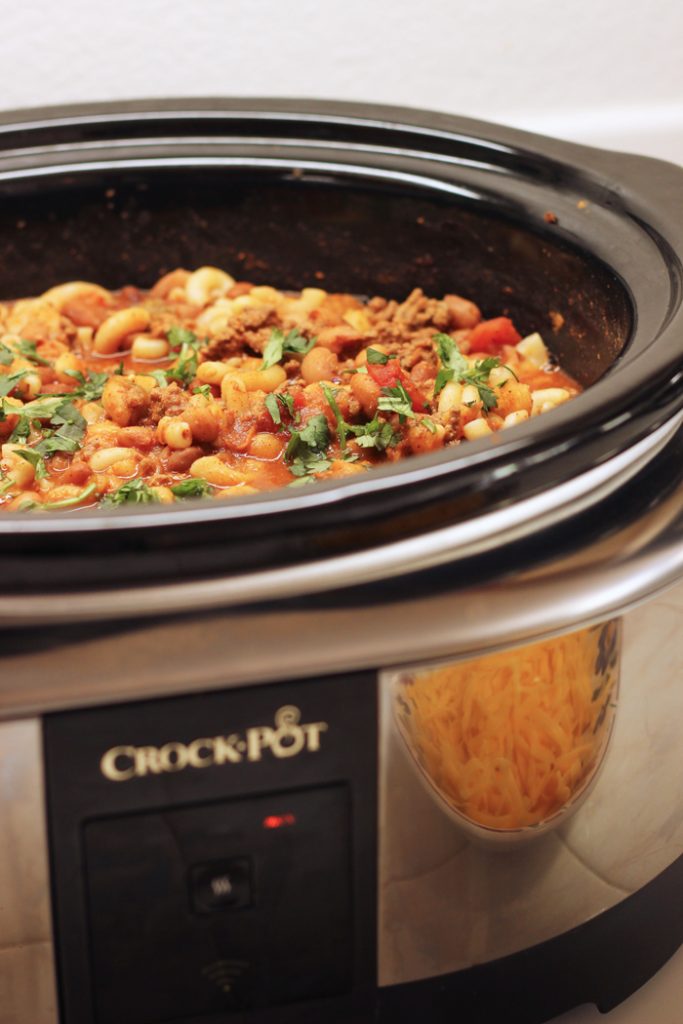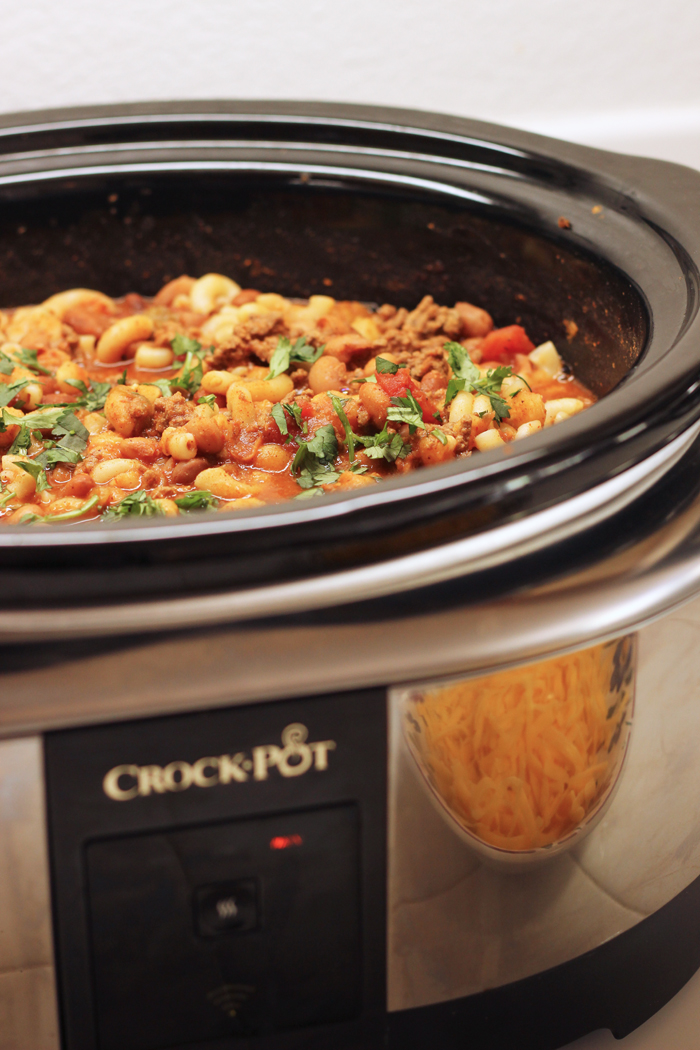 Pasta can be tricky to cook in the slow cooker. That's why for this Crockpot Chili Mac I prepare the meat and beans in the slow cooker first and then add pre-cooked, cold noodles to the pot just a few minutes before serving. This allows you to have perfectly cooked noodles without the mush.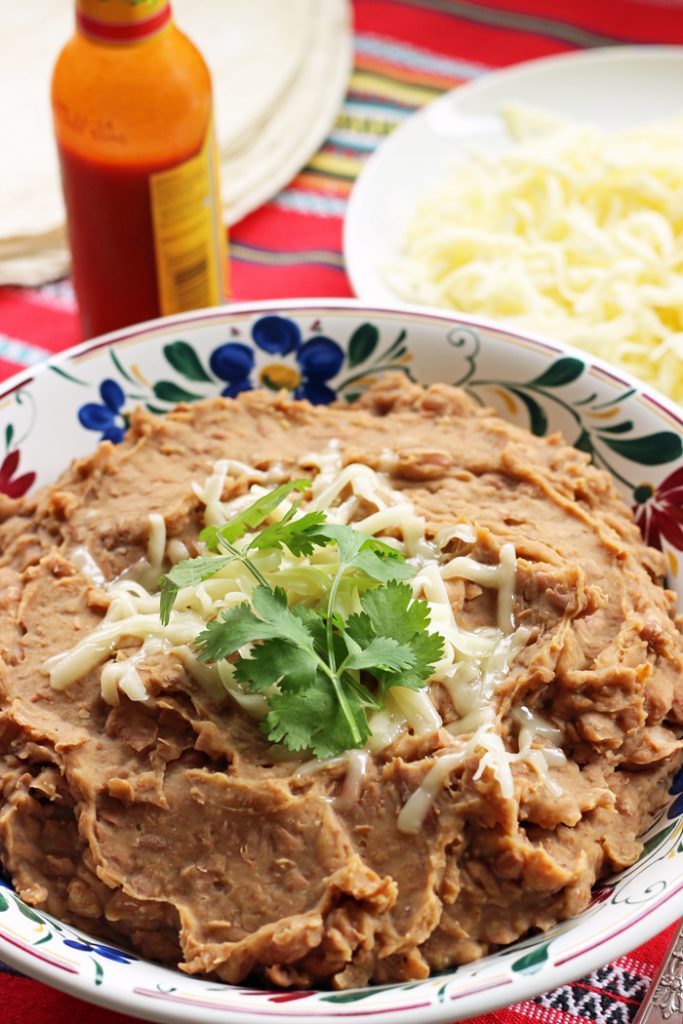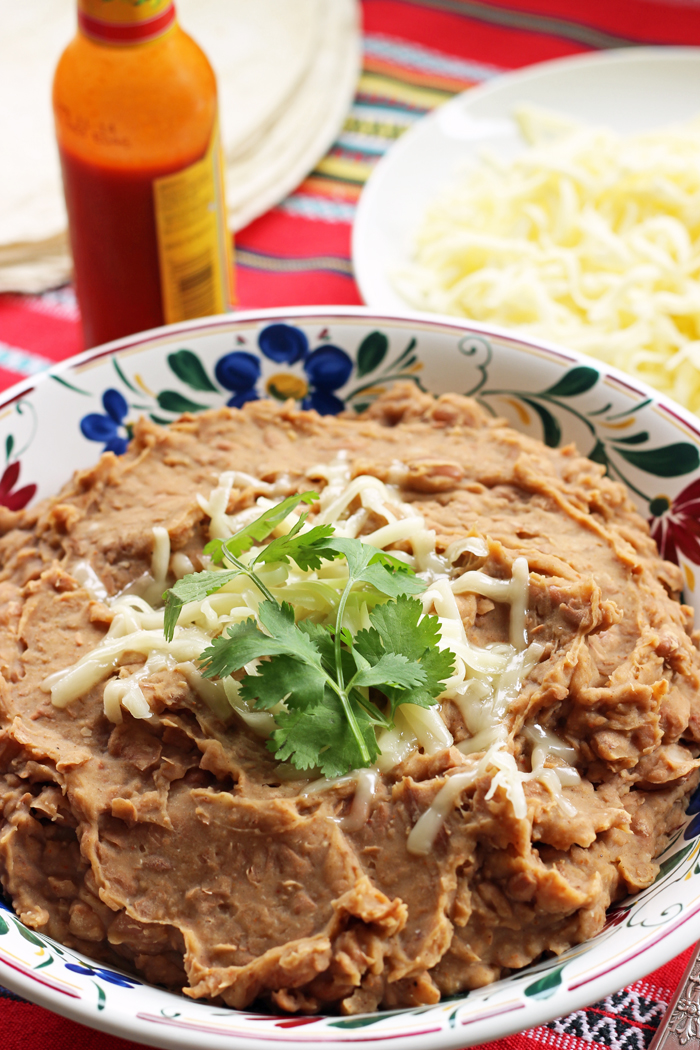 Dried beans are a seriously cheap eat. The slow cooker makes them very easy to prepare and when it's done you've got HUGE amount of Healthier "Refried" Beans to serve as a side dish, to fill burritos, or to top nachos. You can also freeze them in 2-cup portions to use later.
What's your favorite slow cooker recipe for summer?