Don't eat another bowl of cold cereal for dinner. Get with the plan. A meal plan, that is.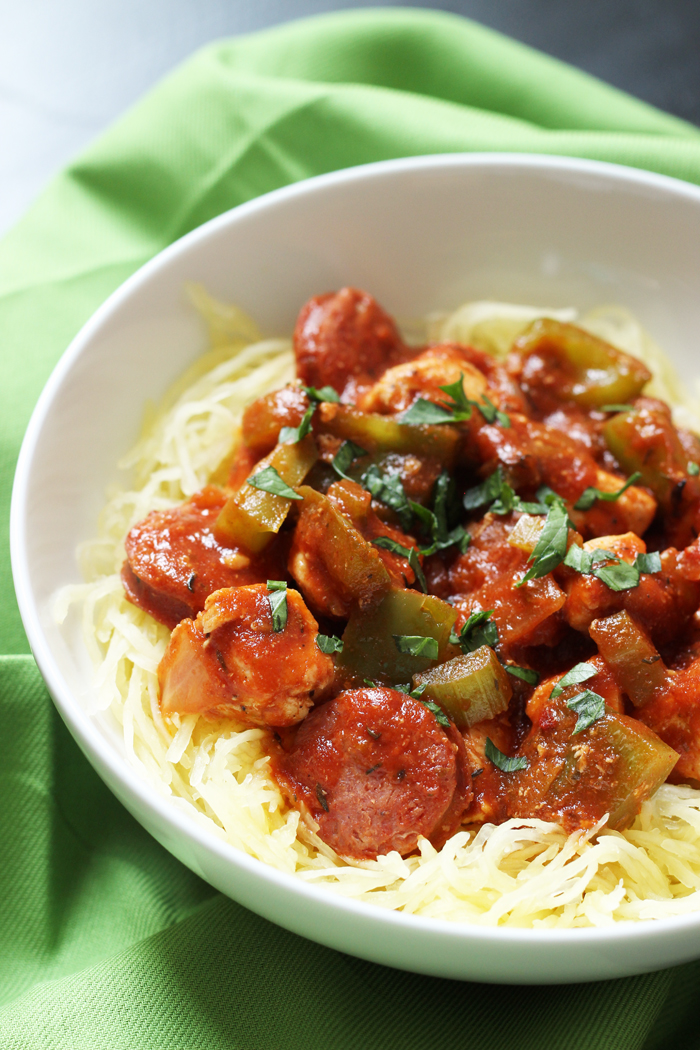 Do you find yourself staring at the open refrigerator at 5 o'clock, wondering what in the world you're going to have for dinner?
Do you ever fill the grocery cart with good healthy ingredients only to throw away gooey, black masses from the vegetable drawer at the end of the week, bidding a sad farewell to your good intentions?
Do you wish that you weren't grabbing take-out or serving breakfast cereal — again — because you failed to plan?
I hear you. I have been where you are — and back again. I've lived to tell the tale. And I've got a little secret weapon for you, my friend!
You need a meal plan.
Having a meal plan ready to go is half the battle toward getting dinner on the table at a decent hour. It can help you feel like you're on top of the Organizational Food Chain. And it can save you money.
No more science projects in your refrigerator! From now on, you'll shop with a plan, know what to thaw, and know what you can prep in advance so that dinner comes together quickly, on time, and under budget.
Grab a Month of Meals Plan.Did you miss one of these meal plans when it was available in the FishMama e-store?
Get into the spirit of this March Madness craze! For 10 days only, you can purchase any of these four meal plans for just $10 each!
In each meal plan, you'll receive:
4 weeks of menus that are easy enough for weeknights and plenty healthy
4 weekly grocery lists
a monthly grocery list to help you make good use of sales
suggestions for extra bonus recipes, like homemade sauces, freezer-friendly desserts, or quick and easy appetizers
prep tips to make it all come together easily
In honor of March Madness, I've got a FINAL FOUR to share. These four meal plans are technically "retired", but they're back by popular demand for ten days.
This sale will be available through the end of March.
Grab a meal plan now and enjoy great dinners, real easy.