This month we're avoiding the grocery store and shopping the kitchen. Here's how we're eating. It's like reality TV, for food.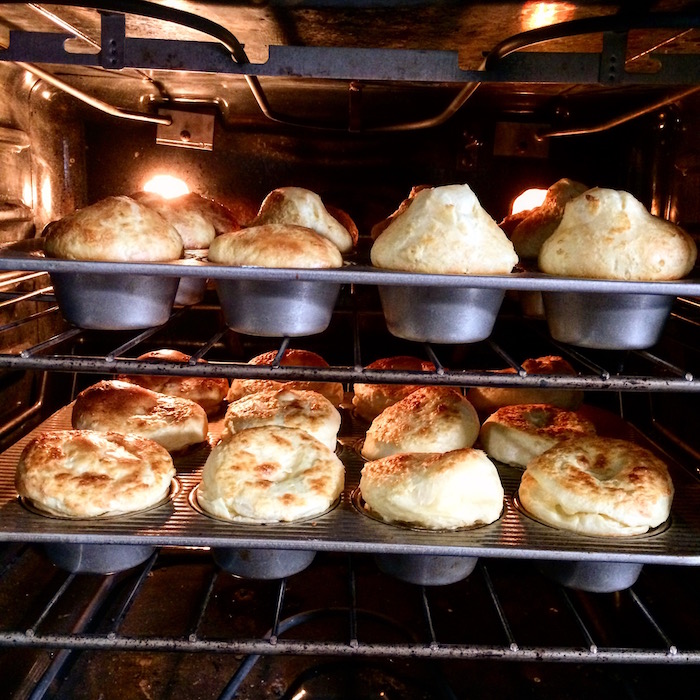 I've been sick for ten days now. I know I'm on the mend, but I would like to be well. So many things have slid by the wayside while I've been in survival mode.
Early this morning I cleaned out the refrigerator. There was more stuff to throw away than I would care to admit. Illness and weird appetites don't make for voracious eaters. We didn't even eat all of last night's pizza. Practically unheard of around here unless I make weird pizzas that the kids won't eat.
The good thing about a clean fridge with open spaces is that I was able to thaw some meat for the coming days. While I was at it, I planned out our meals for the rest of the challenge. The girls and I went grocery shopping to get us through most of this week. I anticipate an egg shortage, but Sprouts isn't the place to buy eggs in a quantity that makes sense for us. I have small lists going for Costco and Trader Joe's so we'll see if one or the other wins out.
I ended up spending $32 today which brings our total for the month up to $190. Seeing as I overshopped so well last month — but still stayed close to budget for the year's average — it would be understandable. However, that is so last year. 😉 We're set up well to have a good monthly average in 2017 since groceries will easily be under $300 this month.
Pantry Challenge Meals, Day 3
Breakfast: Popovers with Butter and Jam (recipe in the Good Cheap Eats cookbook), Grapefruit, Cuties
Lunch: Peanut Butter Chicken
Dinner: Meatballs, Mashed Potatoes and Gravy, Cranberry Sauce, Spinach Salad