This month we're avoiding the grocery store and shopping the kitchen. Here's how we're eating. It's like reality TV, for food.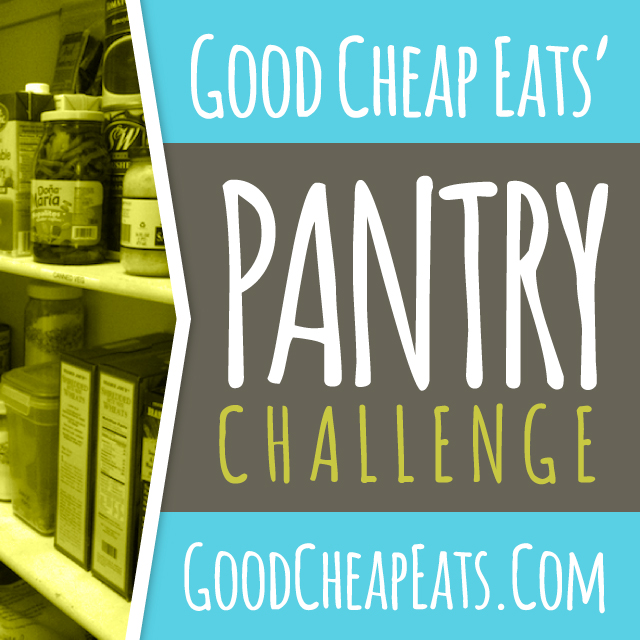 I would like to report that we are all well, but I cannot. But, being too ill to want to do much of anything has certainly kept me out of the stores!
I can tell that I will be "better" in a day or two, but in the meantime, it's just blah. And my low-carb diet has completely flown the coop.
Here's a catch-up of the last two days.
Pantry Challenge Meals, Day 18
Breakfast: Granola
Lunch: Grilled Cheese Sandwiches, Chicken Noodle Soup
Dinner: Lawnmower Taco
Pantry Challenge Meals, Day 19
Breakfast: Petit Dejeuner
Lunch: Sanwiches and leftover soup
Dinner: Hands-Free Cashew Chicken, but with green beans and almonds instead of peas and cashews. 😉