Are you looking to live a little bit healthier in the coming year? Don't miss out on the Ultimate Healthy Living Bundle.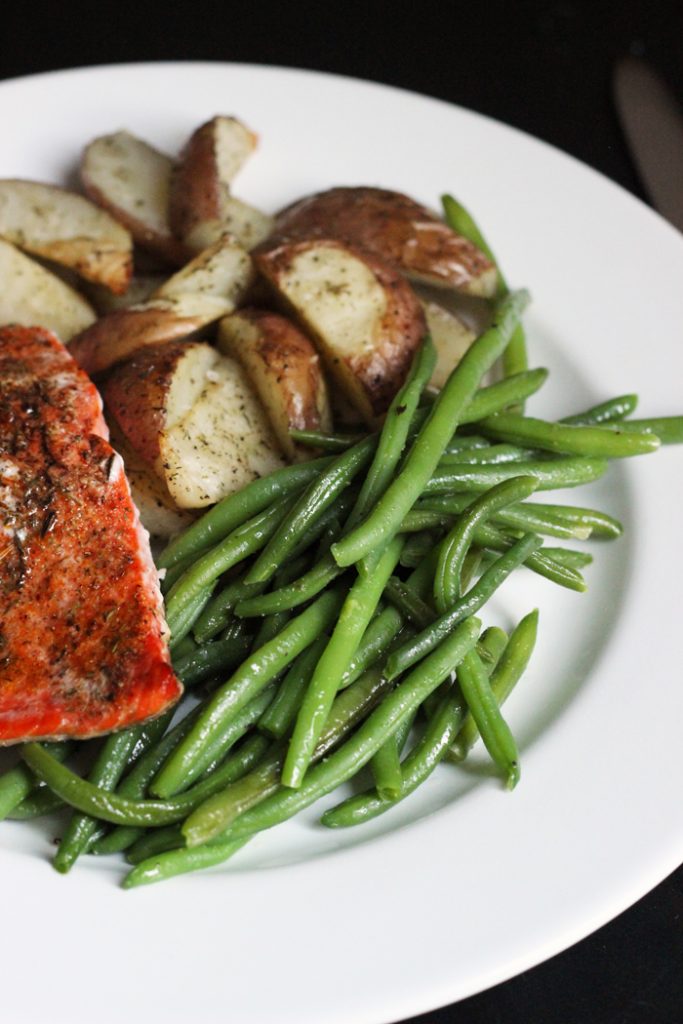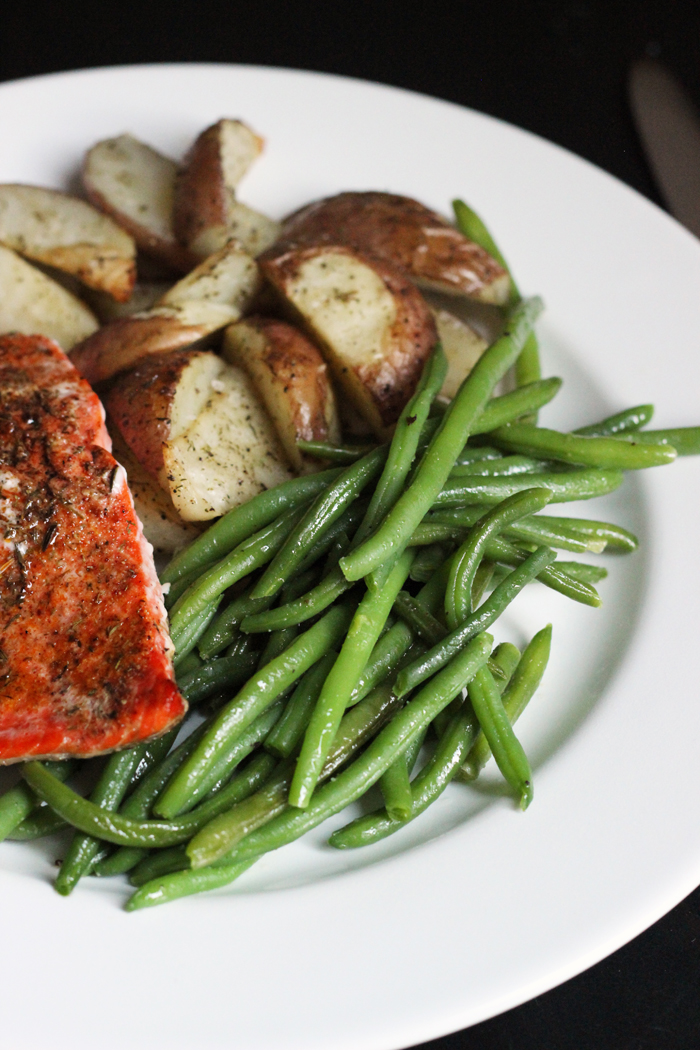 It's that time of year when folks start thinking about resolutions, goals, and losing that stubborn ten pounds around the middle. I feel ya. I'm there, too. I love the fresh start that the new year offers.
A few months ago, I shared with you the 2016 Ultimate Healthy Living Bundle. It was available back in September for a limited time. Each Ultimate Bundle is a fresh curation. Next year's Healthy Living Bundle will contain different products than this year's, so there's always something fresh and new to experience.
The 2016 bundle is back for a very limited time — today's the last day — so if you missed it back in September, now's your opportunity to grab it before it's gone for good.
What's in the bundle?
You sort of need to see it to believe it, but the package includes 83 digital products and it's worth over $2,400!
For the cost of a small bag of groceries ($29.97), you'll get a complete healthy living library to help you:
prepare whole & delicious real food
get the toxins out of your house for good
understand and use natural remedies
breathe new life into your exercise habits
learn about important women's health issues
raise exceptionally healthy kids in an unhealthy world
plus learn about gardening & homesteading, meal planning, weight loss and so much more!
Plus, it comes with over $250 worth of bonus offers including:
Besides being so incredibly helpful and inspiring, one of the things I like best about the bundle is the price. By offering the bundle for a short time only, they're able to give you access to over $2,400 worth of high-quality eBooks, eCourses and printables for a whopping 98% off!
You get A Month of Meals: Protein Style, too!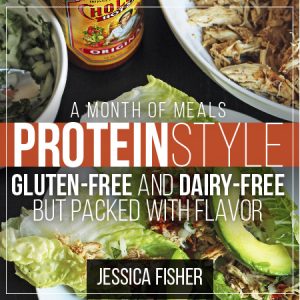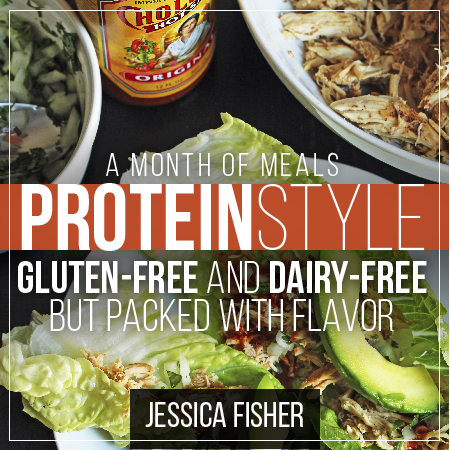 My 2016 Protein Style Meal Plan is also included in this Ultimate Healthy Living Bundle. This meal plan, the best-selling meal plan from the year, is no longer available, except in this bundle, so once again it's a last-chance opportunity. Boo-yah!