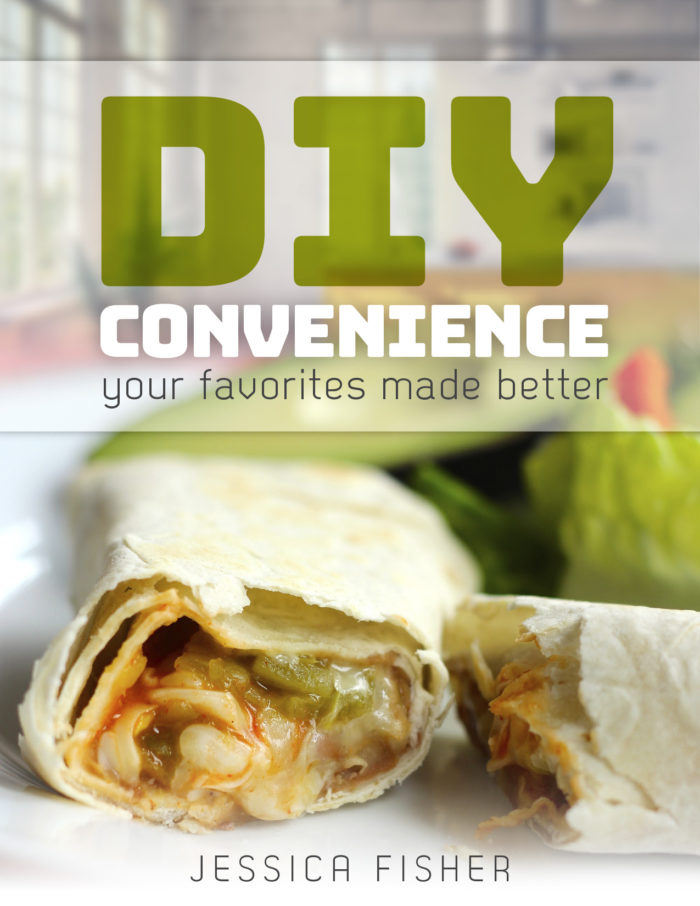 Want quick and easy meals? Meals that are affordable AND consist of real food and not weird chemicals?
Learn how to make your favorite convenience foods yourself!
DIY Convenience: Your Favorites Made Better
Learn how to make five basic "convenience foods" that are so much better — and cheaper — when you make them yourself, including:
delicious frozen burritos
naturally gluten-free meatballs for the freezer
frozen smoothies for on-the-go
The guide is available for FREE to folks who subscribe to the Good Cheap Eats newsletter.
If you're already a subscriber, be sure to open next weekend's newsletter. I'll include it there! 😉