We've still got a good six weeks left of summer. Enjoy a backyard cookout with these burger recipes that will please any crowd.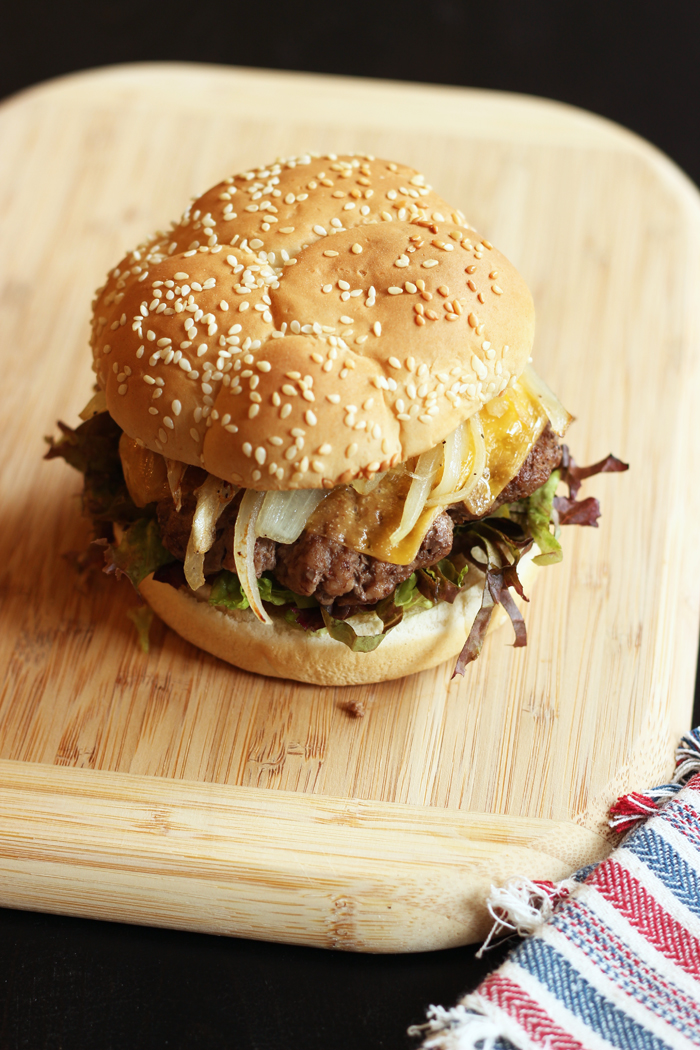 Burgers are an American thing. I mean, folks in other nations often think that burgers are all we eat here in the States. When I lived in France, it was a common question.
While I certainly don't eat hamburgers every day, I will confess that it's on our meal rotation on a weekly basis. Sometimes we get burgers out, but the whole family prefers it when we make burgers at home. Particularly with a side of Parmesan Potato Coins.
Homemade burgers aren't difficult to make, but there are some tricks to elevate them a little beyond your average grocery store variety burger. Check out these burger recipes you will want to include in your next backyard BBQ.
Burger Recipes You Won't Want to Miss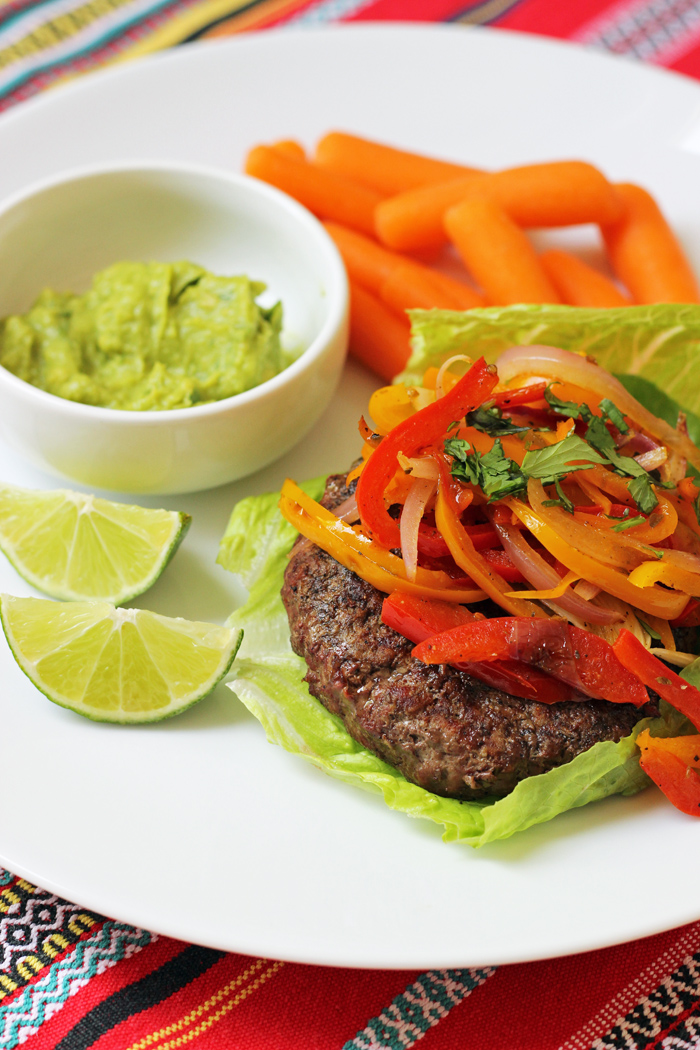 Give your burgers some Mexican flair with salsa, chipotle mayo, and fajita vegetables. If you need to accommodate Whole 30, paleo, or a dairy-free diet, this Fajita Burger recipe is a perfect choice. Be sure to serve it bunless, and you're good to go.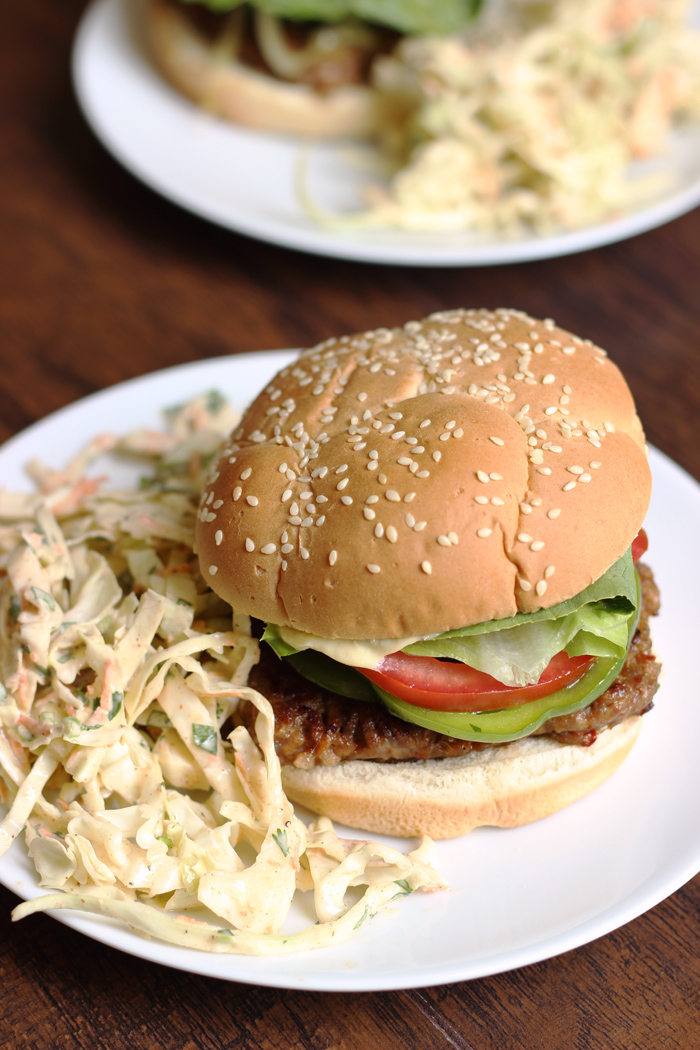 Who says burgers need to be ground beef? Use bulk spicy Italian sausage instead for a burger that is juicy and flavorful and so mouthwatering delicious. Top these Spicy Sausage Burgers off with sauteed onions, peppers, and some herbed mayo. Yum!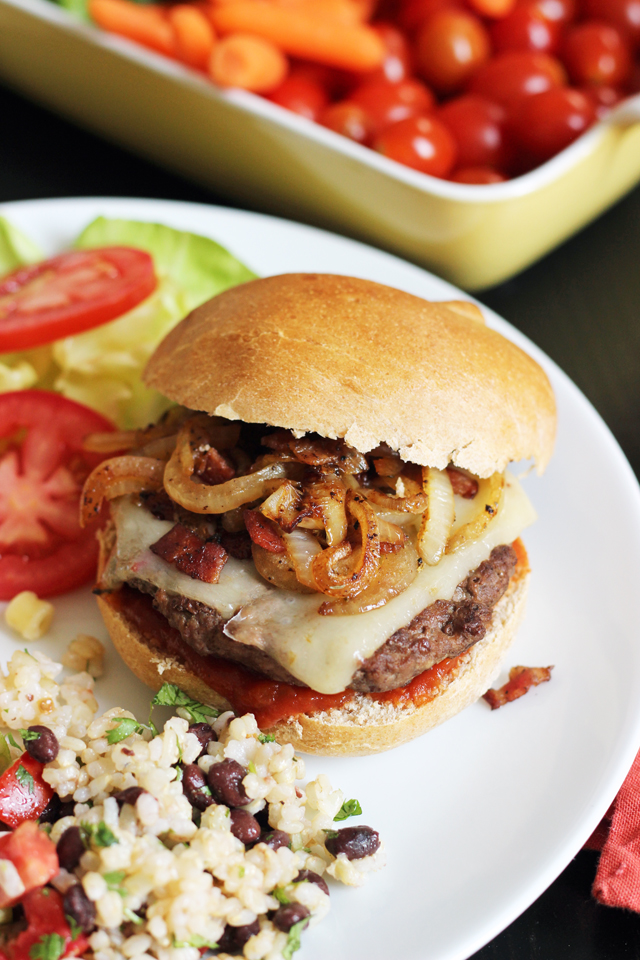 I think this BBQ Bacon-Onion Cheeseburger recipe is an example of cheeseburger perfection — a Cajun-spiced burger topped with bacon, onions, pepper jack cheese and naturally sweetened BBQ sauce.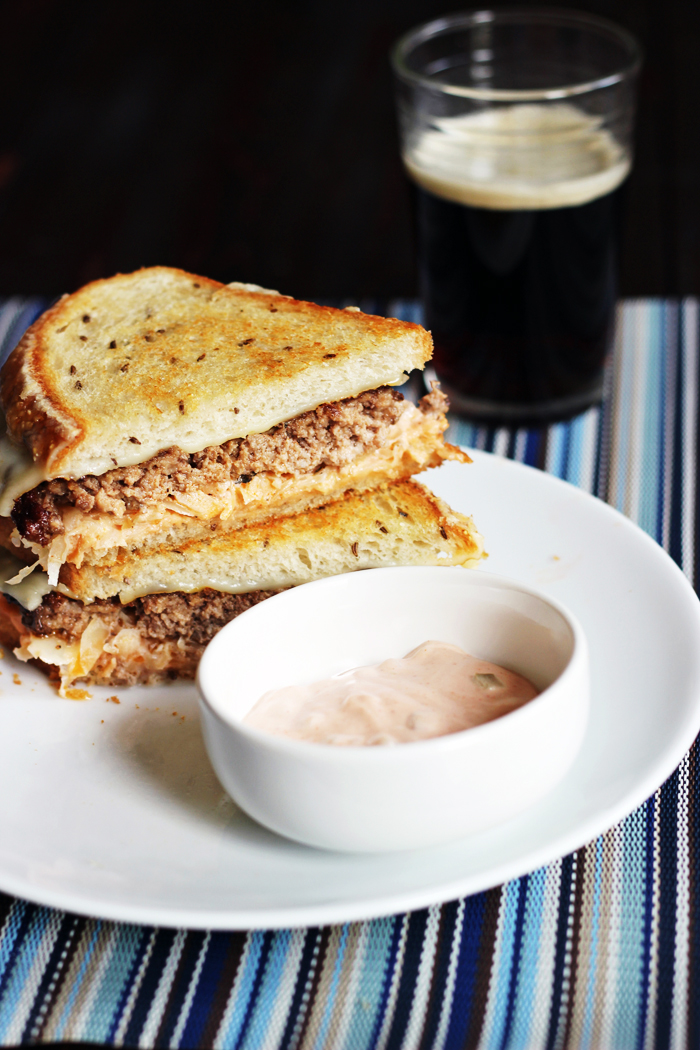 If you like Reubens, this Reuben-Style Patty Melt will be sure to please. Instead of corned beef, the grilled sandwich features a juicy burger with all the Reuben-style fixings. The homemade sauce is quick to throw together and adds the perfect touch.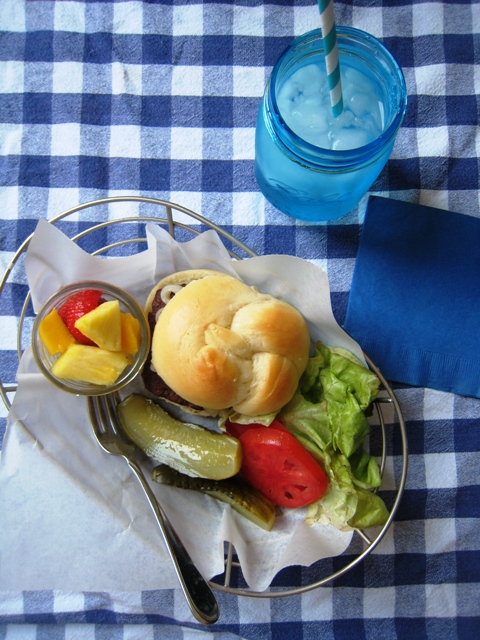 Need to add a little flavor to plain burger meat? This Hamburger Spice Mix is super easy and economical to make. Store any leftover spice mix for use on other meats. It's a great mix to have on hand.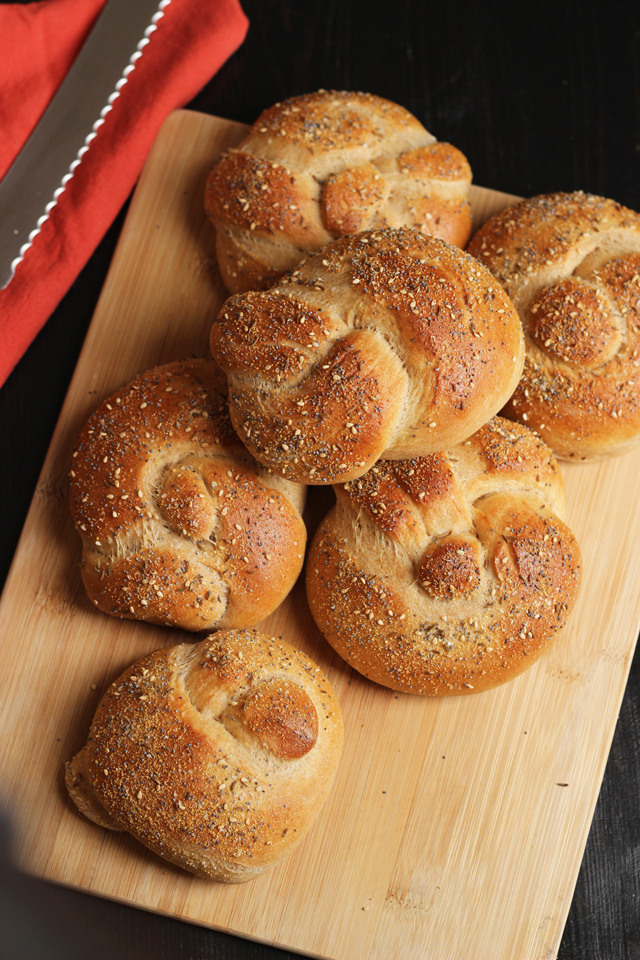 I started making homemade burger buns to save money. Sure, you can get them on sale in the summer, but the good quality ones are rarely cheap. Plus, homemade buns are so good. These Everything Burger Buns are extra special with the flavors of an "everything" bagel.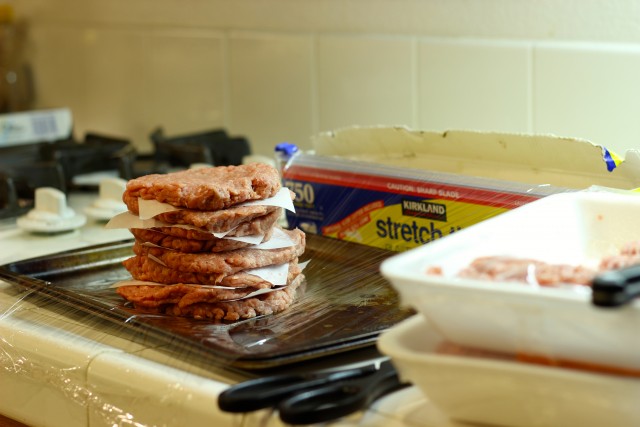 I love making burger patties for the freezer because I can custom make my burgers according to size, quality, and meat type. Having a stash in the freezer makes for super quick meal prep for those nights when you're short on time.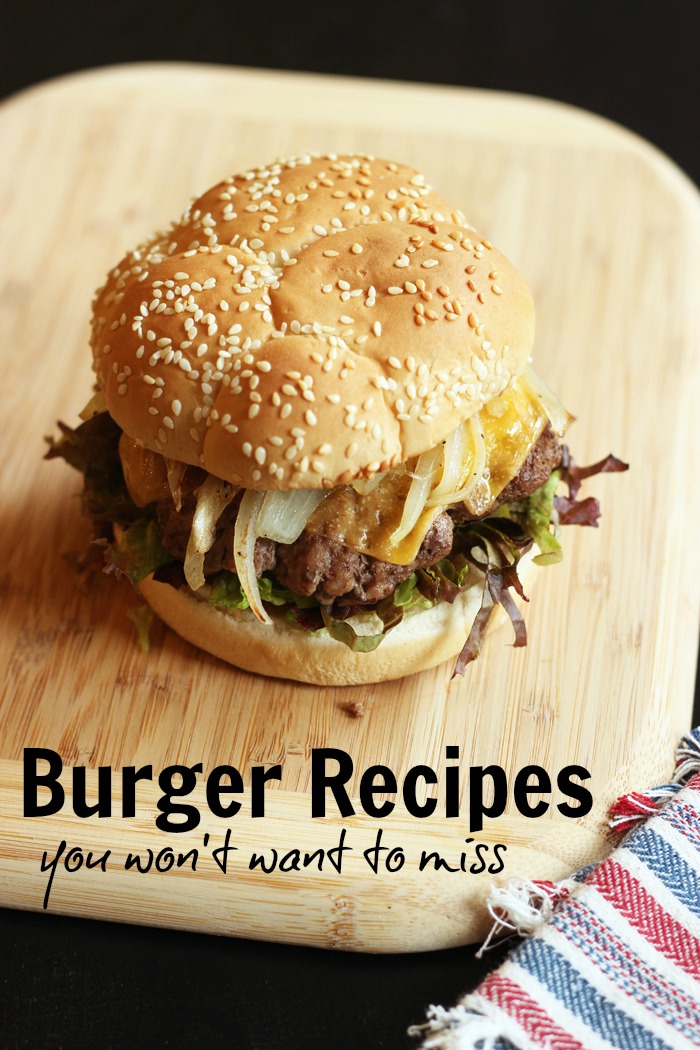 Are you looking for more good cheap eats?