Make your life more flavorful with this latest curation of recipes, meal plans, and grocery lists, A Month of Quick & Easy Meals plan.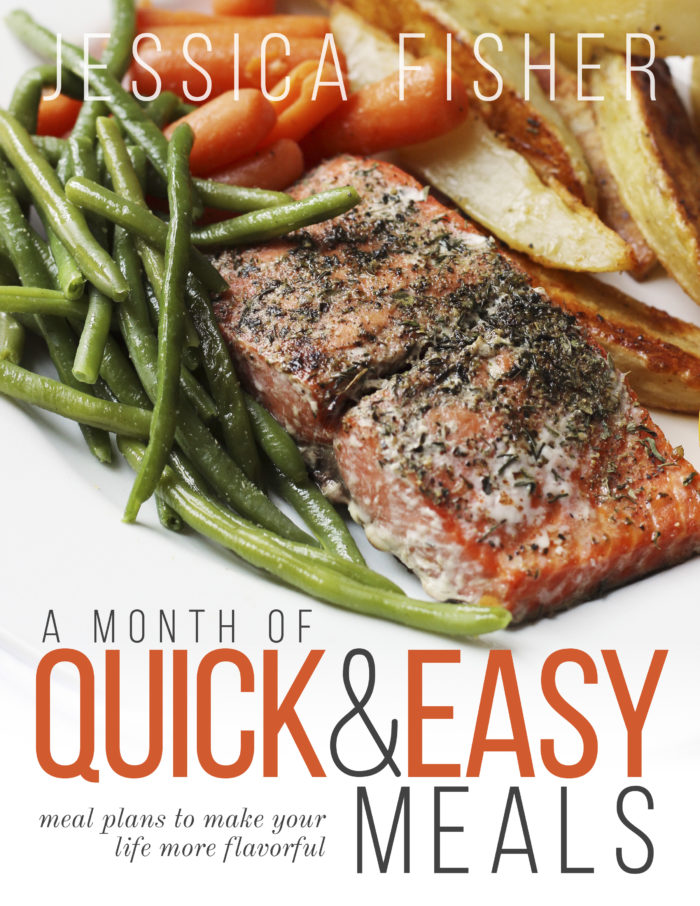 Summer is heating up! I am all about lazy days and trips to the beach, reading great books and watching fun movies. However, summer vacation as a mom isn't quite the same as summer vacation as an 18-year old with time on her hands. There are kids to feed and a house to clean.
Responsibility. It's a beautiful thing. It's not to be shunned, of course, but it can be made a little bit easier.
What's one way you can make your life easier?
Plan quick and easy meals, of course! Everyone's gotta eat. If you're a family with kids multiply that exponentially because in summer, kids are always hungry. Mine are, anyway.
One of the best things I can do for myself is have a meal plan AND make that meal plan full of delicious meals I know my kids will eat that are quick and easy for me to prepare.
I've done that in my new Month of Quick and Easy Meals plan. We've been enjoying many of these meals for the last couple weeks and they are so tasty, so quick, so easy, and so perfect for summer. I highly recommend your grabbing the meal plan for yourself. If I do say so myself. 😉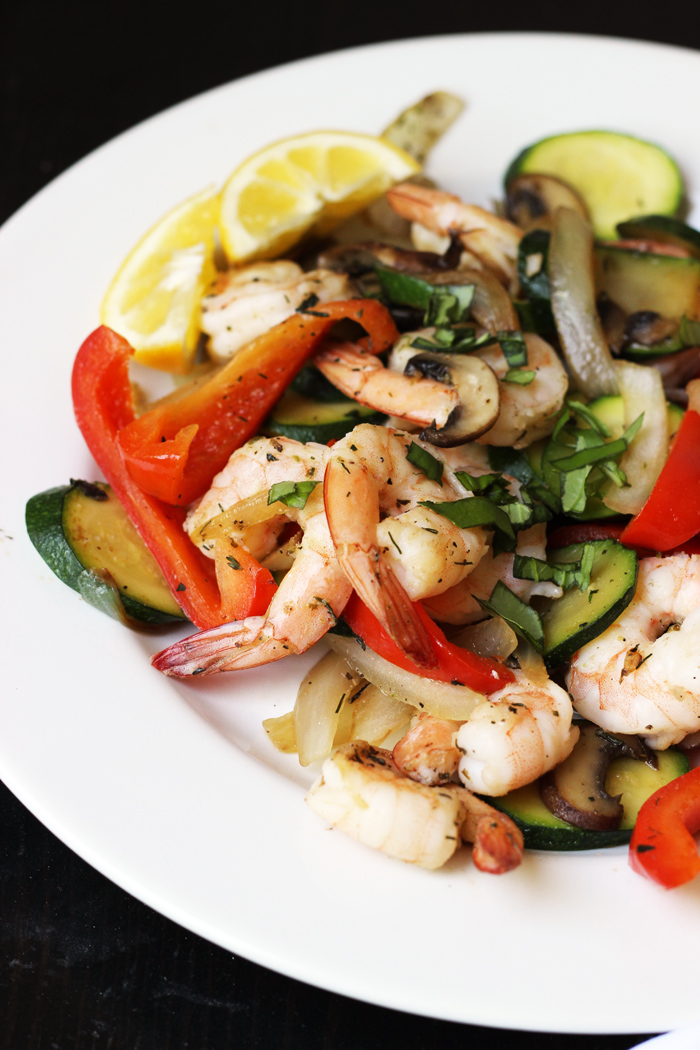 But you might be wondering, why buy a meal plan when you can make it yourself?
What are the the  benefits of A Month of Meals plan?
You don't have to think. The planning is all done for you and some days, you really need a break from thinking and planning, don't you?
You will save time. Not only is there no need for you to plan, but there's also less chance of your forgetting something at the grocery store because the list is already made. Plus, these meals are all quick and easy to prepare so you won't spend a lot of time in the kitchen!
You will eat well. These recipes are delicious, real food, easy meals that your whole family will love. You won't find any funky, expensive hard-to-find ingredients here. This is "normal people" food that tastes great!
You will save money. Having a meal plan is your first line of defense against costly restaurant fare or takeout. With the monthlong grocery list, you can plan ahead and stock up and save even more when you find necessary ingredients on sale.
You will waste less. Each week's meal plan provides Leftover Alerts to help you use up what's left and not let it go to waste.
Get A Month of Quick & Easy Meals
Available through August 15
A Month of Quick & Easy Meals provides all the meal plans and grocery lists for 30 quick and easy, budget-friendly, kid-approved, healthy dinners.
What you'll receive in the meal plan:
30 menu plans that feature quick & easy meals your whole family will love
four weeks of grocery lists
a monthlong grocery list so you can look out for sales and know you'll use things up
make-ahead tips and a prep list to make dinnertime easy-peasy
all the dinner recipes at your fingertips
homemade quick and easy breakfast and dessert ideas

If you've got requests for a future Month of Meals plan, please let me know. Currently under creation: Back to School Favorites and another Protein Style meals plan.