THE ULTIMATE HOMEMAKING BUNDLE SALE IS NOW OVER. FEEL FREE TO SIGN UP TO BE NOTIFIED WHEN THE NEW BUNDLE IS AVAILABLE NEXT SPRING.
You've heard about the Ultimate Homemaking Bundle, but is it really worth it? Here are my candid thoughts.
As a contributing author, I receive a portion of the sale when you buy through my link. Thanks for supporting my writing and recipe development efforts!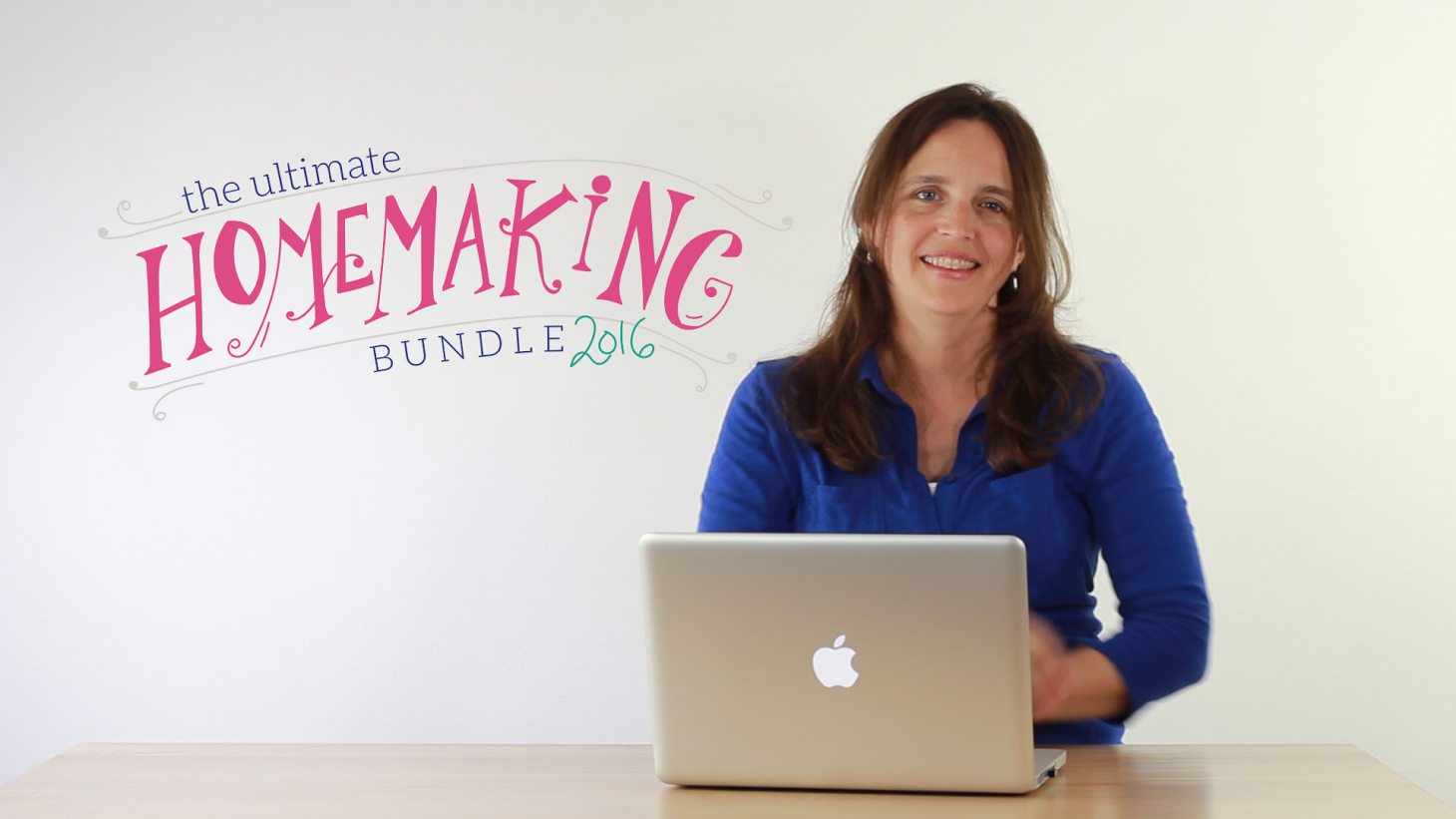 By now, you've probably heard about the Ultimate Homemaking Bundle. Some of you have bought it and are already relishing in all the good stuff.
Some of you are mad that you missed it when it came out in April and are thrilled that it's back for TWO DAYS THIS WEEK!
Some of you are rolling your eyes because you woke up and your feed was full of bundle talk again. I totally get that. I've felt that way during other bundle sales, truth be told.
However, I feel really confident about this year's Ultimate Homemaking Bundle. Like way. Like I like it a way lot, as we said in third grade.
Now, will you find that everything is the cat's meow? No, of course not.
Do you eat all 31 flavors when you go to Baskin-Robbins? No, you don't. You have some favorites. That's how it is with this bundle.
Only you get as many scoops as you want for one price.
For a limited time only, of course.

Why I Think You Should Buy the Ultimate Homemaking Bundle (& Why Not)
I'm going to lay out the questions that folks have asked and my candid answers here:
What is the Ultimate Homemaking Bundle?
Each year the Ultimate Homemaking Bundle is a fresh curation from different authors and creatives around the web. I've contributed a few times in the past, but every time I contribute a different book. The point is for the bundle to be fresh and new each time around. Since you probably won't be scarfing "all the flavors of ice cream", we want the selection to be fresh and varied so that there is plenty for you to enjoy.
I am super-duper impressed with this year's collection, so much so that I would say that it is extremely well curated, the best bundle yet.
I've discovered new writers and artists that I'd never heard of who I'm now quite smitten with.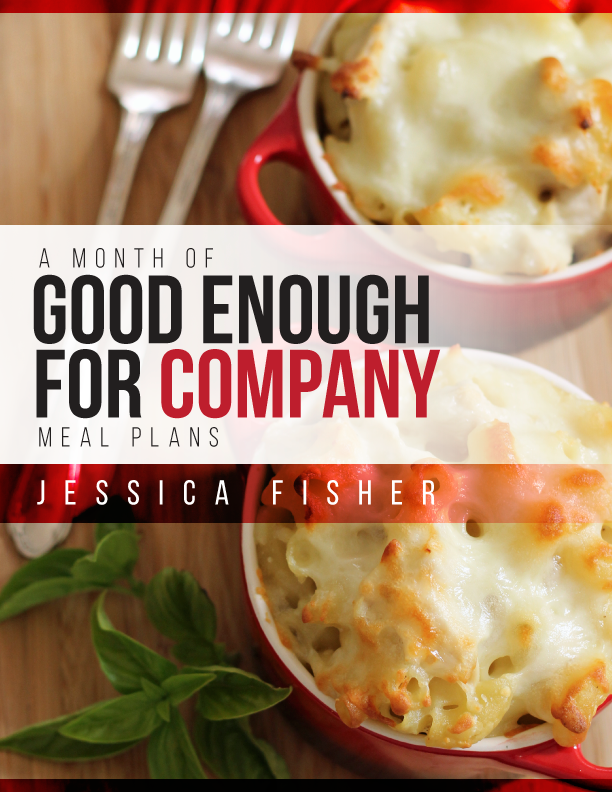 This year, my contribution is A Month of Good Enough for Company Meal Plans. It contains 30 recipes, 4 weekly grocery lists, 1 monthly grocery list (to help you watch for sales) and all the prep tips you need so that dinner comes together quickly and easily.
The meals are all easy enough for homemade, but "good enough for company" so you can be hospitable to friends and family without losing your mind. Perfect for summer, dontcha think?
This meal plan is no longer available in my estore, and there are no plans to bring it back. We've got other things in store, so if you want this meal plan, the bundle is your last shot.
Is the bundle really worth it? Be honest.
That's what someone asked me on Periscope one day, so here's my answer. Yes. Honestly, it is worth it. If you've read my posts here and on Good Cheap Eats, I've singled out certain items that I have reviewed and found valuable. Time and again, these items are more than worth the price of the bundle, sometimes with just one item!

Plus this really cool print (or another of your choice) at a great discount as well as two FREE 8×10's from Hope Ink.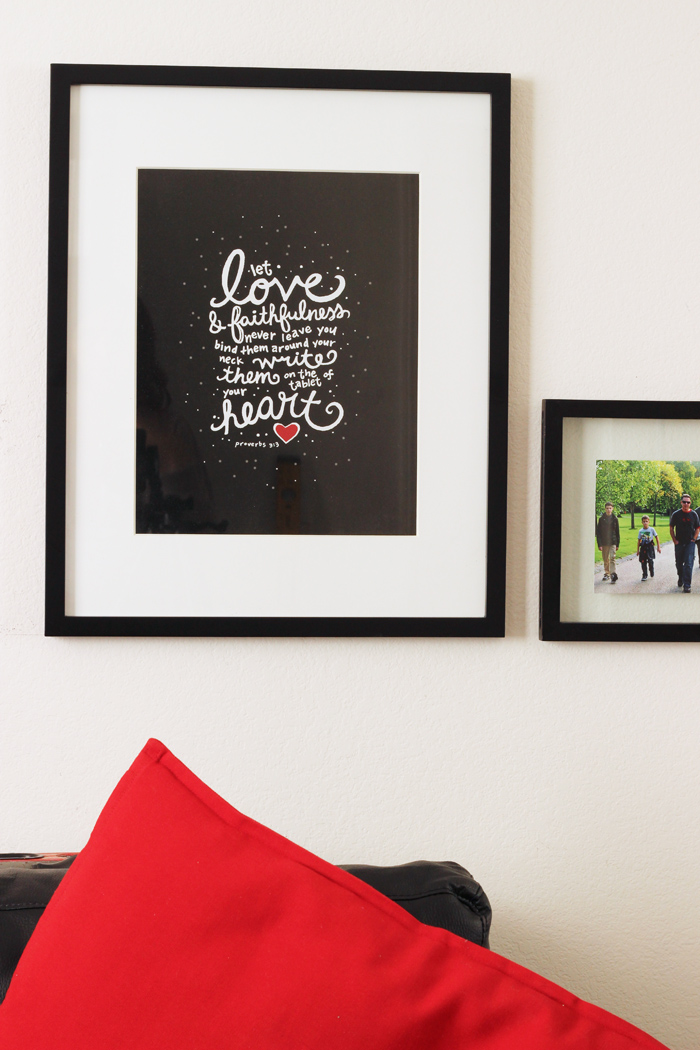 Why should you buy the bundle?
I've purchased several bundles to give as gifts (just email customer service and they can transfer the login info to your giftee) because I love it so much.
It's an incredible deal on things that I know I will use and enjoy: cookbooks (for kids and adults), coloring pages, printables for organizing my home and business, ideas for managing work with kids about, PLUS artwork, planners, cleaning supplies, and craft kits!
If you are looking to be inspired in the kitchen, to get back on your game in home management, to be more focused about the important things in your life, or just get some tips on taking better care of yourself, then the bundle is for you.
You don't need to worry about being bogged down by a bazillion books. Many of the resources are presented via audio or video, so it works for a lot of lifestyles and learning styles.
PLUS, when you buy the bundle through my link, I'll send you a coupon for a free item in my estore. This includes the new releases of The (Updated) Print & Go Planner, Summer Survival Guide, A Month of Meals Salad's On, and Organizing Life as Mom 2016-2017.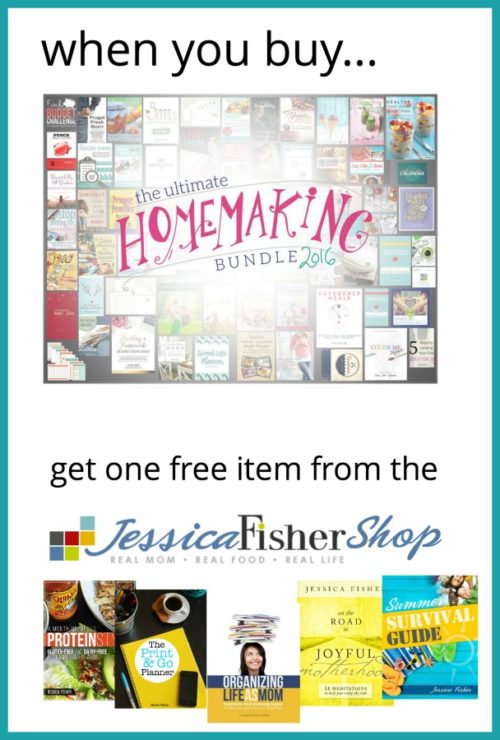 Why should you NOT buy the bundle?
That said, the bundle is not for everyone. You should not buy the bundle under these circumstances:
You do not have the money in the budget. It's not a deal if you can't afford it!
You don't have regular access to a computer or other digital device. You need to be able to use the resources to make it worth your while.
You don't really need to grow in any area, and you already have perfectly decorated walls.
You expect to love all 93 items and will be angry if one disappoints.
Psst. There will probably be a few that don't live up to your expectations. Just like I think Bubble Gum Ice Cream is absolutely disgusting, there may be a resource that disappoints you. It's kinda how life works.
So, that's my story. I'm sticking to it. The bundle sale ends Thursday at 11:59 pm. See that countdown?
I would not dawdle if I were you. Get it while the getting's good.

As a contributing author, I receive a portion of the sale when you buy through my link. Thanks for supporting my writing and recipe development efforts!