This month we are eating down the pantry to save money and reduce food waste. Join me every day for the Pantry Challenge!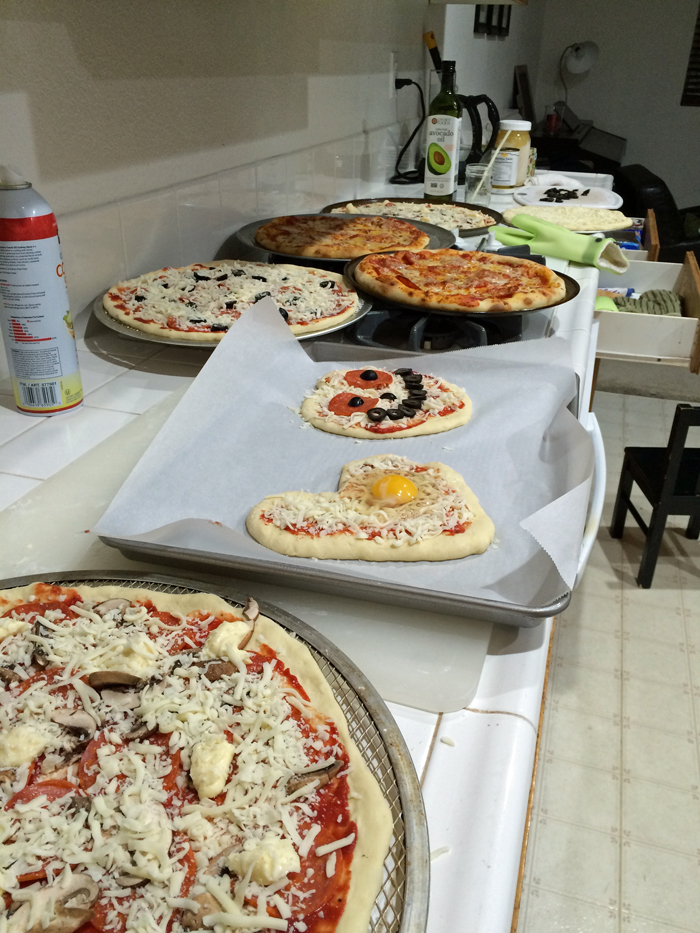 I watched a really weird movie last night instead of posting our Pantry Challenge update. Sorry about that! The film was part of a class the kids took. So weird. Still not sure what we all think of it.
()
Anyways, my apologies for your not getting an update. This is the part of our PC programming when I start to lose steam. You know I usually only do a 2-week challenge, but seeing as we have to get rid of all this food, oy! I'll keep trucking.
Our grocery totals are good so far for the month, so I am encouraged!
This weekend we're making a little more progress in terms of cleaning out what's in the freezer and pantry as well as the fridge. I feel like we're going to have a whole lot of random hodge podge at the end, though.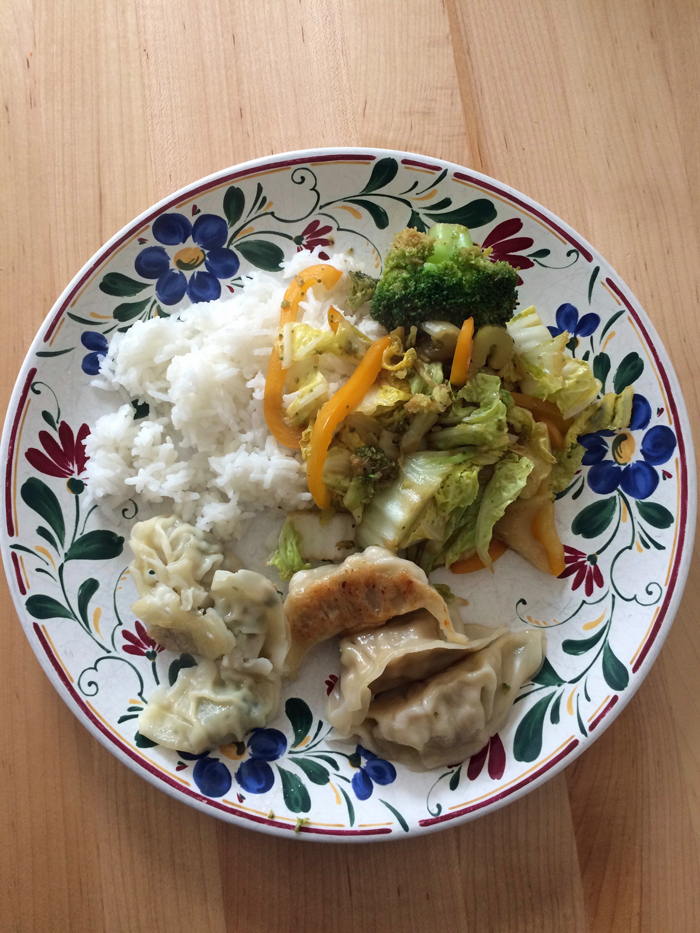 Friday Pantry Challenge Meals
Breakfast: Buttermilk Corn Waffles – made a buttermilk substitute of milk and lemon juice, fruit
Lunch: frozen potstickers, rice, and veggies
Dinner: pizza night!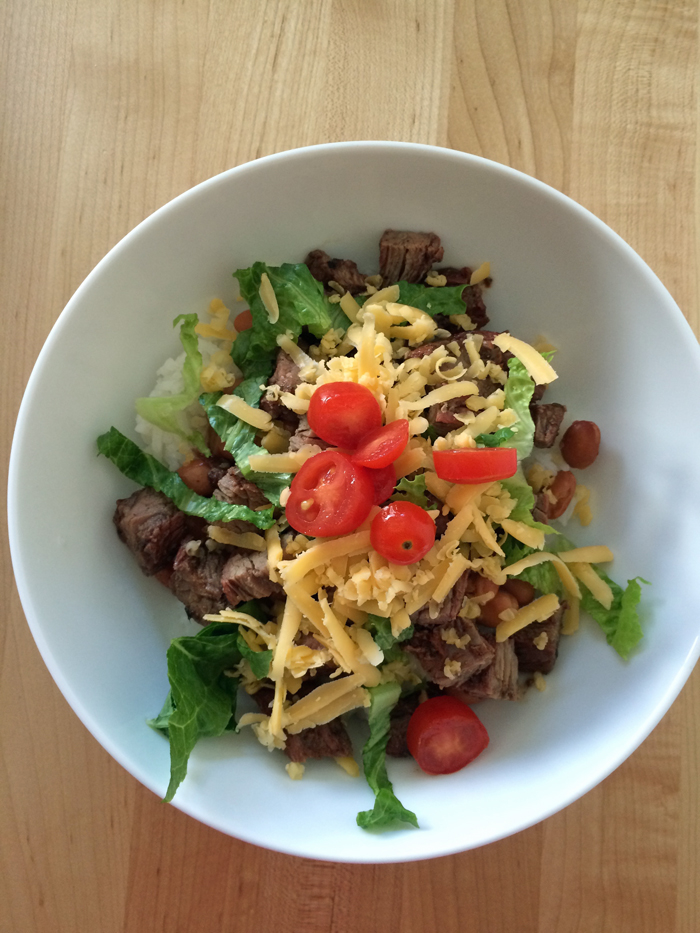 Saturday Pantry Challenge Meals
Saturdays are my work day and midway I was not as productive as I had hoped. I was tempted toward sending someone for Chipotle, thinking that my carne asada from the freezer hadn't thawed, but it had! So we were able to resist take out and eat better at home! Booyah!
Breakfast: Breakfast Bar
Lunch: Grilled Carne Asada Bowls (recipe for the meat coming this week!)
Dinner: Creamy Pasta with Shrimp, Steamed Carrots
How is the Pantry Challenge going for YOU?