This month we are eating down the pantry to save money and reduce food waste. Join me every day for the Pantry Challenge!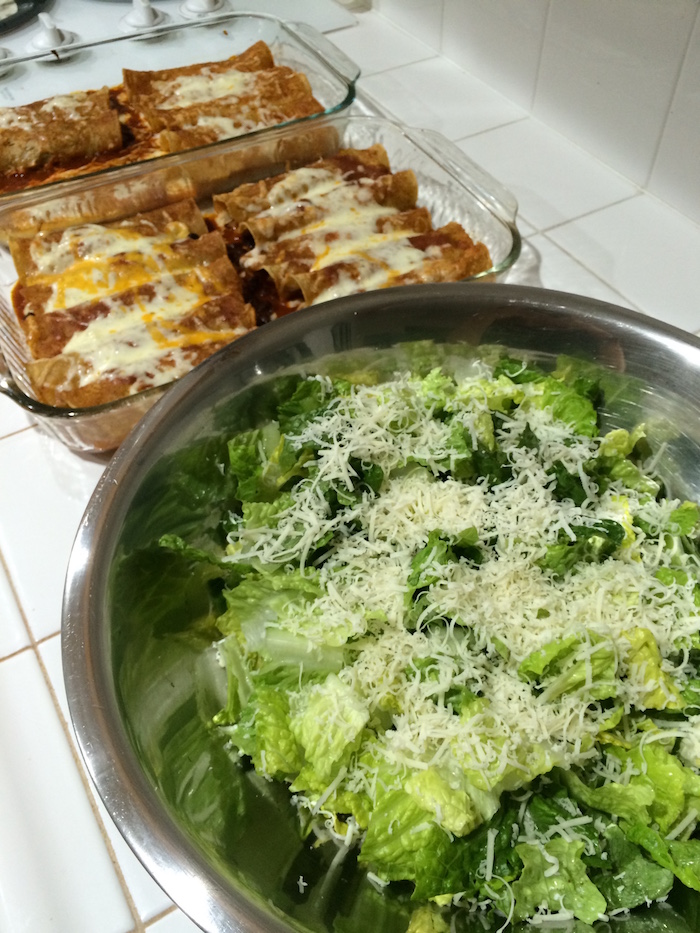 I'm not sure how much I can still call this a "Pantry Challenge". Except for a few random items and a lot of condiments, we've pretty much eaten down the pantry. I made a meal plan for the week using up leftover pantry items like polenta, frozen enchilada sauce, fideo noodles, rice paper rounds, and green chiles. After that, we're onto new groceries.
So, we'll waddle through the rest of the week, eating ice cream and drinking lemonade, I guess.
One little wrinkle in my well-thought out plan is that the management company still does not have a date for the tenting. They are going to do some renovations in our bathroom first, then the tenting. So, we could be several weeks out still.
Definitely cramping my style.
I went to the store and bought items to tide us over. I was really glad to find some things marked down on clearance. I'm sending FishPapa to Costco tomorrow and hoping we can eek by with a small supply.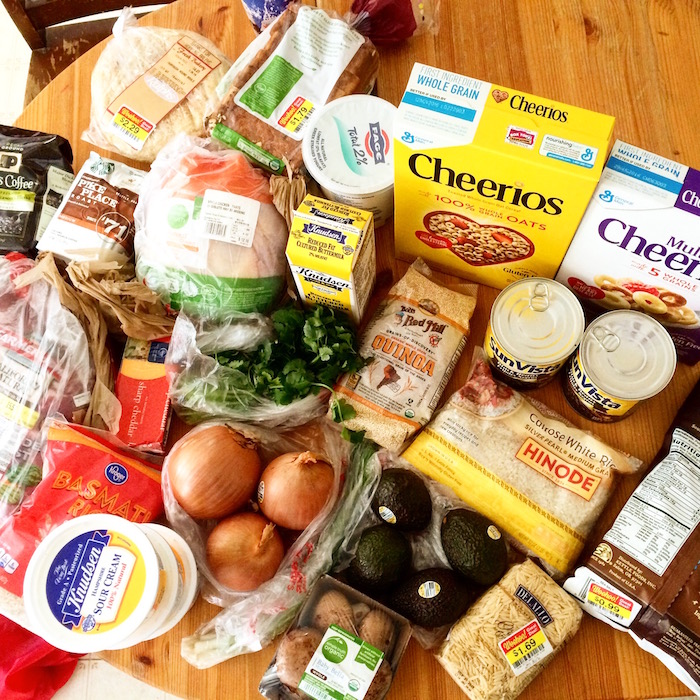 So here's what we ate today:
Breakfast: Eggs, Granola, Pumpkin Bread
Lunch: Snacky lunch
Dinner: Enchiladas (cheese as well as chicken/black bean) with frozen enchilada sauce, leftover rice from last night, Caesar Salad
How did the Pantry Challenge go for YOU today?