Get this fun little bundle for a BIG discount!
As you might know, in addition to cookbooks and blog posts, I've also written a number of ebooks and designed a fair number of meal plans and planning pages. It's been a lifelong effort to get my act together. Thankfully, these resources have helped me do that as well as help others!
This weekend only, I'm offering a specially-curated bundle of ebooks at an almost 50% discount!
Normally, you would pay $27 to buy these books separately.
Now you can get them all for $15 when you buy them as a bundle.
Included in the bundle are these three ebooks: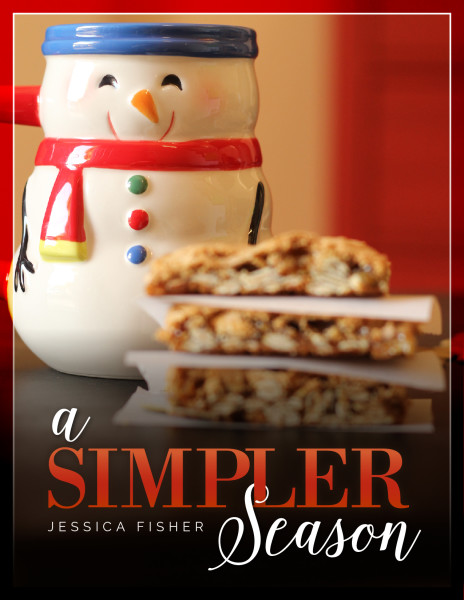 A Simpler Season – A guide to planning the winter holidays, A Simpler Season provides creative ideas , time-saving tips, and budget-minded inspiration for making the most of your time with family. It includes provided recipes, to-do lists, children's activity sheets, planning pages, gift ideas, and step-by-step tutorials for creating homemade gifts.
Get it for $9 or buy the bundle.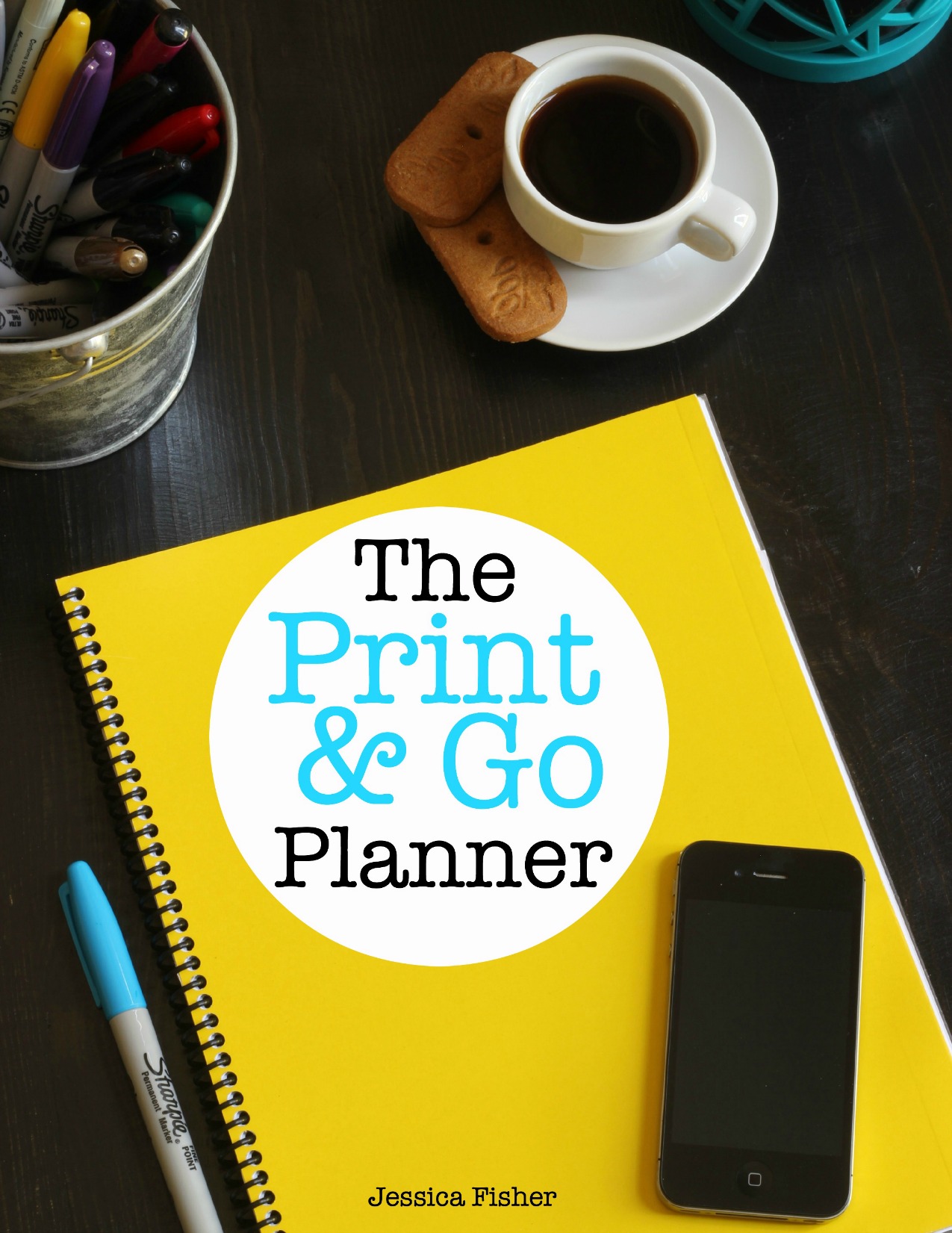 The Print & Go Planner – This 200+page planner is ready for you to print and go — and bring order to a harried life. Package includes pages for:
goal setting

meal planning

daily to-do's

weekly schedules

monthly goals

monthly calendars, good through December 2016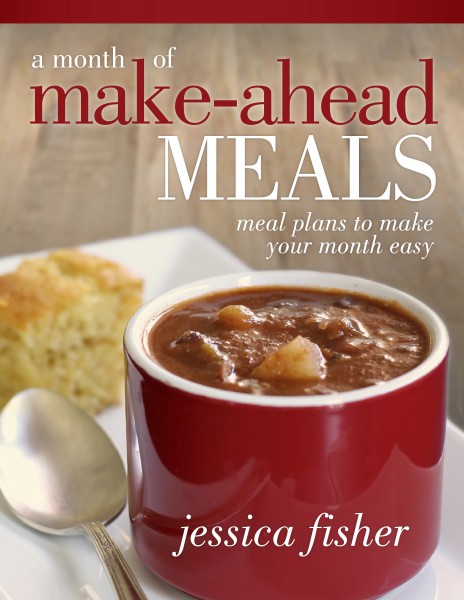 A Month of Make-Ahead Meals – This monthlong meal plan is no longer available in the estore, but you can get it this weekend only when you buy the bundle. This meal plan includes:

30 menu plans that can be made in advance

four weeks of grocery lists

make-ahead tips and a prep list to make dinnertime easy-peasy

the recipes so you don't have to click around the web
Get it when you buy the bundle.

This promotion ends on midnight, Monday, November 30, 2015.