This is day 8 of our Summertime Pantry Challenge. We're trying to eat up what we have and not go over budget this month, despite all the craziness we've had going.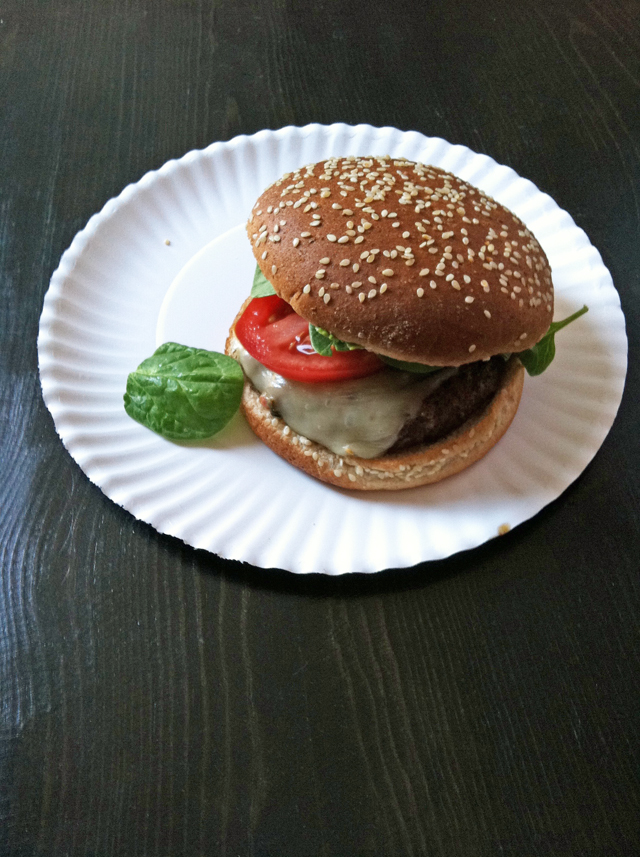 We're in the home stretch, folks! I am really thankful for this pantry challenge, even if it's shorter than we've normally done. I'm feeling really good about going into the new month having stayed UNDER budget this month. Yay!'
I realized this afternoon that tomorrow's our family celebration of my oldest high school/homeschool graduation. We're heading north to gather with family at a favorite restaurant. I'm bringing dessert. Oops. Forgot about that. It was a question between buying dessert up there at a bakery or baking this afternoon. I chose to bake — and stop at Trader Joe's. 
I ended up making 1 1/2 batches of this Cheesecake, baked into two cookie crusts I had in the pantry challenge. Works for me! Especially when I'm exhausted. Hopefully they transport well tomorrow.'
Even with the stop at TJ's, I think we've still got $20 to $30 to go. Yay! Again.
Here's what we ate today:
Breakfast: Oatmeal (again)
Lunch: Pulled Pork Tacos – the kids gobbled these down. Super good in crunchy shells.
Dinner: Burgers, Potato Chips – I cooked them myself this time. 😉
How's the Pantry Challenge going for you?