This is day 7 of our Summertime Pantry Challenge. We're trying to eat up what we have and not go over budget this month, despite all the craziness we've had going.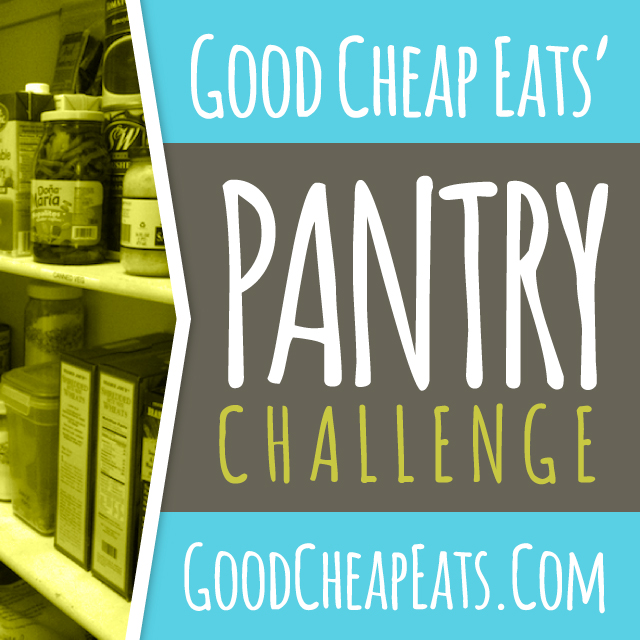 Oops! I forgot to take a picture. By the time our (late) dinner rolled around, I was too hungry to remember. Sorry!
One of the highlights of the day happened at dinner. As we sat down to a feast, I said to my husband, "Not bad for a pantry challenge, right?" My 11-year old stopped in his tracks and looked at me, "We're doing a pantry challenge?"
Amen. My friends. Amen.
Also, I will confess to getting In-n-Out Burger at lunch. I skipped breakfast for some reason, so when we didn't leave church until 12:45, I just couldn't handle it. Don't hate me.
Here's what we ate today:
Breakfast: grapes, apple sauce, English muffins, yogurt
Lunch: hamburgers and fries
Dinner: Grilled Asian Chicken, Fried Wontons, Vegetable Fried Rice.