It's grilling season! If you love to throw something on the BBQ, you'll definitely want to try one of these easy grill recipes.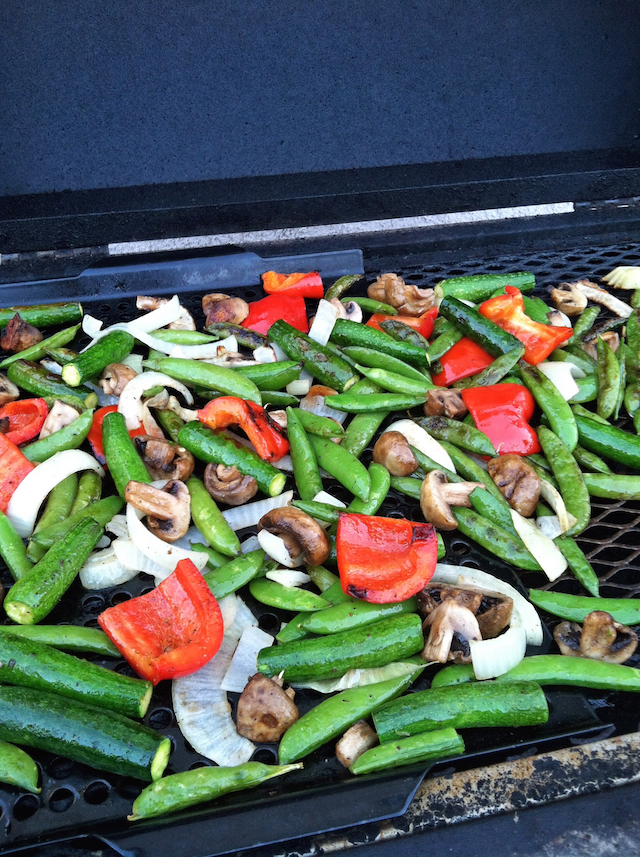 I love cooking on the grill, don't you? Last summer I got into the wonderful habit of tossing a bunch of veggies with olive oil and seasonings and cooking them on the backyard barbecue. It was a great way to "eat the rainbow" and enjoy the smoky flavor that grilling imparts to food. I'm hoping to get back into that habit this summer.
So guess who forgot the corn on the grill last Saturday night?
I also left the grill on all night long. Ahem. We had a really nice dinner with friends that night, and I got a bit distracted. When the next occasion to grill rolled around (my birthday), there was no propane left in the tank. Oops!
I'm thankful for a husband who's willing to run to the hardware mega mart to get a refill at 7 pm when we're all hungry and ready to eat.
Grilling is a great way to prep your meals not the weather has turned warmer. Provided it doesn't rain, you've got a perfect heat source to produce delicious, smoky meals.
Here are some of best recipes to throw on the grill: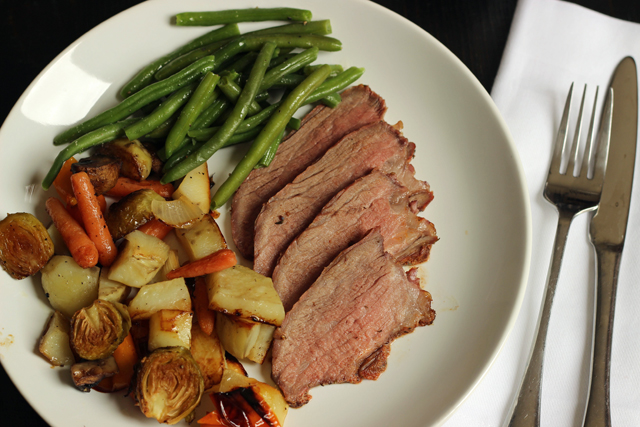 Tri-tip is near and dear to my heart. This spicy rub recipe for tri-tip and other cuts of beef is super easy to prepare. Rub the meat and throw it on the grill for a super supper. This made a delicious, albeit late, birthday dinner.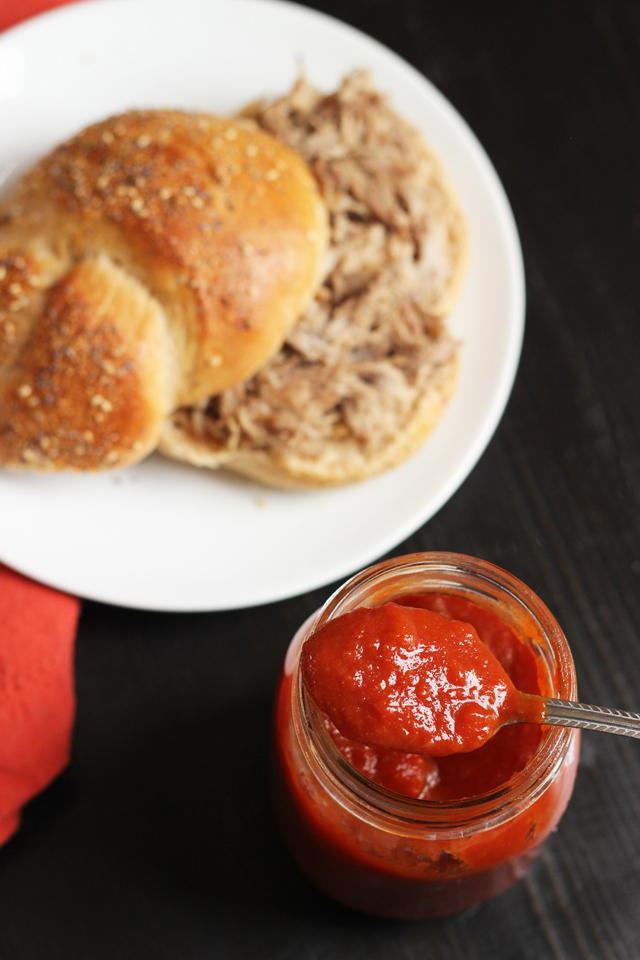 Since it contains no sugar, this easy BBQ sauce is good for those watching their sugar intake and works for the Whole 30 diet. It's great on burgers, pulled pork, pork chops, chicken or anywhere you want a little sweet and smoky.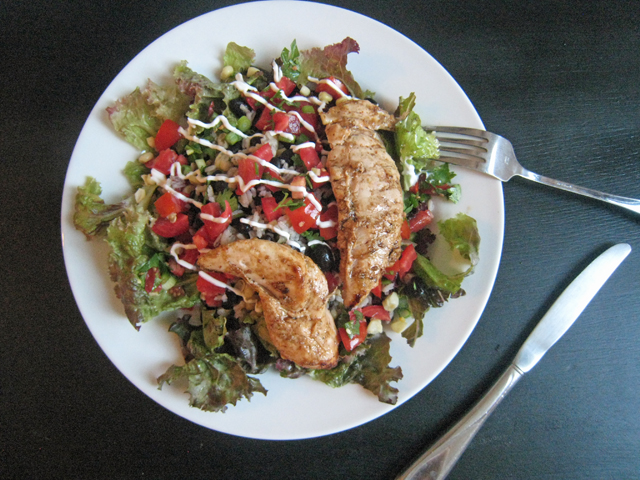 The flavors of lime, spices, and tomatillo salsa combine in a flavorful marinade for chicken, perfect for grilling. This Salsa Verde Chicken recipe is also freezer friendly to make supper a little easier.
Just pour the marinade into a bag with chicken pieces and throw it in the freezer. Pull the bag from the freezer the night before you want to cook it. Place it on a tray to catch drips. The chicken will marinate as it thaws, making for a super simple supper.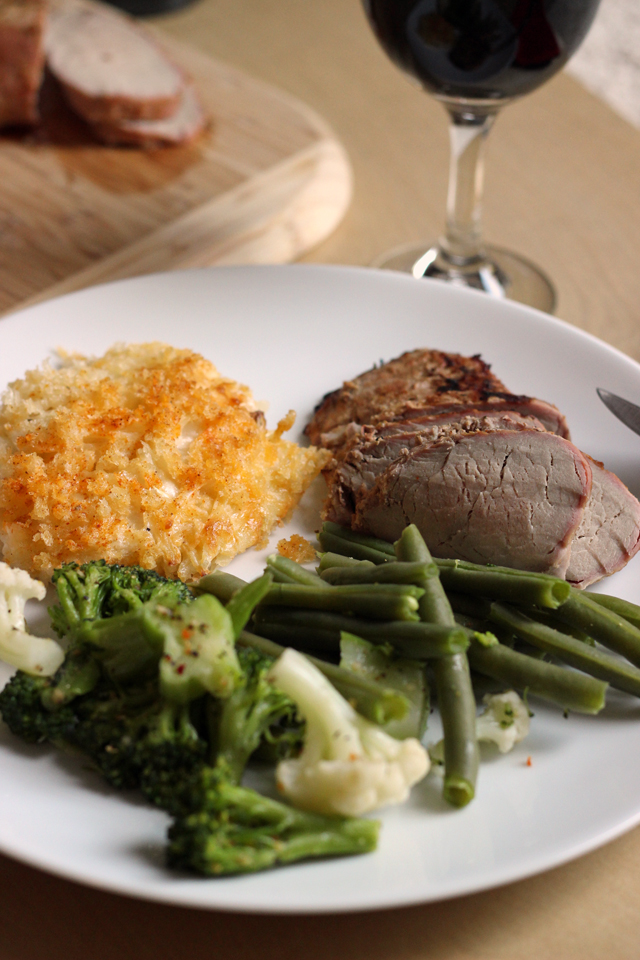 Season budget-friendly pork tenderloin with Dijon mustard and spices for a quick and easy grilled supper. Serve it up with a few side salads, steamed vegetables, and/or a potato dish, and you're good to go.
Watch for sales on pork tenderloin; it's like the poorman's steak.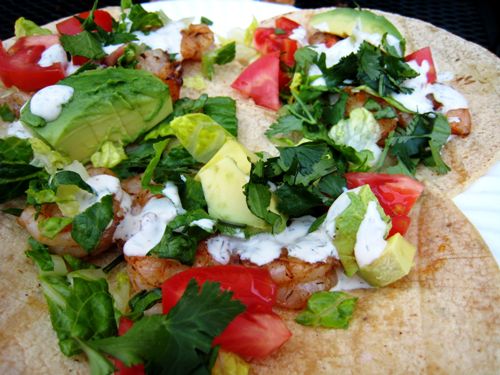 Grilled Shrimp or Fish Tacos are super easy to prepare and packed with flavor. Make a few freezer meal kits of spice and seafood, and you can enjoy these fish tacos at the drop of a hat. And yes, you WILL want to make the sauce to go with them.
What's your favorite recipe to throw on the BBQ?