Want some easy dinner ideas? Here's our plan for the week. It's a mix of freezer meals and on-the-spot quick mixes to make meals easy and delicious.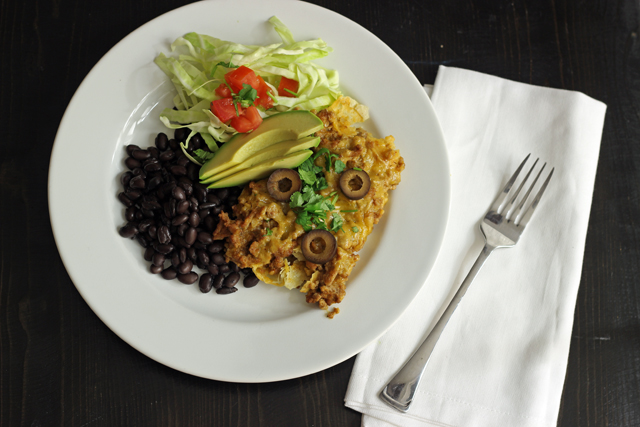 Lawnmower Taco
This weekend I filled the freezer. I mean filled. It was already halfway there thanks to my dad giving us 200 lemons. Containers of juice take up 50% of our frozen assets? The other 50% are meals for the coming month or two.
I realized while I was cooking on Friday afternoon that freezer cooking gives me a HUGE sense of satisfaction. Of course, it solves some practical issues, but filling a mental/emotional need gets points, too. I can head into the coming weeks and know that we'll enjoy great easy dinners without a lot of hassle.
Here's what's on the menu for this week: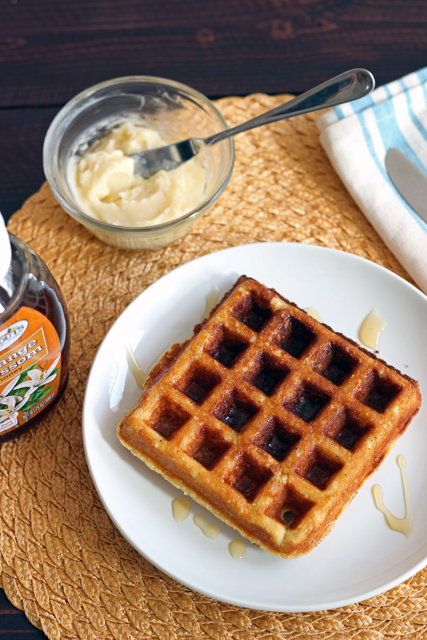 Breakfasts
This breakfast plan is based on my breakfast rotation pattern. Having a pattern for meal planning helps me make things simple while still ensuring variety.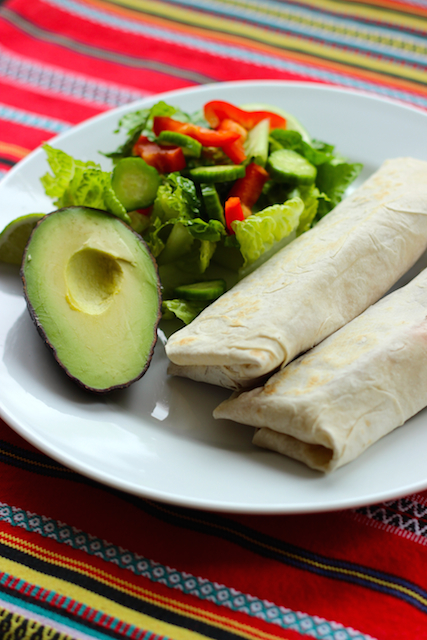 Lunches
My husband is gone during the day but the other seven of us are home at most mealtimes, so I have to have a plan for lunch. These are simple meals that the kids can help make easily.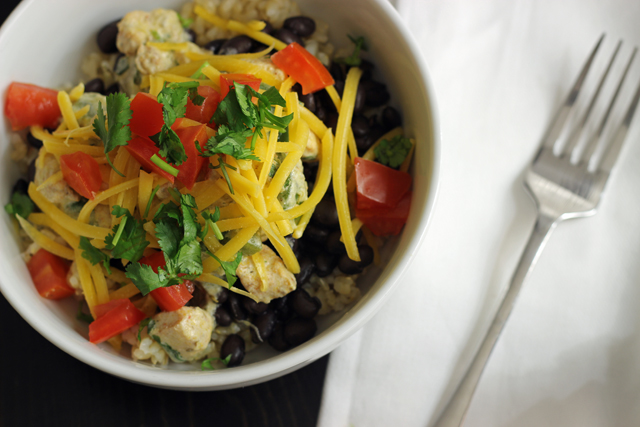 Dinners
Freezer meals make many dinners quick and easy. I've got a few of those in the mix this week as well as simple pancakes and a couple grilled meals. Beans and rice comes together in a flash and everyone loves it.
What's a favorite, easy dinner of yours?