Don't like freezer cooking because you always forget to thaw? Here are a few freezer meal recipes that you DON'T have to thaw.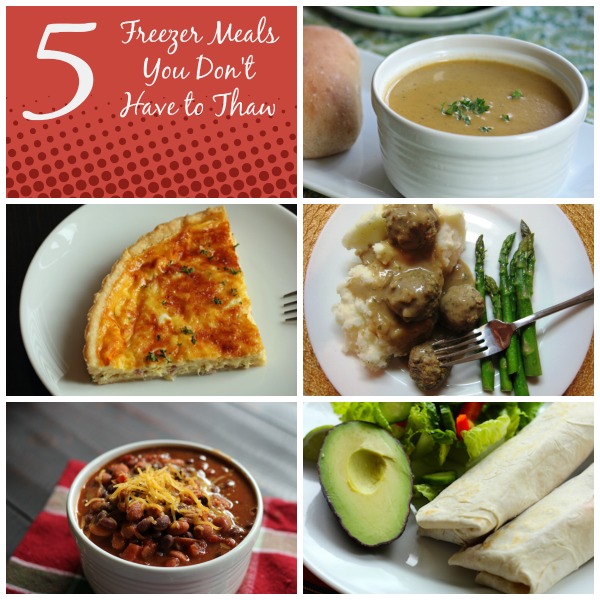 I'm the Queen of Forget to Thaw. It's such a bummer when dinnertime rolls around and I don't have a quick fix, but I have a freezer full of food.
One solution to the dilemma is to stock up on some freezer meals that don't need a complete defrost before reheating. Here are some of our favorites: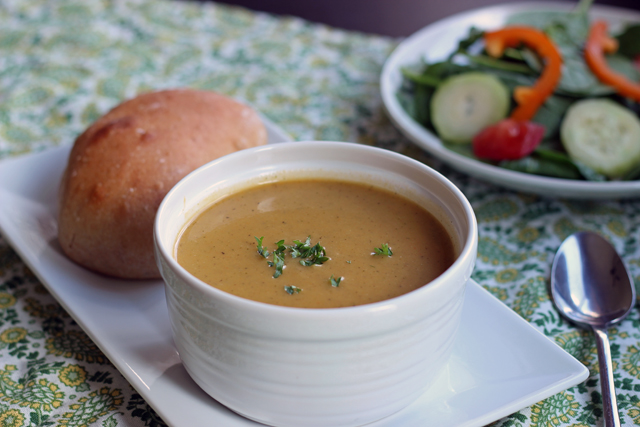 Homemade blended soups like this Velvety Vegetable Soup can be a delicious and economical way to get enough vegetables in your diet or to use up leftover vegetables. You can also freeze in individual-sized portions so it's easier to reheat just what you need.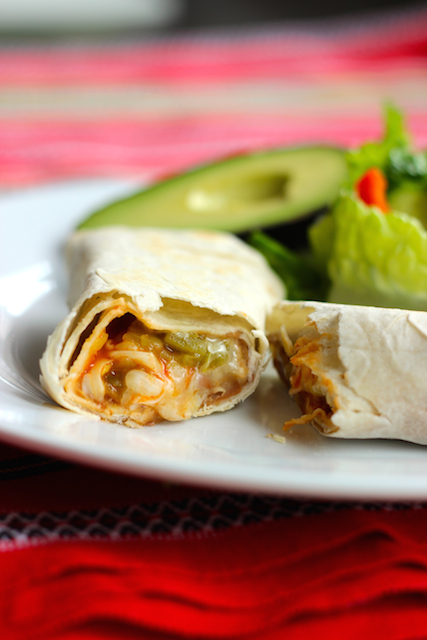 Burritos are one of the easiest, quickest meals to pull together with little work or planning. All the ingredients can be kept on hand in the pantry, fridge, or freezer. These Green Chile Burritos freeze well and reheat easily. To reheat, we use the microwave, the griddle, or the oven. Nuke each frozen burrito for a minute or two until hot. Then you can crisp them up in the griddle or oven.
Yes, really. You CAN make mashed potatoes and gravy for the freezer. Add some homemade meatballs and you're all set.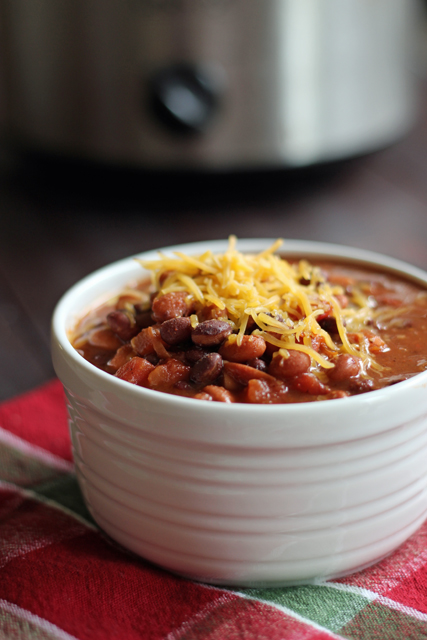 This recipe for Taco Soup is so easy that a 5-year-old can do it. It cooks in the slow cooker and can be frozen for later use.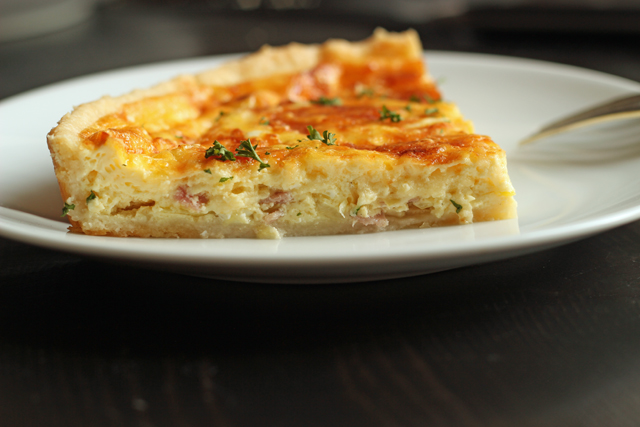 Quiche is good food. This quiche, rich with ham, Gruyere Cheese, and Leeks will make any breakfast, lunch, or dinner shine. You can freeze these unbaked and then just add 5 – 10 more minutes of baking time.
What's your favorite freezer meal that you don't have to thaw?