Planning your meals for the week can be a great way to save money, eat well, and shop effectively.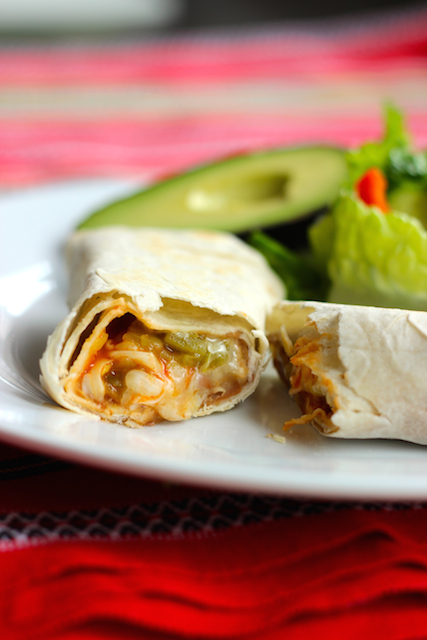 For some reason, it seems like last week I turned a corner in terms of our homeschool and getting us back on some kind of schedule. It feels so good! Since January's Pantry Challenge was a little haphazard, I figured I'd just keep this ball of organization rolling by getting a meal plan in order for the week.
I know that this will help me shop well and make sure my family gets some great meals this week. I used a few different strategies in this week's meal plan, namely planning every meal of the week and  relying on a weekly rotation of breakfasts and lunches.
Here's what I came up with for this week: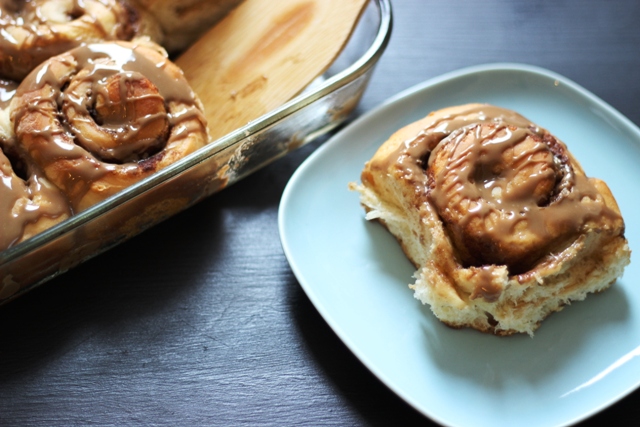 Breakfasts: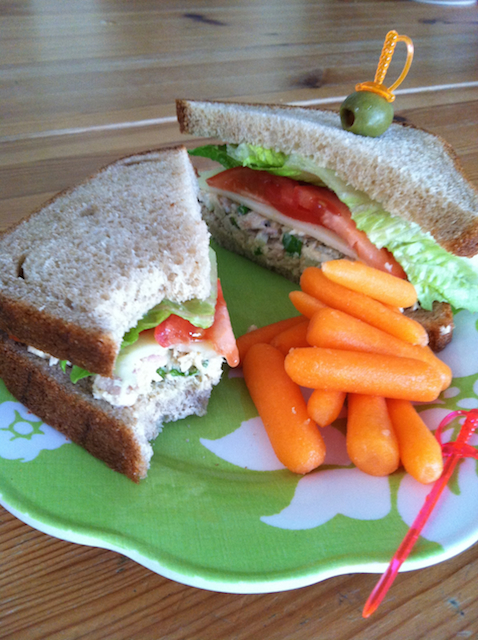 Lunches

Snacks
Fruit
Cheese and Crackers
Pumpkin Bread
Rice Cakes with nut/seed butter
Yogurt and Maple Syrup
Further reading: Tips on how to make snacking healthier (plus 20 snack ideas).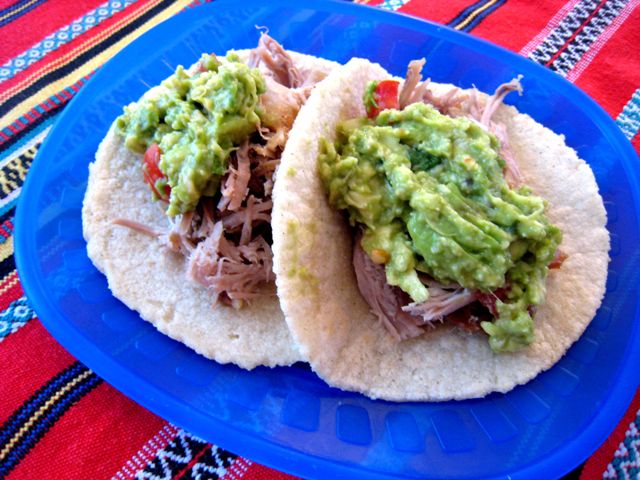 Dinner
What's on YOUR menu for the week?