This month our family is participating in a Pantry Challenge. We're focusing on using up what we have in order to save money and time as well as to reduce waste.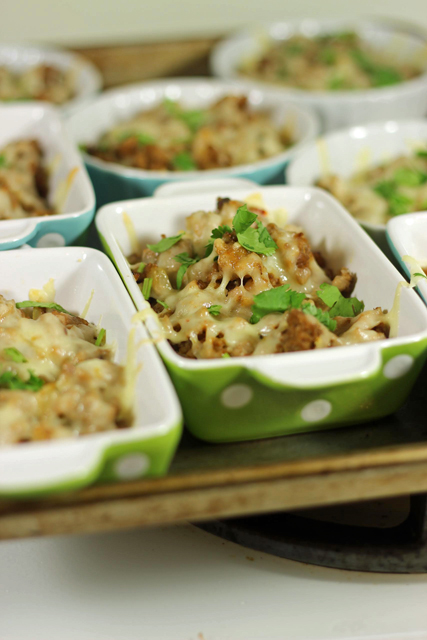 That is one of our family's most favorite dishes, Queso Fundido. In the past, I've served it in a large pie plate, but since we were served it in individual serving dishes near Spain last fall, I've taken to doing the same at home. Everyone loves having their own dish! I think we eat more calmly, too, because we're not worried about someone hogging it all from the communal dish.
It just so happened that I had a package of Italian sausage in the freezer as well as some cooked ground beef. I combined the two with chopped onion and some red pepper flakes and topped them with pepper jack cheese. Hubs made a batch of Homemade Corn Tortillas to go with. Lunch, needless to say, was pretty amazing.
Earlier in the day I made Mix and Match Muffins with Apricot Jam and mini chocolate chips. For dinner we had Poblano Enchiladas. It was a pretty tasty day!
I'm a little late with the week three update. I'm hoping to get to it tomorrow morning. Thanks for your patience!
Breakfast: Mix and Match Muffins

Lunch: Queso Fundido and Homemade Corn Tortillas

Dinner: Poblano Enchiladas
How is the challenge going for YOU?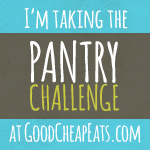 This post is part of the 2015 Winter Pantry Challenge. Read through the archives to catch up.