This month our family is participating in a Pantry Challenge. We're focusing on using up what we have in order to save money and time as well as to reduce waste.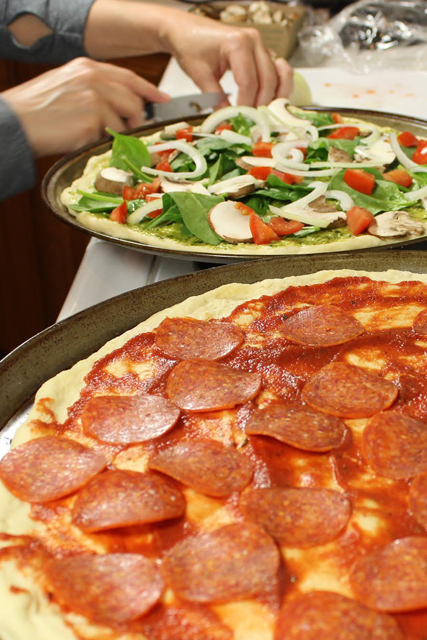 Wow! We're three-fourths of the way done today. Yay! We are probably going to wind up our challenge on the 29th or 30th. Since FishBoy17 and I are doing a Whole 30 in February, he wants to start two days early so that life is back to normal on March 1. Makes sense to me!
I can't say that this pantry day was all that exciting. But, we used up more things that we had on hand.
Breakfast: Breakfast Cookies, milk, fruit

Lunch: Pesto from the freezer on pasta, grapefruit

Snacks: Grapefruit (slice them this way)

Dinner: Pizza night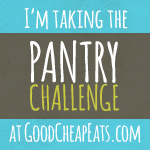 This post is part of the 2015 Winter Pantry Challenge. Read through the archives to catch up.